Boehringer and Sarah Cannon team for immune-oncology venture
News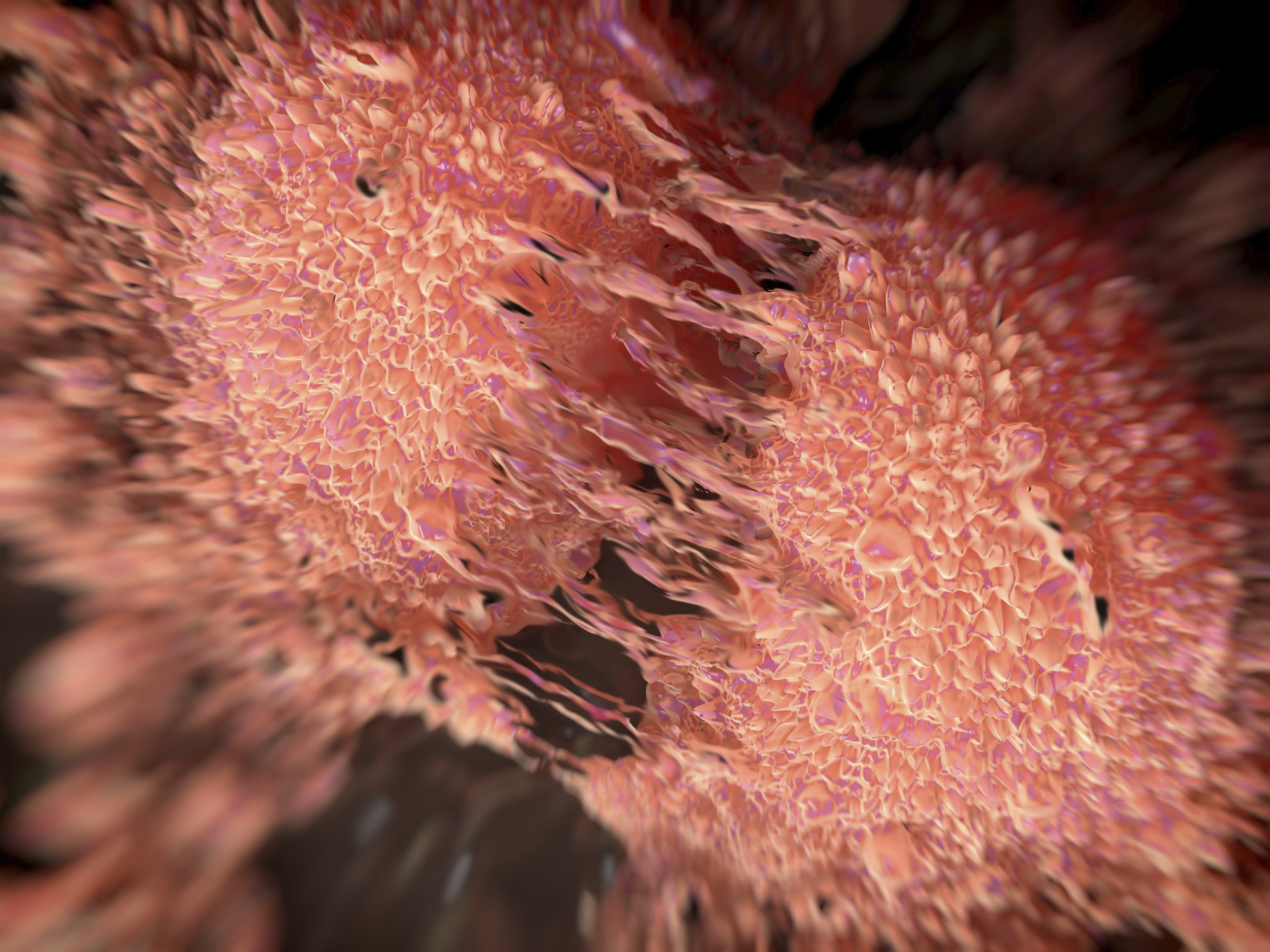 Boehringer Ingelheim and the Sarah Cannon Research Institute have entered a new 'strategic collaboration' to develop new immune-oncology treatments.
The partnership brings together Boehringer Ingelheim (BI) and its experience in cancer drug development, and the research arm of Sarah Cannon, private hospital group HCA's global cancer organisation.
The Sarah Cannon Research Institute will bring its experience in designing and optimising clinical trials in order to accelerate the development of innovative cancer therapies.
Two of BI's monoclonal antibody candidates will be the focus of the collaboration: BI 754091 – an anti-PD-1 therapy – and BI 754111 – an anti-LAG 3 therapy.
Both candidates are immune checkpoint inhibitors that are designed to rally the immune system to fight cancer.
Their efficacy will be tested as a combination treatment in multiple cancers with high unmet medical needs, including non-small cell lung cancer (NSCLC).
As each checkpoint inhibitor interacts with the immune system in a different manner, when used together, the treatments could potentially enhance a patient's immune response.
"Clinical research is a critical component of finding more effective therapies for patients across different cancer types," said Howard Burris, president of clinical operations and chief medical officer at Sarah Cannon. "We are committed to advancing treatment options through more targeted methods for patients fighting cancer. By collaborating with Boehringer Ingelheim's oncology research teams, we can further our understanding of immunotherapies and bring these cutting-edge treatment options into the community more rapidly for patients."
Dr Jörg Barth, corporate senior vice president, Therapy Area Head Oncology at BI, also commented on the new partnership: "We are excited to partner with the scientific experts at Sarah Cannon to boost the development of two immune-oncology candidates from Boehringer Ingelheim's broad oncology pipeline.
"This collaboration is an important part of our commitment to the area of immune oncology and complements our ongoing research efforts to develop therapeutic cancer vaccines or cancer-fighting viruses as well as in the development of novel targeted therapies."
BI's partnership with the Sarah Cannon Research Institute will take advantage of the institute's extensive network in both the US and the UK which has led to the organisation conducting more than 220 first-in-human studies to date as well as being a leader in over two thirds of clinical trials for approved cancer therapies in the past 10 years.
The collaboration comes hot on the heels of another immune-oncology deal struck by BI earlier this week with ViraTherapeutics.
The deal seeks to develop a novel next generation oncolytic virus platform as well as to further the development of ViraTherapeutics' lead candidate VSV-GP (Vesicular Stomatitis Virus glycoprotein).