Boehringer adds to obesity alliance with Denmark's Gubra
News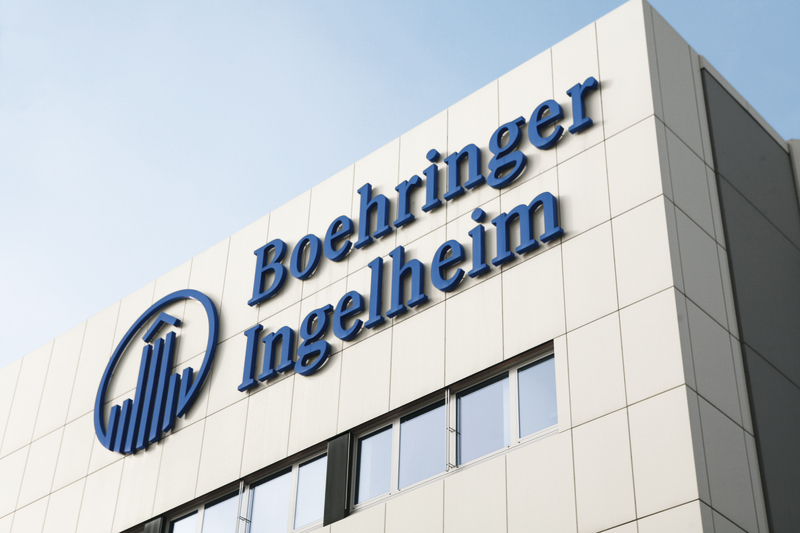 Two years after they started working together, Boehringer Ingelheim and Gubra have taken their obesity collaboration to a higher level.
Boehringer is pledging €240 million in upfront and development and commercial milestones to the Danish biotech for a project focusing on the development of peptide poly-agonists for the treatment of obesity and related diseases.
That follows a €250 million alliance in 2017 that aimed to identify novel peptide compounds for obesity which are able to regulate food intake, and according to Boehringer has "already achieved important milestones."
There's not much detail to be had on the second project, which will see Gubra working on the "design, synthesis, pharmaceutical characterisation and in vivo testing of therapeutic peptides" for obesity and related health issues, such as type 2 diabetes as well as fatty liver and heart disease.
The biotech's website lists another obesity project focusing on central nervous system targets, as well as "several ongoing obesity projects with different targets aiming at closing the efficacy gap seen from currently approved anti-obesity therapeutics and…gastric bypass procedures."
Gubra's chief executive, Henrik Blou, said that the new programme has the potential to "take obesity treatment to the next level to the benefit of patients around the world."
Boehringer has been steadily building a pipeline in obesity, building on its established presence in diabetes. It has an alliance with Circuit Pharma to look at the neurological basis of overweight, and a pair of collaborations with Zealand Pharma on a long-acting amylin analogue (BI 473494) and a GLP-1/glucagon dual-acting agonist (BI 456906) for diabetes and obesity.
It also started working with Swiss institute ETH Zurich since 2012 on a project looking at the involvement of neuroendocrine cells in the pancreas and intestine, as well as brown adipose tissue in the development of diabetes and obesity, although there has been no news on that for some time.
Another collaboration with Vitae Pharmaceuticals on 11β HSD1 inhibitor VTP-34072, an add-on therapy for overweight diabetes patients was abandoned in 2015.
A handful of drugs have been approved to treat obesity, most notably Novo Nordisk's Saxenda formulation of GLP-1 agonist liraglutide which has made the most progress in the market with sales rising more than 50% to $577m last year.