Boehringer, Lilly hail Jardiance data in hard-to-treat heart failure
News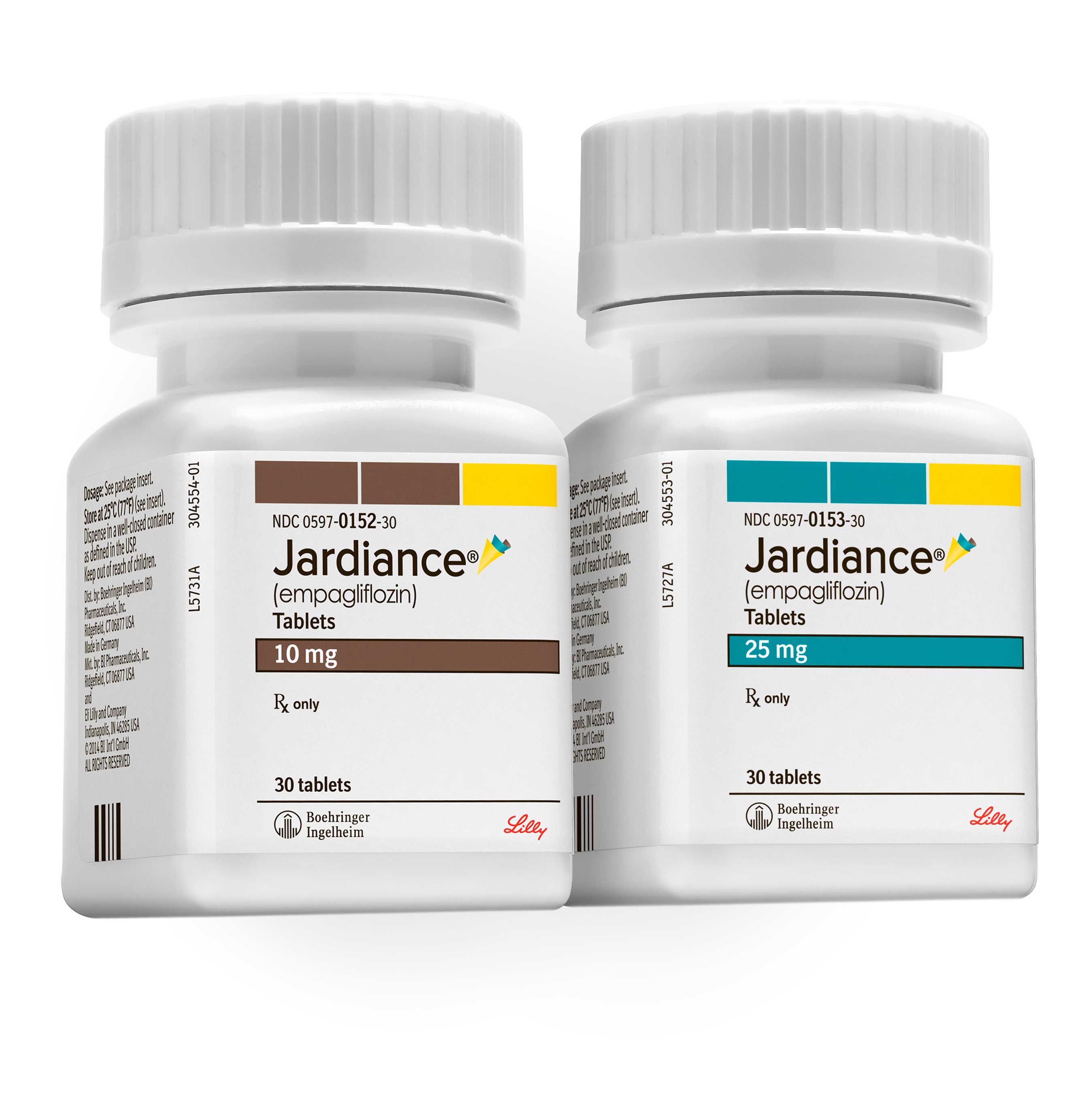 Boehringer Ingelheim and Eli Lilly have the results they were hoping for in a large-scale study of Jardiance therapy in heart failure with preserved ejection fraction (HFpEF), a form of chronic heart failure associated with high hospitalisation rates, poor quality of life and increased mortality.
The results of the much-anticipated EMPEROR-Preserved trial found that SGLT2 inhibitor Jardiance (empagliflozin) reduced the risk of cardiovascular death or hospitalisation for heart failure in adults with HFpEF, which accounts for around half of all heart failure cases.
It occurs when the left ventricle of the heart is unable to fill properly, resulting in less blood being pumped to the body.
The top-line data sets up a possible market clash with Novartis, which secured the first FDA approval for a drug treatment for HFpEF in February, although the label for its Entresto (sacubitril/valsartan) drug says that its benefits are more evident in patients with below normal ejection fraction.
It also keeps Boehringer and Lilly a step ahead of arch-rival AstraZeneca, whose Farxiga/Forxiga (dapagliflozin) has been beating a trail for SGLT2 inhibitors in heart failure, claiming a first-in-class okay for heart failure with reduced ejection fraction (HFrEF) last year that has invigorated its sales growth.
AZ is testing Farxiga for HFpEF as well, and its trial – called DELIVER – could generate results before the end of the year or early in 2022. Jardiance meanwhile – still the class leader sales wise – is in a fast-track review by the FDA for HFrEF on the strength of data from the EMPEROR-Reduced trial.
Boehringer and Lilly are holding back the full presentation of data from EMPEROR-Preserved until the European Society of Cardiology (ESC) meeting in August, but the efficacy threshold for Jardiance in HFpEF could be fairly easy to leap.
In the PARAGON-HF trial, there was a 13% reduction in the deaths and hospitalisations for Entresto versus valsartan, which did not meet the threshold for statistical significance.
It was however considered a solid enough result by the FDA to allow cardiologists to use their discretion in prescribing Entresto for patients with HFpEF, helping the drug grow by more than a third to $789 million in the first quarter of this year.
Boehringer and Lilly said they are now planning to file for approval of Jardiance in HFpEF before the end of the year. They claim almost 60% market share for Jardiance among SGLT2 drugs, reporting sales of nearly $1 billion and $3 billion, respectively.