Boehringer's Humira biosimilar approved in EU
News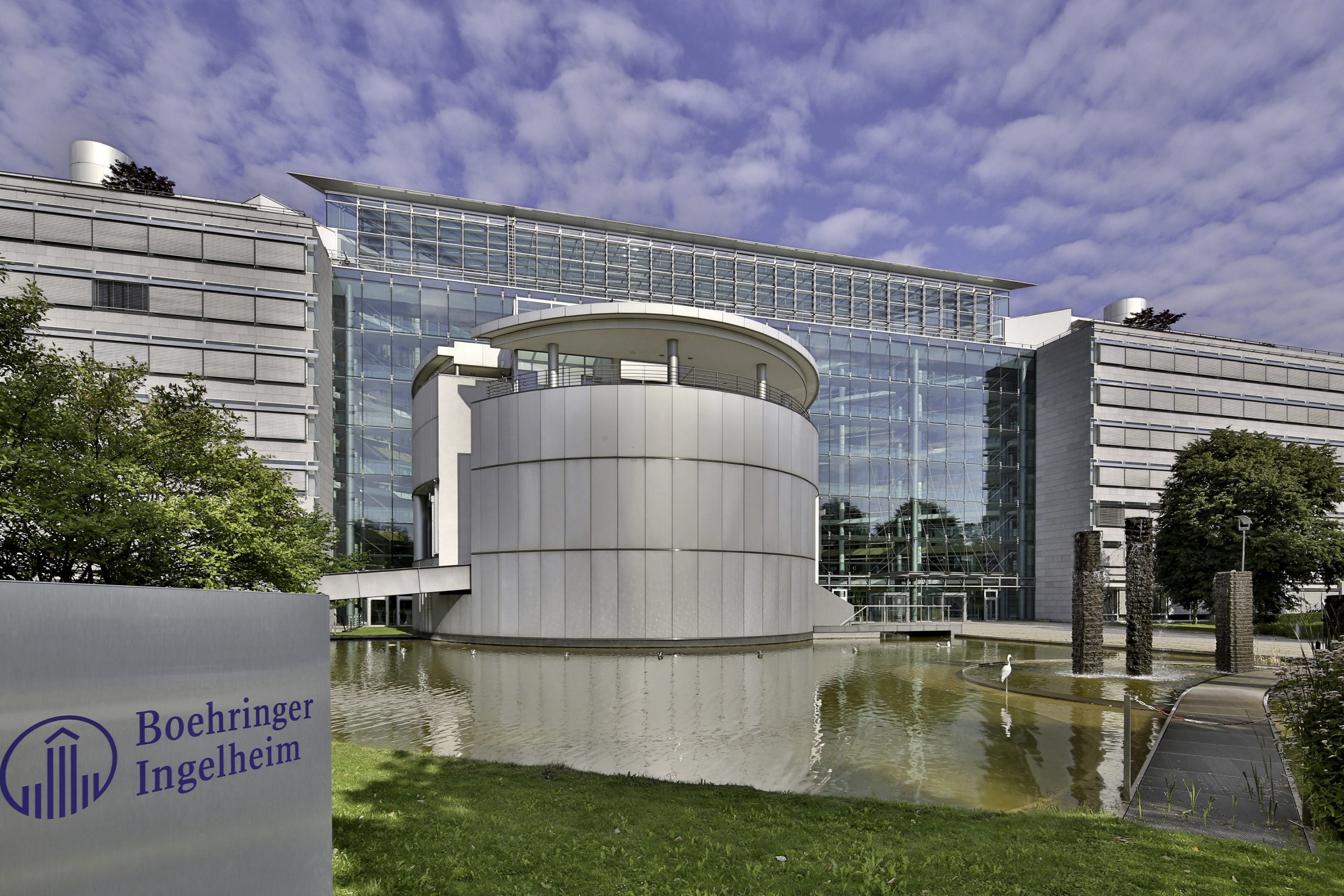 AbbVie's big-selling Humira will face competition from at least three biosimilars in Europe in around a year's time, after the European Commission approved a biosimilar from Boehringer Ingelheim.
The EU licence for the biosimilar, branded as Cyltezo, was almost a formality following backing from the CHMP scientific committee in September.
In 2016 total sales of Humira topped $16 billion, and more than $10 billion of this revenue came from the US where the drug is patent-protected until 2023.  Sales of the drug outside the US should reach around $6 billion this year, and most of this will be earned in Europe.
This means several billion dollars are at stake in Europe when the drug's patent expires late next year.
Amgen and Samsung Bioepis have already got biosimilars approved in Europe, and with a fourth from Sandoz under review, Humira will face competition on several fronts once the patent expires.
Humira is a revenue powerhouse because it is licensed across a range of nine inflammatory diseases, and Amgen and Samsung Bioepis biosimilars Boehringer's biosimilars has both approved across all of these indications.
These include moderate to severely active rheumatoid arthritis, Crohn's disease, ulcerative colitis and severe active ankylosing spondylitis.
Cyltezo has also been granted marketing authorisation for the treatment of paediatric inflammatory diseases, including moderate to severe Crohn's disease (age six and older), severe chronic plaque psoriasis (age four and older), enthesitis-related arthritis (age six and older) and polyarticular juvenile idiopathic arthritis (age two and older).
Boehringer confirmed that it does not intend to launch Cyltezo until the European patent expires in October 2018.
In the US, Boehringer is engaged in patent litigation with AbbVie – but Amgen's decision to end its patent challenge and launch its Humira biosimilar in 2023 suggests the legal protection in the US is strong.
While AbbVie has been beaten by many other competitors in launching next-generation follow-up drugs to Humira, it does have two in its late-stage pipeline. The company says upadacitinib and risankizumab could both be best-in-class agents across a range of immune-mediated conditions, and expects these to reach the market in 2019.  These are just two of the eight pipeline drugs AbbVie says could help it grow sales after Humira expires.