Boehringer buys NBE for €1.18bn, adding cancer ADC expertise
News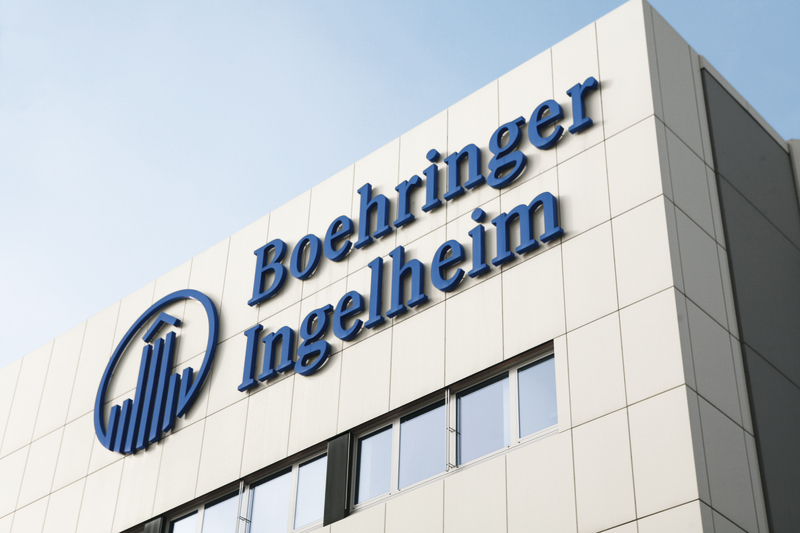 Boehringer Ingelheim has expanded its oncology focus for the second time this week by buying Swiss biotech NBE-Therapeutics, adding an antibody-drug conjugate (ADC) platform led by a drug for a hard-to-treat form of breast cancer.
The German pharma group is paying €1.18 billion ($1.43bn) for all the shares in privately-held NBE, based in Basel, and says the biotech will remain at its current location and operate as a new site within its R&D network.
Terms of the deal haven't been disclosed, but some of the headline value is tied to clinical and regulatory milestones.
NBE's lead therapeutic NBE-002is in phase 1 testing for triple-negative breast cancer (TNBC), so called because it lacks the biomarkers that other targeted therapies can latch on to. TNBC is more aggressive than other types of breast cancer, accounting for 15-20% of cases but causing 25% of deaths.
All the Swiss company's other development programmes are currently at the preclinical stage.
Boehringer started its push into oncology in the mid-2000s, and initially focused on small-molecule, targeted therapies for lung and gastrointestinal cancer, leading to commercial products like Giotrif (afatinib) and Vargatef (nintedanib).
In the last few years it has been progressively adding to its capabilities, for example buying oncolytic virus specialist ViraTherapeutics in 2018 and cancer vaccine player AMAL Therapeutics last year.
It also added antibody firm Northern Biologics earlier in 2020, and – just this week – immuno-oncology company Labor Dr. Merk & Kollegen, which specialises in cancer vaccines and oncolytic viruses.
NBE represents its first foray into the ADC category, which consists of antibodies targeting tumour-associated molecules that are linked to a cell-killing payload.
While they have been around for a couple of decades, the number of ADCs on the market remains low, but latterly the class has been gathering momentum in biopharma drug development as early issues with stability and toxicity have been ironed out.
Just this year, the FDA approved the first ADC for TNBC – Immunomedics' Trodelvy (sacituzumab govitecan) – although that targets a different molecular target than NBE's candidate. Trodelvy is directed against Trop2, while NBE-002 targets ROR1, which along with TNBC is also seen in lung adenocarcinomas.
Boehringer's head of innovation Michael Pairet said that NBE provides the drugmaker with "exceptional" tumour-targeting capabilities that sits well alongside its own immune cell-targeting platforms.