BMS upgrades Evotec neurology alliance, now worth up to $4bn
News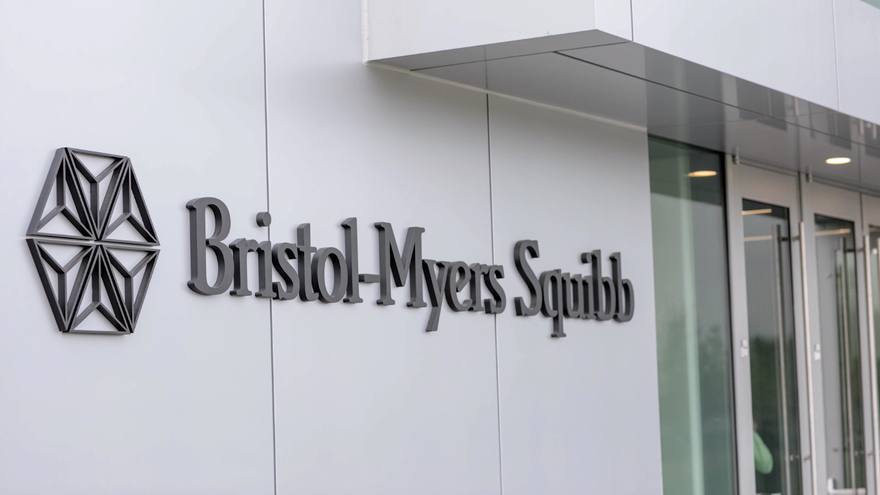 Bristol-Myers Squibb has expanded a long-running alliance with Evotec once again, paying another $50 million upfront to deepen their collaboration on drugs to treat neurodegenerative disorders.
The upgrade extends the deal first signed in 2016 with BMS' Celgene division for another eight years, and also includes undisclosed license and performance milestone payments that swell the overall value of the collaboration to around $4 billion.
The two partners said the alliance has proved "highly productive in generating a promising pipeline of discovery to clinical-stage programmes" across a "broad range of neurodegenerative diseases."
It is the second time the agreement has been extended – BMS paid $6 million in 2019 to include a new cell type in the screening programme.
BMS has already exercised an option on one of those candidates, paying $20 million for rights to EVT8683, a small-molecule drug targeting a key cellular stress response that emerged from a phenotypic screening approach based on Evotec's induced pluripotent stem cell (iPSC) drug discovery platform, which uses human model screens to find new therapies quickly.
EVT8683 is an elF2b activator, a mechanism that has been shown in preclinical testing to prevent neurological defects associated with chronic integrated stress response (ISR), which results in the expression of stress proteins in cells that can kill neurons.
The class has been proposed as a potential way to treat amyotrophic lateral sclerosis (ALS) – also known as motor neuron disease, and vanishing white matter (VWM) disease. EVT8683 has now advanced into phase 1 development, although its lead indication hasn't yet been divulged.
Meanwhile, BMS has also activated an option on another unidentified programme, which prompted a $40 million payment to Evotec in 2021.
"Together, we have an exceptional team of cross-functional experts who have built patient-centric biological and analytical systems at scale to identify, validate, and develop novel targets," said Richard Hargreaves, senior vice president of neuroscience at BMS.
The two companies have another long-running collaboration focused on protein degraders – with a top-line value of up to $5 billion – which dates back to 2018 and was also extended by eight years last November.
It focuses specifically on molecular glue degraders, which destabilise disease-associated proteins by bringing them into proximity with enzymes called E3 ubiquitin ligases, which cause them to be broken down.