BMS re-joins Alzheimer's push, paying $80m for Prothena's tau antibody
News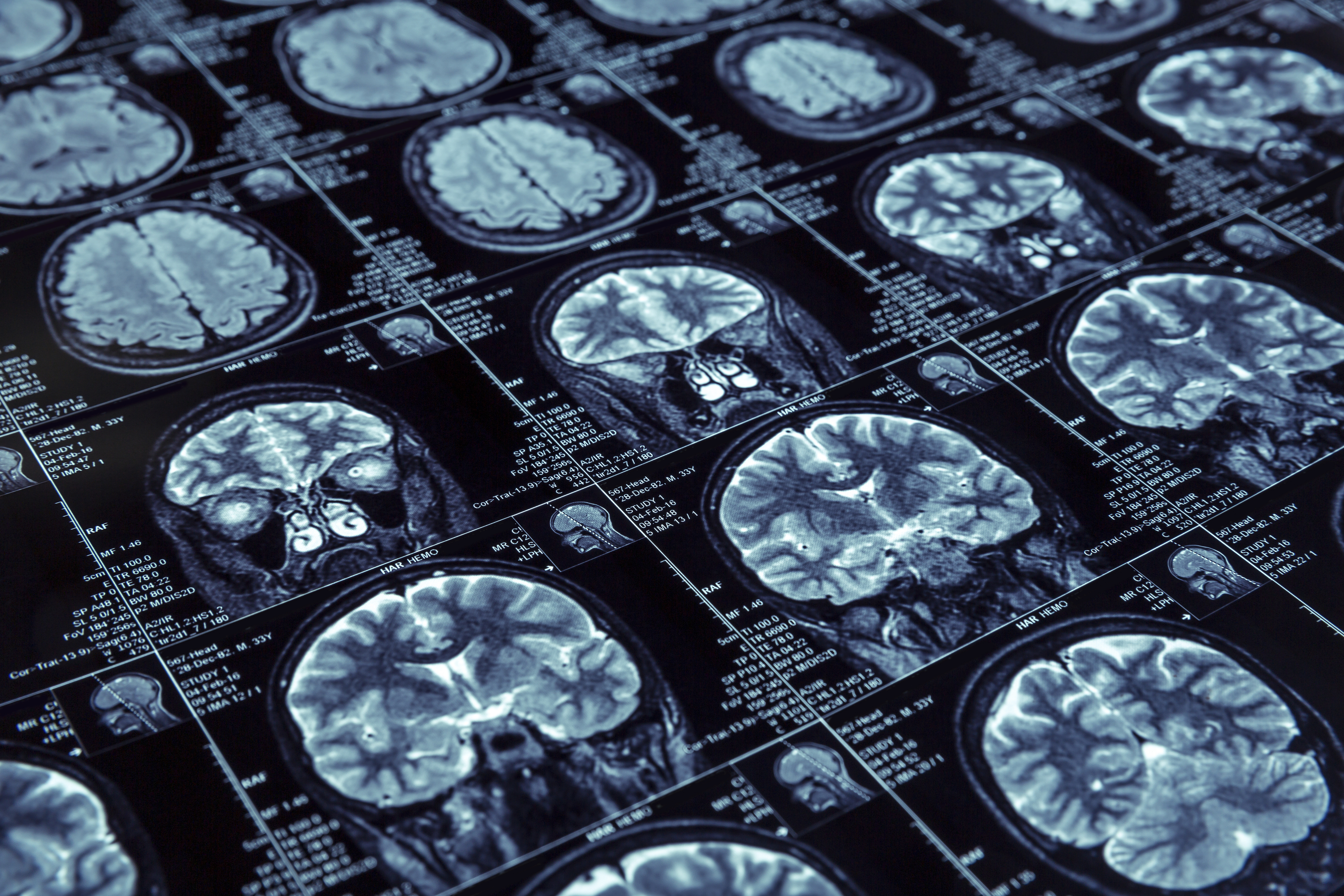 Just a few days after Biogen abandoned its tau-targeting Alzheimer's disease candidate gosuranemab, Bristol-Myers Squibb has opted into a rival drug, paying $80 million for rights to Prothena's PRX005 antibody in phase 1 testing. 
The deal – which could be worth up to $2.2 billion if PRX005 reaches the market – comes nearly a decade after BMS all-but exited the category after abandoning amyloid-targeting drug avagacestat.
For a while the company kept an interest in Alzheimer's and through deals such as its 2014 takeover of iPierian, which included an anti-tau programme called BMS-986168, but it offloaded that to Biogen three years later in return for an upfront fee of $300 million plus milestones.
BMS inherited the option on PRX005 as part of its 2019 acquisition of Celgene, which signed an agreement with Dublin-based Prothena on the antibody the prior year. Its decision to jump back into the category comes as something of a surprise, although it does maintain a neuroscience R&D centre.
Richard Hargreaves, who heads that centre, said that PRX005 "has the potential to provide a meaningful disease modifying treatment option for the millions of patients that suffer from Alzheimer's disease."
Prothena's antibody targets an area within the microtubule binding region (MTBR) of tau, which the Irish biotech reckons is most closely associated with the pathogenic spread of the protein and the formation of the characteristic 'tangles' found in the brain of Alzheimer's patients.
It also says the presence of MTBR fragments in cerebrospinal fluid correlates with dementia stages in Alzheimer's more closely than fragments of other regions of the tau protein.
BMS will be hoping that will elevate PRX005 above tau-targeting drugs that have already failed clinical trials.
That list includes gosuranemab, Roche/AC Immune's semorinemab which bombed in the phase 2 TAURIEL trial in early-stage Alzheimer's last year, and TauRx' tau aggregation inhibitor LMTX which wasn't able to improve on placebo in a 2016 study.
Prothena said the opt-in fee brings the amount it has received under the BMS/Celgene alliance – which also covers drugs targeting TDP-43 and an undisclosed target – to $230 million out of a possible total of $2.2 billion.
Lilly cues up filing for amyloid drug donanemab
Meanwhile, other developments in Alzheimer's continue apace, with Eli Lilly saying today that it intends to file for approval of amyloid antibody donanemab with the FDA later this year, based on feedback from the regulator.
Donanemab is a similar drug to Biogen's Aduhelm (aducanumab), which has just claimed a controversial approval from the FDA that according to analysts at RBC Capital Markets has set a precedent that could allow more Alzheimer's drugs to reach the market.
Lilly does seem to have been emboldened by the Aduhelm approval, as it had suggested earlier that its phase 2 TRAILBLAZER-ALZ trial of donanemab – while indicating some positive effects on cognition in patients with early symptomatic Alzheimer's – would not be sufficient to seek approval of the drug.
Now, armed with a just-awarded breakthrough designation from the FDA, it thinks it may be able to get a green light under the accelerated approval pathway, which the agency used to approved Biogen's drug.
Accelerated approval depends on carrying out a confirmatory trial to show that the data from phase 2 isn't a fluke, and Lilly is already carrying out a phase 3 study of donanemab that it thinks may meet that requirement. If it's right, Biogen could have competition to Aduhelm much earlier than expected.