BMS' Orencia gets FDA nod for GvHD thanks to real-world data
News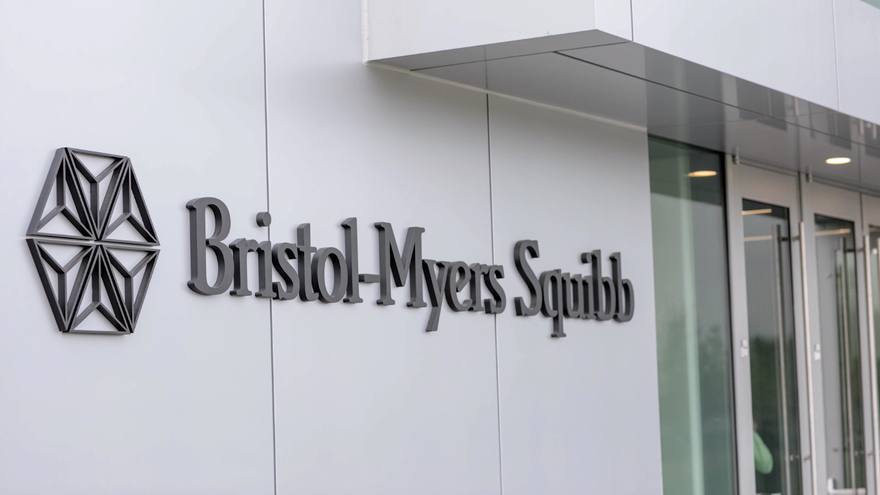 Bristol-Myers Squibb's rheumatoid arthritis drug Orencia has been approved by the FDA to prevent graft versus host disease (GvHD), a serious complication of haematopoietic stem cell transplant (HSCT) used to treat leukaemias and other blood cancers.
Orencia (abatacept) becomes the first drug to be approved to prevent GvHD, a condition in which donor immune cells attack tissues in the patient receiving an HSCT, commonly known as a bone marrow transplant.
The FDA has cleared the drug alongside immunosuppressant drugs for patients aged to and over who are getting an HSCT from an unrelated donor, based in part on data from real-world evidence (RWE) sources, including patient registries.
RWE studies can be used to investigate how their medicines perform beyond the controlled environment of clinical trials.
The FDA said that it is making a concerted efforts to incorporate more RWE in its regulatory decision-making as part of a drive to accelerate the research and market approval process. It has been publishing a series of guidance to help drugmakers use more RWE in marketing applications.
Acute GVHD is a potentially fatal complication, said Richard Pazdur, head of the FDA's Office of Oncologic Diseases, adding that "by potentially preventing the disease, more patients may successfully undergo bone marrow or stem cell transplantation with fewer complications."
Use of Orencia could potentially expand the stem cell donor pool by reducing the risk of acute GvHD in unrelated transplants. Between 30% and 70% of transplant recipients develop acute GvHD, depending on donor type, transplant technique, and other features.
The phase 2 ABA2 trial compared Orencia to placebo alongside immunosuppressants like cyclosporine or tacrolimus as prophylaxis ahead of the HSCT procedure, showed an improvement in overall survival.
Six months after the transplant, 97% of the Orencia group were still alive, compared to 84% of those on placebo. Severe acute GVHD-survival was not significantly improved with BMS' drug – so the trial missed its main endpoint.
However, the findings of the real-world analysis were consistent with those of ABA2, with overall survival of 98% with Orencia and 75% for placebo at six months.
Orencia has been on the market for rheumatoid arthritis since 2995, with an additional FDA approval for a subcutaneous formulation in 2011 and new indications in psoriatic arthritis and juvenile idiopathic arthritis helping the drug become BMS' fourth-largest product with sales of $2.44 billion in the first nine months of the year.
Prevention of acute GvHD is a fairly small market, given that there are around 20,000 HSCT procedures in the US per year – with 40% of those using bone marrow from the patient themselves, not a donor – so the new approval isn't likely to spur a sales surge.
BMS is also investigating Orencia in a phase 3 trial as a treatment for idiopathic inflammatory myopathy, a group of chronic, autoimmune conditions affecting the muscles.