BMS' Opdivo gets NHS use as adjuvant bladder cancer therapy
News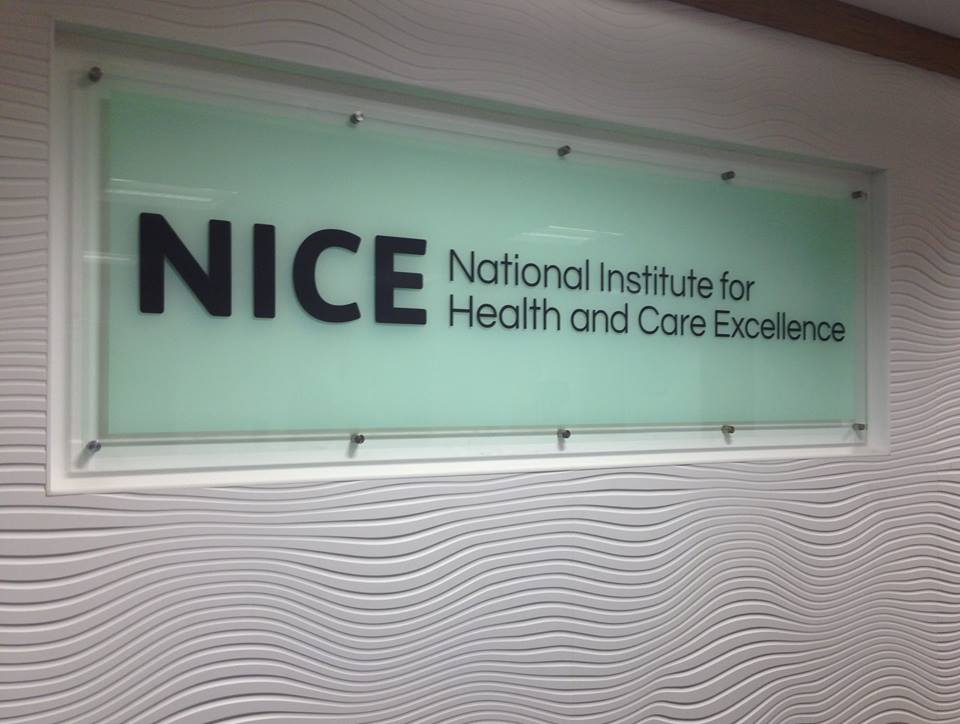 NICE has recommended routine use of Bristol-Myers Squibb's Opdivo for the adjuvant treatment of some patients with urothelial carcinoma (UC), the most common form of bladder cancer.
The guidance allows Opdivo (nivolumab) to be used after surgery in patients with muscle-invasive UC who are at high risk of the cancer coming back, and whose tumours express PD-L1 at a level of 1% or more. It is only recommended for patients who cannot be treated with adjuvant platinum-based chemotherapy.
Currently, more than 50% of patients with bladder cancer will experience recurrence after surgery, and the disease kills nearly 200,000 patients worldwide every year.
Post-surgery cisplatin is used to prevent recurrence, but isn't used that often because its benefits are small, and comes with a high level of toxicity that can be hard to tolerate after the tumour removal. Most patients do however have chemo before surgery to make the tumour easier to resect.
The green light makes Opdivo a second immunotherapy option for NHS patients with this form of cancer after Roche's Tecentriq (atezolizumab), which can currently be used as an alternative to chemo in untreated locally advanced or metastatic UC expressing PD-L1 at a level of 5% or more.
NICE based its decision on the results of the phase 3 CheckMate-274 study, which showed that almost 68% of patients treated with Opdivo after surgical resection of their tumour were still alive and disease-free 12 months later, compared to 46% of those receiving placebo.
The trial did not include a direct comparison with chemo, but BMS provided an indirect comparison of the two treatments, which showed that there was little difference in outcomes between the two therapies.
NICE noted that it is still uncertain whether Opdivo increases how long people live, as overall survival (OS) data from the study is not yet available, and concluded that the current data means that Opdivo "is cost-effective only when adjuvant platinum-based chemotherapy is unsuitable."
Opdivo was approved in Europe for use as an adjuvant therapy for UC earlier this year, its third post-surgery indication after melanoma and oesophageal/gastroesophageal junction cancer.
Securing approvals in the adjuvant or neoadjuvant setting is a key strategy for BMS and other checkpoint inhibitor developers, as it allows them to position their immunotherapies as early as possible in the treatment pathway.