Is BMS the next pharma takeover target?
News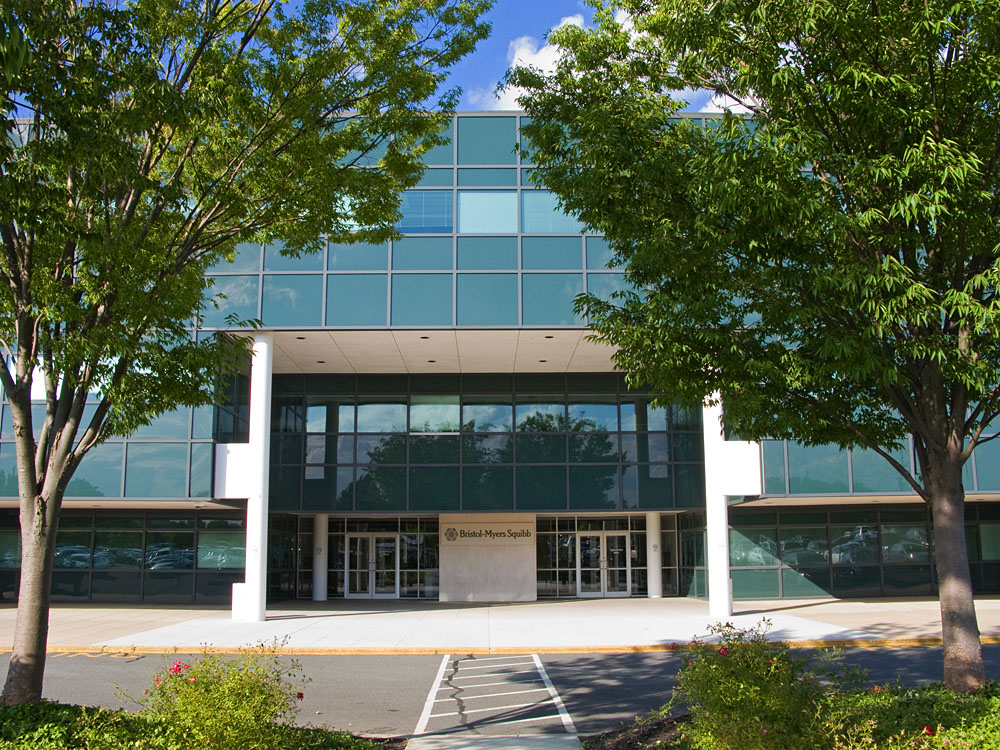 Speculation is mounting that Bristol-Myers Squibb could be the next big takeover target in pharma.
The company's share price dived last year after a shock clinical trial failure for its cancer immunotherapy, Opdivo, in first-line lung cancer.
All this left BMS in a vulnerable position, with a depressed share price, but returning an attractive dividend with several blockbuster drugs approved.
According to rumours reported by StreetInsider.com, Roche, Novartis, Pfizer and possibly Gilead could all be potential suitors.
This year is expected to be busy for pharma M&A, with many large companies looking to bolster their pipelines. J&J has already struck a deal to buy Swiss biotech Actelion for $30 billion, and Takeda has snapped up cancer drugs firm Ariad for $5.2 billion.
But at today's prices BMS is worth more than $90 billion – making any takeover one of the largest in the history of pharma.
BMS is a leader in the field of cancer immunotherapy and is looking to combine Opdivo with drugs in a range of different cancer indications - an exciting prospect for a large company looking to improve its R&D output.
Shares in BMS were up 3% on the New York Stock Exchange as trading closed yesterday – a substantial increase for a company of its size.
There was also intense speculation among traders and market watchers on twitter.
https://twitter.com/mattandbeyond44/status/831561204892065792
https://twitter.com/RolfeNeelsen/status/831558450937204736
Pfizer chief executive Ian Read said during a results conference call at the beginning of this month that the company was still looking for M&A targets following the collapse of its $160 billion merger with Allergan last year, and its failed attempt to buy AstraZeneca in 2014.
Could 2017 be the year when Read finally engineers the pharma merger of the century? A $90 billion price tag would be an enormous outlay for Pfizer, which would have to find major synergies and growth potential to make the acquisition work. One such advantage would be in gaining full revenues for anticoagulant blockbuster Eliquis, which Pfizer and BMS currently co-market.  However as a US-US takeover, it would carry none one of the tax advantages the Allergan deal originally promised.
Novartis has a large stake in rivals Roche worth $14 billion, which it could sell off to finance a BMS takeover. Novartis chief executive Joe Jimenez has shown no appetite for megamergers so far, but the purchase of BMS and Opdivo would give it the leading presence in immunoncology which it wants in one fell swoop.
Roche is also a potential buyer, as it is struggling to generate strong growth with its latest generation of cancer treatments. However one of its most promising new products is Opdivo rival, immunotherapy Tecentriq, and thus could face demands from anti-trust authorities to sell off one of these if it were to acquire BMS.
Finally, an ambitious game-changing acquisition is exactly what many Gilead investors want to see. The company is sitting on a huge cash pile accrued from its hepatitis C drugs, but needs to find a new growth avenue, as Sovaldi and Harvoni looked to have peaked.