BMS' MS pill gets funding in Scotland after rejection in England by NICE
News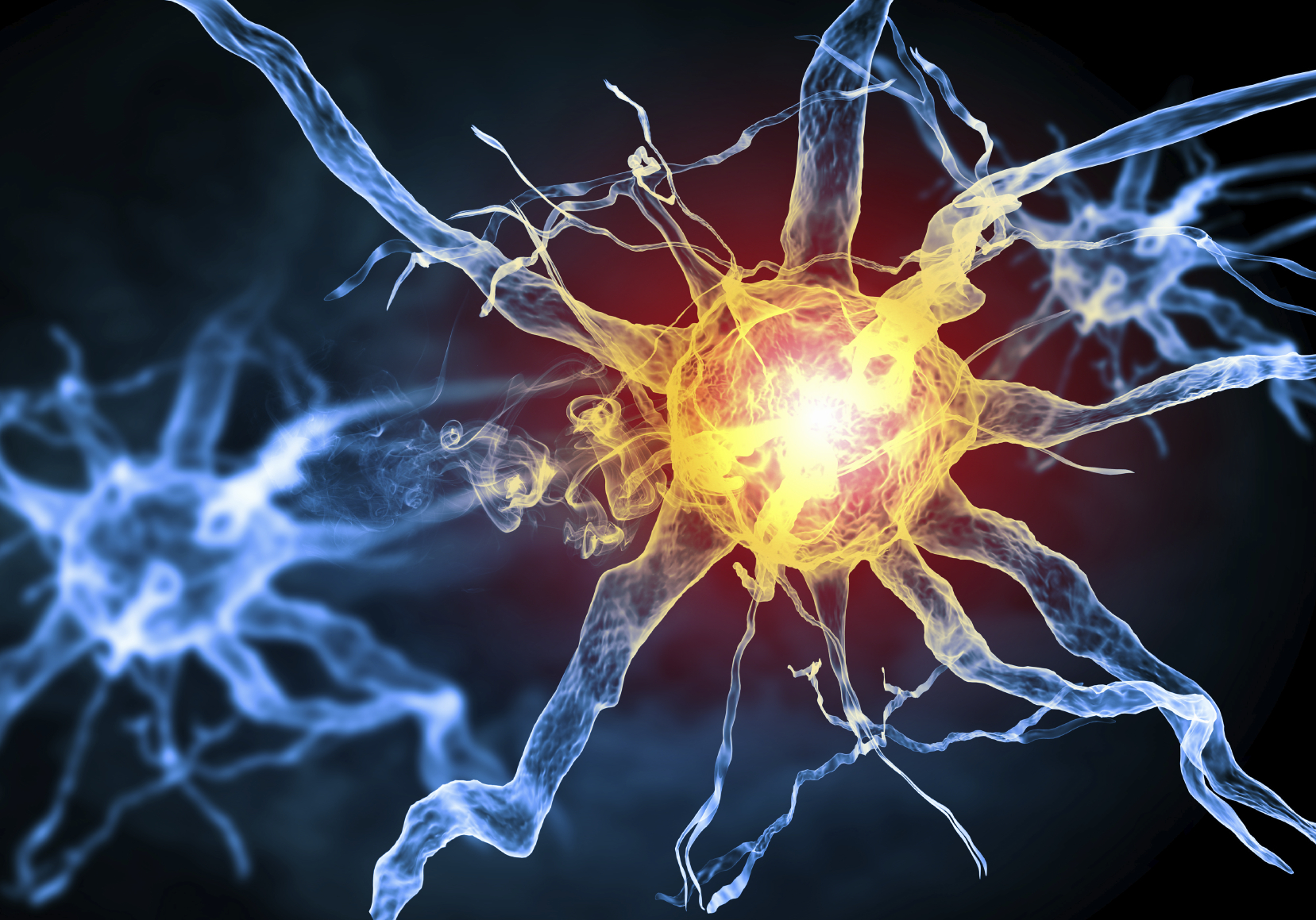 Scotland's drugs cost-effectiveness body has recommended Bristol-Myers Squibb's Zeposia multiple sclerosis pill, setting a potential north-south access divide following a draft rejection in England by NICE last month.
There are a range of MS drugs on the market but Zeposia does not have the common unpleasant gastrointestinal side effects that can occur with Biogen's Tecfidera.
This decision by the Scottish Medicines Consortium (SMC) means that patients in Scotland will be the first in the UK to access the treatment while NICE's process drags on south of the border.
NICE, which makes decisions for England and Wales and is also tracked by Northern Ireland, rejected Zeposia (ozanimod) in first draft guidance last month.
NICE said it wanted to see data comparative with other second line treatments such as Lemtrada and Gilenya, leaving patient groups frustrated.
It remains to be seen whether BMS can resolve the situation in England by either supplying more data or agreeing to drop its price ahead of a second draft in the coming months.
Pricing details were not published in the guidance announced last month to maintain commercial confidentiality.
However Zeposia sailed through its assessment by the SMC, which concluded that Zeposia is cost-effective.
There are around 15,700 MS patients in Scotland, which has one of the highest rates of the disease in the world.
The company noted that Zeposia could play an important role for MS patients during the pandemic, as they may be unwilling to attend face to face meetings in hospital to receive injections or infusions.
Approval is based on data from two pivotal head-to-head relapsing MS studies (SUNBEAM and RADIANCE), which investigated Zeposia in more than 2,600 adults.
Zeposia showed a relative reduction in annualised relapse rate (ARR) versus Biogen's Avonex (interferon beta-1a) of 48% through one year and 38% at two years.
Zeposia was generally well tolerated across both head-to-head phase 3 clinical trials, with 90% of patients completing the studies, the company added.
The SMC's decision on Zeposia was included in a raft of other decisions, which included an approval for Takeda's Prostap SR DCS and Prostap 3 DVS (leuprorelin acetate) for patients with early breast cancer and advanced breast cancer.