BMS eyes May FDA verdict for MS drug Zeposia in ulcerative colitis
News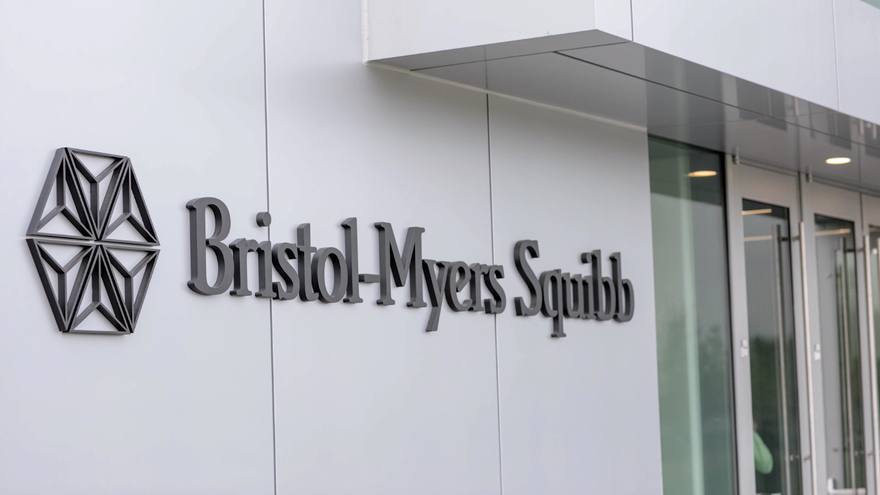 Bristol-Myers Squibb's commercial hopes for new multiple sclerosis drug Zeposia have yet to bear fruit thanks to the pandemic, but it's already cued up a second indication for the would-be blockbuster.
Orally-active S1P agonist Zeposia (ozanimod) has been submitted to the FDA as a treatment for adults with moderately to severely active ulcerative colitis (UC), with a decision from the US regulator due by 30 May after a priority review.
That means the decision could come just over a year after Zeposia was cleared in the US for relapsing forms of MS, including relapsing-remitting MS (RRMS), active secondary progressive MS (SPMS) and clinically isolated syndrome (CIS).
Zeposia has also been approved for MS and submitted for UC treatment in Europe, and BMS wants to get it to market quickly – it's using a valuable priority review voucher to shorten the time the FDA's appraisal time.
The drug was one of the top 2020 drug launches to watch by Clarivate ahead of the COVID-19 crisis, with a 2024 sales estimate of $1.6 billion. However, as the pandemic took hold BMS opted to delay its launch, mindful that prescribing rates could be held back by the lack of patient contact with doctors.
The eventually made it available but initial sales were modest at $2 million in the third quarter, and just $1m in the second. BMS is due to release its fourth quarter results on Thursday.
The FDA filing comes after a European submission for Zeposia in UC, and is backed up by the results of the True North trial, which showed the drug was able to achieve clinical remission in 18.4% of patients with the inflammatory bowel disease after 10 weeks, compared to 6.8% of patients on placebo.
After a year's treatment, 37% of subjects on BMS' drug were still in remission, compared to 18.5% of those in the control arm.
Originally developed by Celgene, Zeposia competes in MS with Novartis' first-to-market S1P therapy Gilenya (fingolimod) – a $3 billion plus brand – and the Swiss drugmaker's follow-up Mayzent (siponimod) which was approved in the US in 2019.
Novartis isn't developing either Gilenya or Mayzent for UC, so the indication would give BMS a chance to grow Zeposia in a category without S1P competition for the time being. It's also eyeing other indications for the drug like Crohn's disease.
Another potential rival – Arena Pharma's oral S1P etrasimod – is in late-stage development for UC with data due this year, and is also in trials for Crohn's and primary biliary cholangitis.
Meanwhile, there are drugs in other classes jostling for market share for UC, including biologics like  TNF inhibitors and Johnson & Johnson's IL-12/IL-23 blocker Stelara (ustekinumab). One key rival could be AbbVie's JAK inhibitor Rinvoq (upadacitinib) which picked up an FDA approval for this indication last month to add to its current use in rheumatoid arthritis.