BMS embraces AI drug discovery with $1.2bn Exscientia alliance
News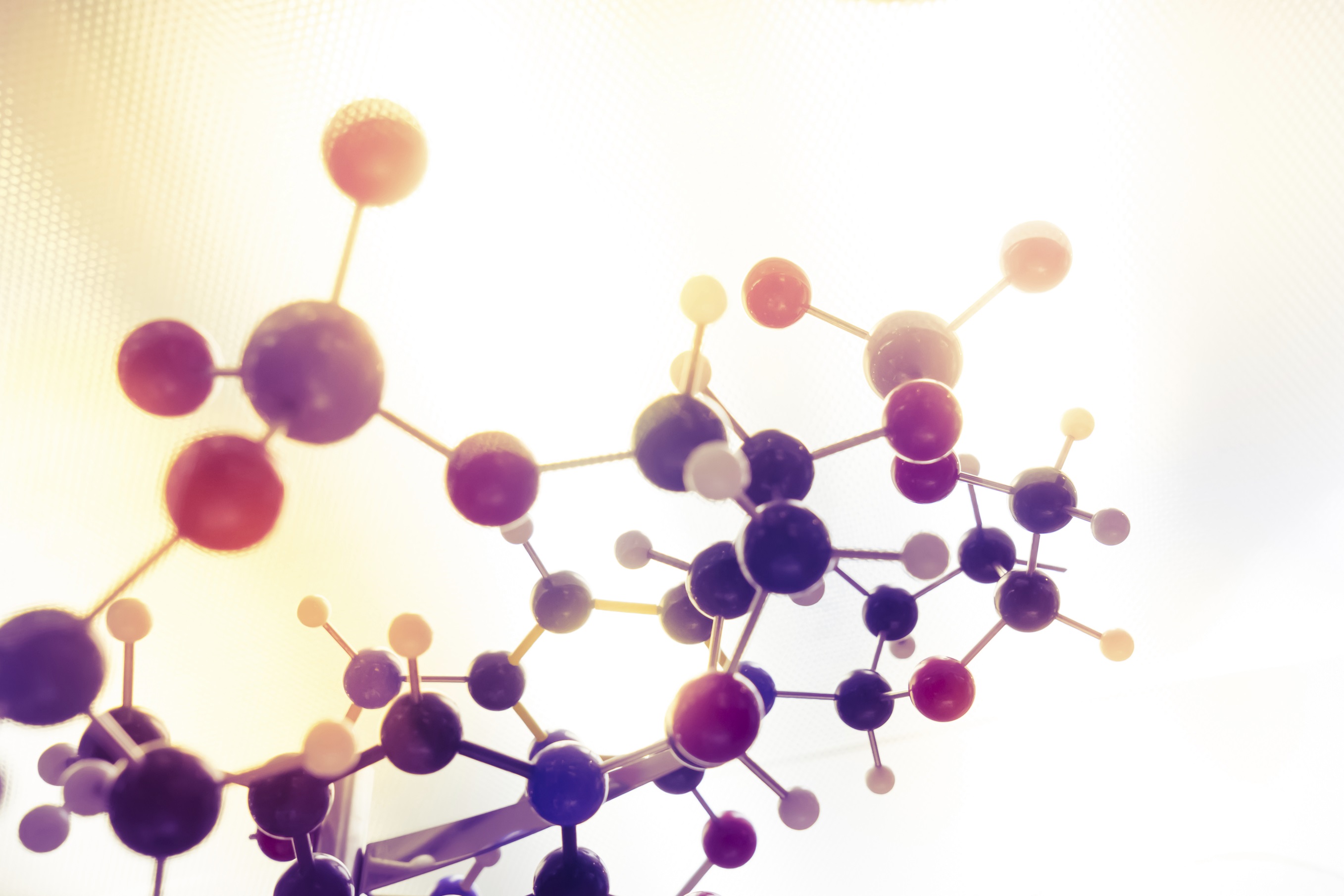 Exscientia has signed up another big pharma partner for its artificial intelligence (AI) based drug discovery platform, this time attracting a $50 million upfront buy-in from Bristol-Myers Squibb. 
BMS wants to harness Exscientia's tech to discover small-molecule drugs across a range of therapeutic categories – including immunology and oncology – and is promising another $125 million in near- and mid-term milestones to the project if all goes well.
All told, the value of the deal could be as much as $1.2 billion, one of the largest ever signed by a company in the AI dug discovery category. It follows a smaller collaboration with Celgene – acquired by BMS last year – that dates back to 2019.
"Exscientia's application of AI technologies is proving capable of generating best-in-class molecules while also reducing discovery times," said Rupert Vessey, president of research and early development at BMS.
Last year, Exscientia claimed a first by becoming the first company to take an AI-designed drug into the human testing stage – a candidate for obsessive-compulsive disorder partnered with Sumitomo Dainippon Pharma (DSP).
Since then, the company has started trials of two other drugs – Evotec-partnered cancer immunotherapy EXS-21546 and another DSP candidate for Alzheimer' disease psychosis – and in April secured new financing of up to $525 million.
The Oxford, UK-based company has also signed pharma partnerships with Bayer, Sanofi, GlaxoSmithKline, and Roche, as well as co-development deals with smaller biotechs including Evotec, Blue Oak Pharma, Apeiron and Rallybio, but the latest with BMS is its largest to date.
It is also working on antiviral candidates for COVID-19 with the help of $4.2 million in backing from the Gates Foundation.
The appeal lies in Exscientia's AI platform that can take projects from concept to clinical trials in a matter of months rather than years by narrowing down the hunt for suitable molecules so that far fewer have to be tested in the lab.
A report published by GlobalData earlier this year predicted that AI will transform the pharmaceutical industry in the coming years by delivering productivity improvements and efficiencies across multiple areas of the business, including drug discovery.
It identified almost 100 partnerships between AI vendors and large pharma companies for drug discovery since 2015, with numbers increasing over time and around 27 signed last year. Along with Exscientia, other players in the category include BenevolentAI, Atomwise, Recursion Pharma, and Insilico Medicine.
For BMS, the partnership is its second in the space of 24 hours, coming after it paid $200 million upfront to US biotech Agenus for exclusive rights to an anti-TIGIT antibody with potential as a cancer immunotherapy. That deal is also back-loaded with $1.46 billion in potential milestone payments.