BMS cuts $3.15bn deal with Century for cancer cell therapies
News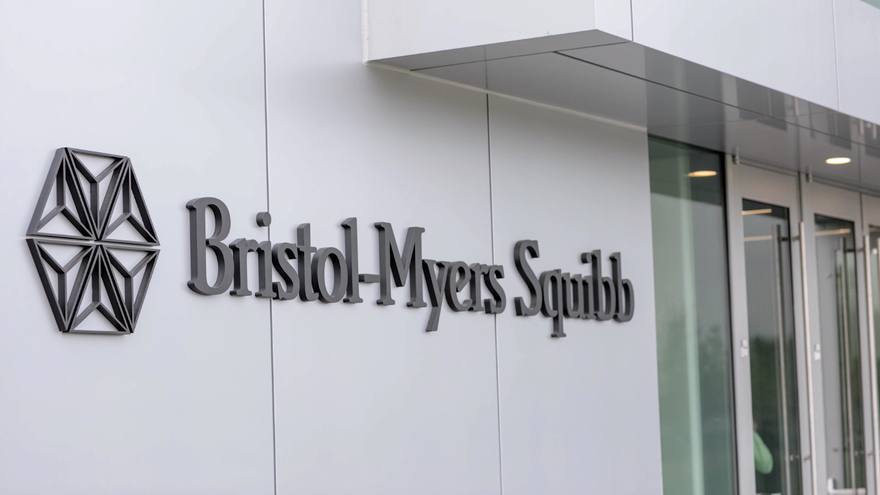 Bristol-Myers Squibb chief executive Giovanni Caforio has promised to invest in the company's pipeline at the virtual JP Morgan Healthcare Conference, and demonstrated that commitment by licensing up to four cancer cell therapy candidates from Century Therapeutics.
BMS is paying $150 million upfront in cash and equity to kick off the alliance with another $3 billion in additional payments that will be forthcoming if the projects advance as hoped.
Big pharma's position in cancer cell therapies stems mainly from its $74 billion acquisition of Celgene, which added autologous CAR-T therapies Breyanzi (lisocabtagene maraleucel) for large B-cell lymphoma and Abecma (idecabtagene vicleucel) for multiple myeloma partnered with Bluebird bio.
Its in-house pipeline will now be bolstered by the Century's allogeneic, induced pluripotent stem cell (iPSC) derived candidates, which don't need cells to be harvested from patients and can be administered off-the-shelf.
That includes a programme each in acute myeloid leukaemia (AML) and multiple myeloma that will be based on either Century's natural killer cell (iNK) or T cell (iT) platforms, with BMS taking an option on two others in either blood cancers or solid tumours.
Century will handle preclinical development, with BMS taking over when the programmes reach the clinical trial stage. The big pharma's head of research and early development – Rupert Vassey – said the Century's platforms "show promise and are complementary [BMS'] existing cell therapy technologies."
Also announced yesterday was a smaller deal with ArsenalBio, in which BMS exercised an option on programmable CAR-T therapies for solid tumours it agreed towards the end of last year. It is making a $70 million payment to ArsenalBio with undisclosed milestones at the back end.
"We remain focused on sourcing innovation in our key therapeutic areas of strength," said Caforio at the meeting, adding that BMS is particularly interested in "small-scale early science deals and mid-sized bolt-on deals."
He added that the company will be generating around $45 to $50 billion in cash flow over the next three years that will be invested in business development and broadening the pipeline along with capital projects, and returning cash to shareholders.