BMS bags FDA okay for cardiomyopathy drug mavacamten
News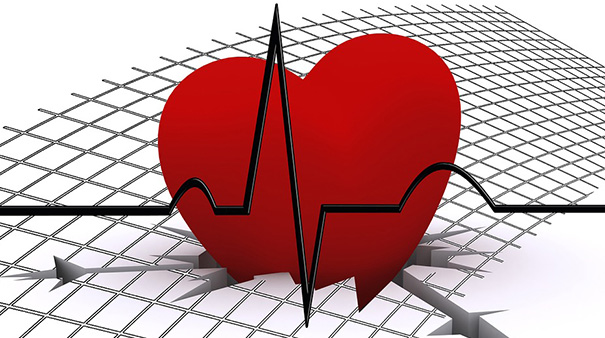 Bristol-Myers Squibb's has become the first company to bring a cardiac myosin inhibitor through to FDA approval, claiming a green light from the US regulator for mavacamten as a therapy for obstructive hypertrophic cardiomyopathy (HCM).
Orally-active mavacamten – which was acquired by BMS when it bought MyoKardia for $13 billion in 2020 – will launch under the Camzyos brand name with a list price of $89,500 per year.
Analysts at Cantor Fitzgerald have previously suggested that mavacamten could make $2 billion or more in sales in obstructive HCM, with additional upside if it gets approval in follow-up indications like non-obstructive HCM.
BMS said Camzyos is the first drug to target the underlying disease pathology in obstructive HCM, a progressive disease that thickens the heart walls and makes it harder for the heart to expand normally and fill with blood.
The condition affects one in every 500 people in the US and around 400,000-600,000 people worldwide, although it is underdiagnosed. If not treated effectively, it can lead to atrial fibrillation, stroke, and heart failure.
Approval was based on the EXPLORER-HCM trial in 251 patients with NYHA class II or III obstructive HCM, who all had left ventricular ejection fraction (LVEF) – a measure of the amount of blood pushed out of the heart when it beats – of 55% or more.
After 30 weeks' treatment with the oral drug, 37% of patients taking mavacamten had achieved the study's main goal compared to 17% of the placebo group.
Patients were deemed to have met the treatment target if they had a 1.5 point or greater increase on a peak oxygen consumption (pV02) scale and at least one NYHA class reduction, or a 3 point rise with no NYHA class worsening.
Boxed safety warning
The label for Camzyos does however include a boxed warning for worsening heart failure, which is tied to the mechanism of the drug in reducing LVEF and the workload on the heart, and it should not be used in people with an LVEF of 55% of less.
On average, Camzyos treatment reduced LVEF by around 4% from a mean starting level of 74% in EXPLORER-HCM, said BMS, which has developed a risk evaluation and mitigation strategy (REMS) as a condition of approval of the drug.
Patients receiving the drug, along with pharmacies and wholesalers/distributors, have to be enrolled in a certification programme to ensure it is only used appropriately. The FDA approval was delayed b three months while the RENS was drawn up.
Since BMS filed mavacamten for approval the drug has also generated positive results in the VALOR-HCM trial in patients with obstructive HCM who need a procedure called septal reduction therapy (SRT), building its evidence base further.
The approval extends BMS' lead over its closest rival in the cardiac myosin inhibitor class, Cytokinetics, whose rival drug CK-274 cleared a phase 2 trial last year and is now in a phase 3 programme.