Blueprint's latest approval for Ayvakit sets up clash with Novartis
News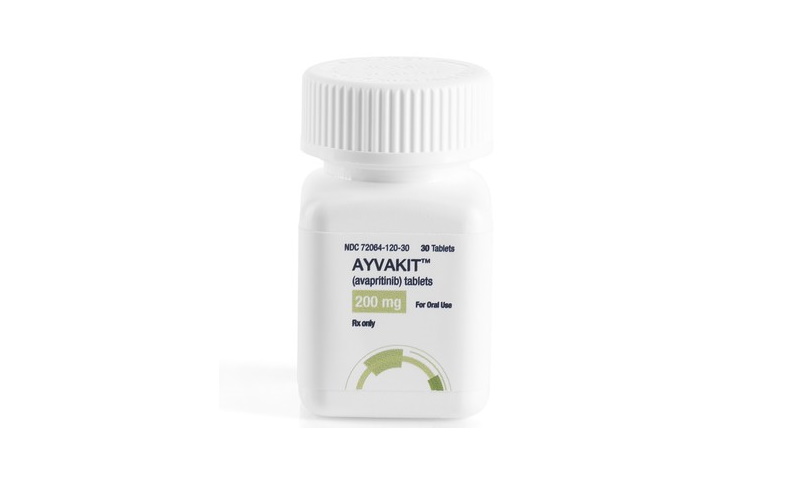 Blueprint Medicines has claimed its second FDA approval for Ayvakit, getting the nod for advanced systemic mastocytosis (SM), a group of rare blood cancers currently treated mainly by Novartis' Rydapt. 
The FDA has cleared Ayvakit (avapritinib) for adults with SM, including the three major subtypes – aggressive disease with or without an associated haematological neoplasm, and mast cell leukaemia – adding to its earlier approval for a subgroup of late-stage gastrointestinal tumours (GIST).
The drug is inhibits a range of tyrosine kinase enzymes, including D816V mutant KIT, the most common mutation in SM which occurs in about 90% of the estimated 10,000 to 20,000 patients with the disease worldwide
In advanced SM, inflammatory mast cells accumulate in the body, releasing factors like histamine that can lead to symptoms including itching, fever, abdominal pain and nausea.
Over time the disease can lead to organ damage, bone fracture and anaemia, and people with advanced SM have a median life expectancy of between six months and 3.5 years, depending on the type.
Various drugs are used to treat ASM, including corticosteroids, but multikinase inhibitor Rydapt (midostaurin) – which targets KIT along with other kinases like FLT3 – became the first targeted therapy for the disease in 2017.
Blueprint said in a statement on the new approval that "Ayvakit is the first precision therapy that specifically targets the primary driver of the disease".
Approval is based on two clinical trials – the phase 1 EXPLORER study and phase 2 PATHFINDER – which showed that Ayvakit was able to limit organ damage and reduce mast cell levels and biomarkers of SM disease activity, with a response rate of 57%.
Survival data from the study isn't available yet, but from an interim readout suggests the median should be four years or more.
Analysts at BMO have suggested that the results are strong enough for Ayvakit to displace Rydapt as the go-to therapy for advanced SM, and could help drive sales of the drug – which has a list price in the US of $384,000 – above the $1 billion mark.
Reaching that level will depend on getting approval in indolent SM, a milder and more common form of the disease that is thought to account for a sizeable chunk of Rydapt usage.
Blueprint is running a phase 2 study of Ayvakit in indolent SM called PIONEER, with results due to read out within the next 12 months. In the first quarter of this year, Ayvakit posted $7 million in sales from the GIST indication.