Bluebird claims EU nod for rare disease therapy Skysona
News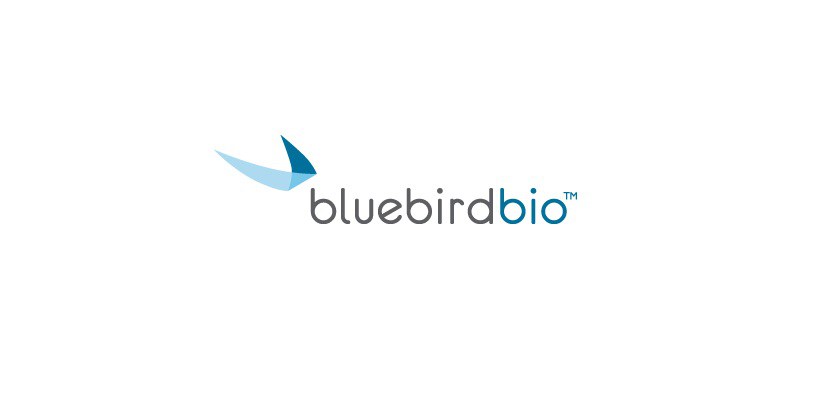 Bluebird bio has its first approval for Skysona (formerly Lenti-D), its gene therapy for children with the rare disease cerebral adrenoleukodystrophy (CALD), after getting the nod from the EU regulatory authority.
The EMA has cleared Skysona (elivaldogene autotemcel) for use in CALD patients aged under 18 who have an ABCD1 genetic mutation and no matched sibling donor who could provide a stem cell transplant.
The one-shot therapy is the first and only gene therapy for CALD, a disease that leads to progressive destruction of the myelin sheath that surrounds nerve cells, resulting in a relentless deterioration that typically leads to a vegetative state or death within a few years of diagnosis. Most patients die before the age of 10.
Treatment with Skysona involves using a viral vector to replace the mutated ABCD1 gene in CALD patients with a functional copy in haematopoietic stem cells harvested from the patient.
The modified cells are reinfused and can produce a functional version of the ALD protein that is lacking in CALD. ALD is needed to clear toxic molecules called very long-chain fatty acids (VLCFAs) in the brain.
A haematopoietic stem cell transplant is the only treatment option for CALD, but requires a suitable donor – lacking in around 80% of cases – and can be associated with serious side effects. Data from the phase 2/3 STARBEAM trial of Lenti-D which showed that 90% of CALD patients were still alive and free of major functional disabilities after at least two years' follow-up.
The EU approval is another boost for Bluebird bio's gene therapy division, which has been dogged in recent months by difficulties with its Zynteglo (betibeglogene autotemcel) for beta thalassemia.
The therapy was approved in 2019 but had its rollout in Europe halted – along with ongoing clinical trials – after cases of blood cancer were seen in trials involving sickle cell disease (SCD) patients.
Thankfully for Bluebird and prospective patients for the gene therapy, Zynteglo was given the all-clear by EMA advisors last week and marketing will resume, although the company has continued to struggle with securing US approval for the therapy.
Skysona's approval also comes just ahead of Bluebird's plan to separate its gene therapy and oncology businesses, announced in February, creating a cancer specialist to be called 2seventy bio that will be responsible for flagship multiple myeloma cell therapy Abecma (idecabtagene vicleucel), which was delayed for months on its way to market.
The restructuring – due to complete by the end of 2021 – is intended to revive the fortunes of both divisions.