Blow for Novartis as ligelizumab can't top Xolair in phase 3
News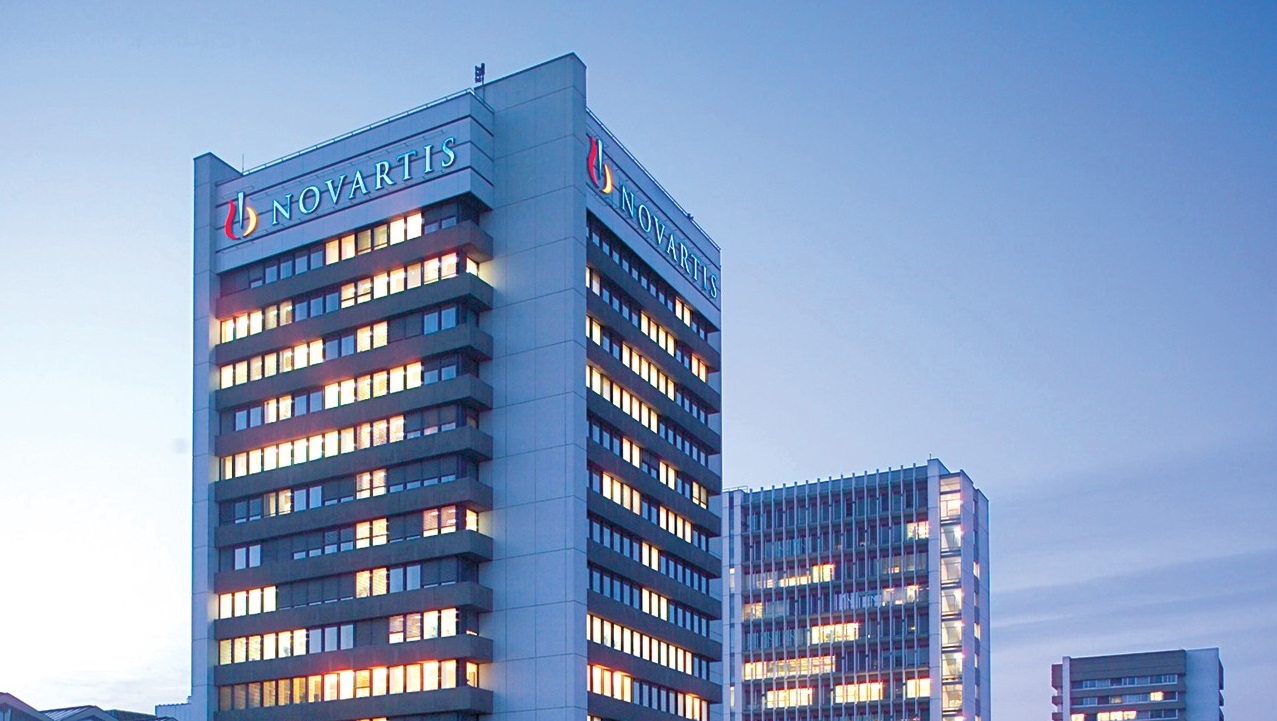 Novartis' big-selling IgE inhibitor Xolair has been a mainstay of treatment for chronic spontaneous urticaria (CSU) for many years, but with biosimilars looming the company has been looking to follow-up ligelizumab to defend the franchise.
That hope now look decidedly faint, as ligelizumab was able to match Xolair (omalizumab) but not improve on it in a pair of phase 3 trials in CSU, although it did perform better than placebo.
Novartis has said it will look into the full data from the PEARL 1 and PEARL 2 studies before deciding on the future of ligelizumab, but prospects for the drug – previously billed by the company as a potential future blockbuster – now look shaky.
The two trials had identical protocols and collectively recruited more than 2,000 adult and adolescent patients with CSU inadequately controlled with antihistamines, who were treated with one of two doses of ligelizumab, Xolair or placebo every four weeks over the course of a year.
Xolair has been around since the early 2000s as a treatment for severe allergic asthma but found a new lease of life in 2014 when it as approved for CSU, a distressing and debilitating condition which causes hives to appear on the skin.
The main efficacy measure was the change from the start of treatment in Urticaria Activity Score over seven days (UAS7) at week 12.
CSU affects around 1% of the global population and in severe cases causes itching and swelling that can last for weeks at a time and resist even very high doses of antihistamines.
The new indication helped pushed Novartis' Xolair sales firmly into blockbuster territory, reaching $1.06 billion in the first nine months of the year, despite pressure from increasing competition in the severe asthma category. Partner Roche meanwhile recorded $1.5 billion in sales from the drug over the same period.
Biosimilars haven't been approved yet but are in clinical development at the likes of Glenmark, BiosanaPharma and Celltrion.
"We are disappointed that we have been unable to demonstrate superior efficacy for ligelizumab versus standard of care," said John Tsai, Novartis' chief medical officer.
He said however that the company will "continue to evaluate the potential for ligelizumab to bring benefit to patients in the areas of chronic inducible urticaria and food allergy."
Novartis looks set to focus its attention in CSU on remibrutinib (LOU064), an oral BTK inhibitor that it says has previously shown "rapid and effective CSU disease control." Remibrutinib recently started phase 3 testing.
Roche meanwhile has been developing its own orally-administered BTK inhibitor called fenebrutinib which has completed a phase 2 trial in antihistamine-refractory CSU.
The results showed the drug diminished disease activity, although Roche no longer includes the programme in its R&D pipeline, where fenebrutinib is only listed as being in development for relapsing and primary progressive multiple sclerosis.