Blow for Gilead as another NASH trial fails
News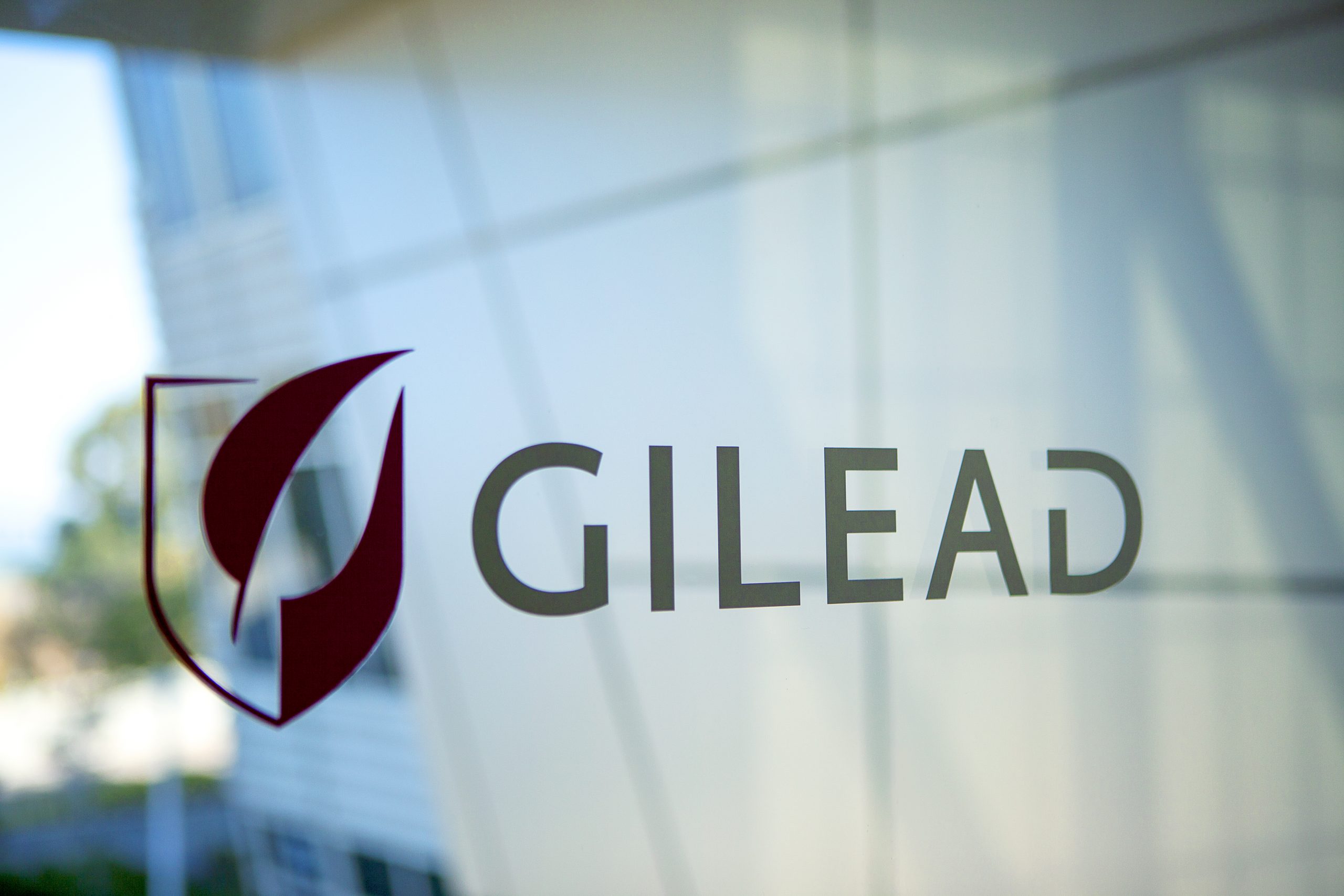 Gilead's attempts to find a treatment for nonalcoholic steatohepatitis (NASH) have been dealt another blow after another trial failure for one of its prime candidates to treat the disease.
Its drug hopeful, selonsertib, performed worse than placebo when it came to reducing scarring in patients with bridging fibrosis caused by NASH.
The market for a successful therapy for NASH is huge, with potential for $20bn–$35bn to be made for a product that can treat this growing problem.
The company did its best to put a positive spin on this latest disappointment, pinning its hopes on a combination therapy based on drugs added to its pipeline through acquisitions of biotechs Nimbus Therapeutics and Phenex Pharmaceuticals.
John McHutchison, chief scientific officer and head of R&D, Gilead Sciences, said: "While we had hoped for different outcomes from the Stellar programme, we remain focused and committed to developing highly effective treatments for patients living with advanced fibrosis due to NASH."
He added that the company planned to work with external collaborators to further understanding of the disease and to advance its development programmes.
"We believe that effective therapy for NASH will ultimately require a combination approach that targets distinct pathways involved in the pathogenesis of this disease," said McHutchison. "In this regard, we look forward to data from the phase 2 Atlas combination trial of selonsertib, cilofexor and firsocostat in patients with advanced fibrosis due to NASH, which will be available later this year."
Currently, selonsertib, cilofexor, and firsocostat, prescribed alone or in combination, are investigational compounds and are not approved by the US Food and Drug Administration (FDA) or any other regulatory authority.
NASH, which currently has no approved treatment, can cause swelling of the liver and discomfort around the organ and has become a leading concern in healthcare as increasing numbers of people suffer advanced cirrhosis and liver failure.
It is expected to become the leading cause of liver transplants within the next decade.
The British Liver Trust says many cases of cryptogenic cirrhosis are now being recognised as being caused by the disease. NASH lacks symptoms, leading to under-diagnosis, but it is estimated to affect at least 3–5% of the global adult population.
This latest result follows the failure of a Gilead-run phase 3 trial two months ago, during which nearly 900 patients with NASH-linked cirrhosis, or stage 4 fibrosis were prescribed the drug. The higher dose performed slightly better than placebo but it did not statistically outperform placebo. The lower dose fared worse than placebo.
Several other big pharma companies including Pfizer, Novartis, Merck & Co, and Bristol-Myers Squibb are racing to develop and market drugs for NASH.
Intercept is considered closest to market with its Ocaliva, although there are question marks about its efficacy based on latest trial data unveiled earlier this month.