Blockchain app used to ensure passenger safety during pandemic
News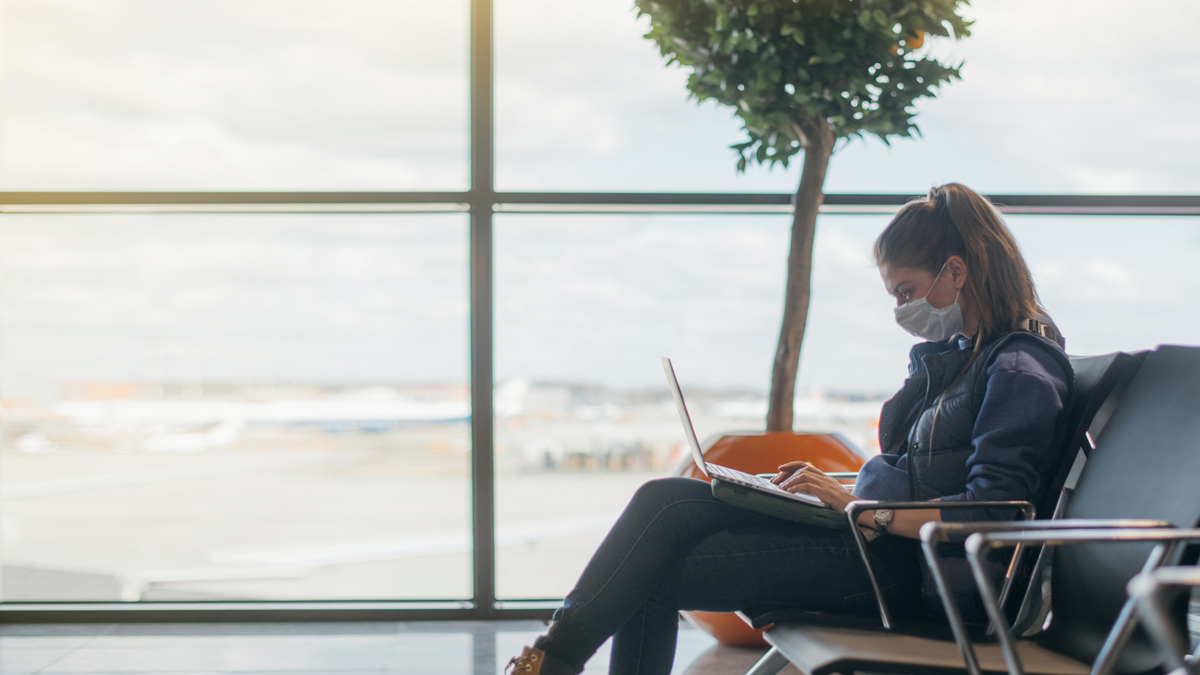 There are hopes that a new app based on blockchain technology will allow safe international travel via Singapore's Changi Airport, which verifies passengers' COVID-19 status before boarding planes.
Developed by health and security provider International SOS and AOKPass, the app was first used to provide a digitally verifiable COVID-19 heath certificate for entrance to Singapore on 21st December.
The companies said that the ability to authenticate health records before border points of entry will allow safe and efficient resumption of international travel during the global pandemic.
A Singapore citizen returning from Japan on Singapore Airlines flight SQ637 successfully used the ICC AOKpass for the first time, to officially present a negative COVID-19 polymerase chain reaction (PCR) digital test result for arrival verification at Changi Airport's immigration counters.
According to the companies this was the first time an immigration authority has used a blockchain based, digitally verifiable health certificate.
Shinagawa East Medical Clinic, issued the digital certificate on ICC AOKpass, which was scanned by Affinidi's Universal Verifier solution at Changi Airport.
Following the successful pilot programme, all travellers, starting with Malaysia and Indonesia will now be able to use ICC AOKpass to digitally authenticate their COVID-19 test results, as well as any other necessary health credentials during immigration at Changi Airport.
The companies said that the digital system is a step forward from the paper certificated that have been previously used for border crossings.
There are now dedicated immigration lanes at Changi where passengers can digitally verify their credentials using the app.
Before departure to Singapore, passengers will need to check the Singapore Safe Travel website for requirements and book a PCR test before departure at a healthcare provider that issue credentials using the app.
Travellers will each receive their test result with a unique QR code in their ICC AOKpass app, which authenticates and securely stores their negative COVID-19 test results.
Upon arrival at Changi Airport, they can use the dedicated immigration counters to swiftly verify their health credentials by scanning the given QR code in their ICC AOKpass app.