Blackstone revs up Autolus' CAR with $250m fuel injection
News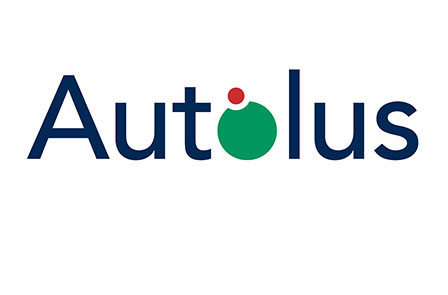 Private equity firm Blackstone has agreed to provide up to $250 million in financing to UK biotech Autolus Therapeutics, to help it take acute lymphoblastic leukaemia (ALL) CAR-T therapy obe-cel through late-stage development.
The deal includes a $100 million equity stake, $50 million in financing as soon as it closes, and another $100 million on offer if obe-cel (obecabtagene autoleucel; formerly AUTO1) progresses through development as expected.
The two companies say this is one of the largest-ever private financings of a UK biotech, and the largest from a single source, tapping into a boom period for the country's sector that saw a record £3 billion ($4 billion) invested in the first three quarters of 2021.
It also marks something of a turnaround for Autolus, which has suffered a few setbacks of late with another CAR-T therapy called AUTO3 and its manufacturing plans. Those resulted in the biotech slashing its headcount by 20% at the start of the year and slimming down its pipeline to focus on key assets, led by obe-cel.
CD19-directed obe-cel is billed as a potential advance on current CAR-T cell therapies against that target, led by Novartis' Kymriah (tisagenlecleucel) and Gilead/Kite's Yescarta (axicabtagene ciloleucel), thanks to a more benign toxicity profile that seems to avoid severe side effects that have been linked to the first-generation CAR-Ts.
Obe-cel is currently in the phase 2 FELIX study as a therapy for relapsed or refractory ALL patients – with results due next year – and has also completed the phase 1 ALLCAR19 study showing encouraging efficacy including an 85% complete response rate and event-free survival rate of 50% over two years.
There were no cases of severe cytokine release syndrome (CRS) reported with the CAR-T in ALLCAR19, reinforcing hopes that obe-cel will offer a cleaner safety profile than its rivals with at least equivalent efficacy.
The CAR-T is also in early-stage testing for relapsed/refractory follicular lymphoma and mantle cell lymphoma patients.
The cash injection firms up Autolus' financial resources, which stood at $173 million at the end of September with a third-quarter burn of $43 million. Blackstone will also be appointing someone to Autolus' board.
[caption id="attachment_31821" align="alignright" width="180"]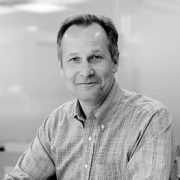 Dr Christian Itin[/caption]
Autolus' chief executive Dr Christian Itin said Blackstone's investment "will put…the company on a strong financial footing as we are approaching the read-out from the potentially pivotal FELIX clinical trial during the course of 2022."
Autolus also said it was breaking ground today on its 70,000 square foot manufacturing facility in Stevenage, which will be used to provide commercial launch capacity for obe-cel.
Like other autologous CAR-T therapies, obe-cel is made by harvesting T cells from a patient's blood, then activating and modifying the T cells to express a receptor that targets cancer cells, and infusing the resulting CAR T cells back into the patient.