Blackstone funds new trials of Sanofi's Sarclisa in myeloma
News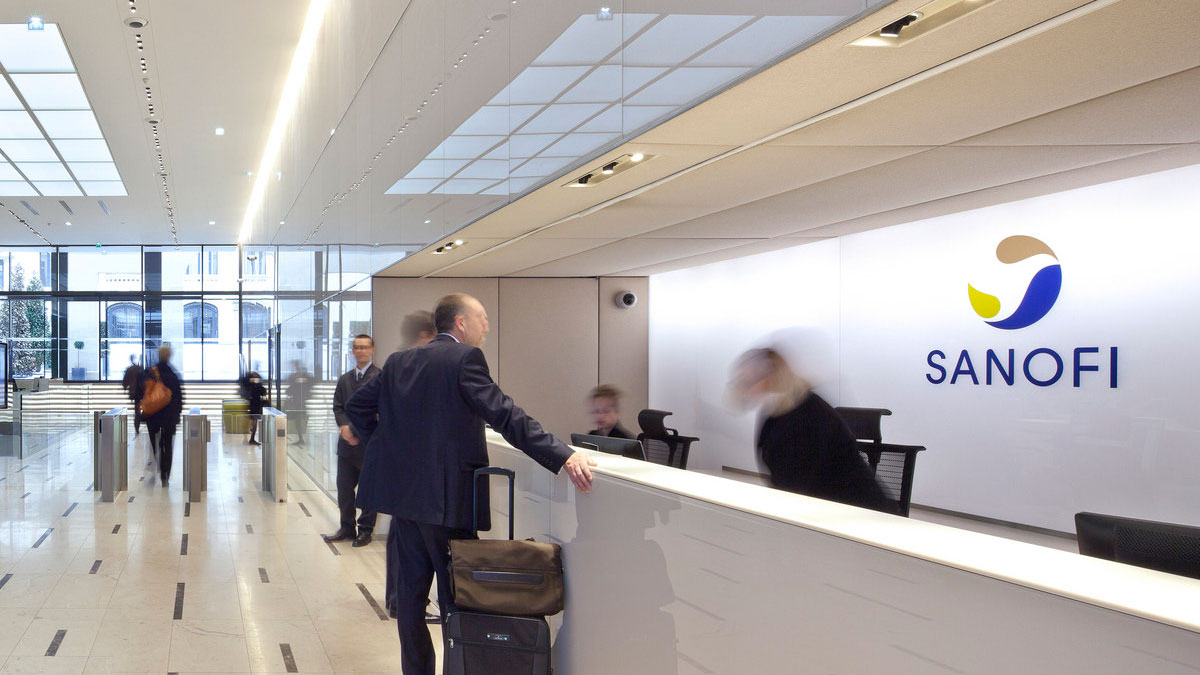 Sanofi has agreed a deal with life sciences investor Blackstone to help fund clinical trials of a new formulation of Sarclisa for blood cancer multiple myeloma, accelerating its development.
Blackstone will provide €300 million in funding for the project, which will focus on a subcutaneous formulation of Sarclisa (isatuximab) that is due to start a pivotal study later this year. In return, it will get a royalty on sales if the new version gets approved.
It's an example of a fairly uncommon risk-sharing model, in which an investment group funds a clinical development programme in the hope of a bigger payoff down the line, with rights to the drug staying with the pharma partner.
Last year, Blackstone and Abingworth took a similar approach when they provided $150 million in funding for a trial of Nektar's IL-2 drug bempegaldesleukin with Merck & Co's cancer immunotherapy Keytruda (pembrolizumab) in head and neck cancer via their joint venture company SFJ Pharma.
That may not prove to be a good investment, given the news this week that bempeg failed a phase 3 trial in melanoma as a combination therapy with Bristol-Myers Squibb's Opdivo (nivolumab).
Sarclisa is a CD38-directed antibody that is currently approved as an intravenous therapy for relapsed multiple myeloma in combination with either Bristol-Myers Squibb's Pomalyst (pomalidomide) plus dexamethasone or Amgen's Kyprolis (carfilzomib) plus dexamethasone.
It is mounting a challenge to Johnson & Johnson's market-leading CD38 drug Darzalex (daratumumab), which was originally launched as an IV therapy for multiple myeloma in 2015 with a subcutaneous version – Darzalex Faspro – reaching the market in 2020.
Darzalex has a big lead in the market – it's already approved for both relapsed and previously-untreated and bone marrow transplant-ineligible myeloma patients – and sales are still growing at a rapid pace, rising more than 40% to top $6 billion last year.
Much of that recent growth has been driven by the launch of the subcutaneous form, and Sanofi needs to get its subcutaneous Sarclisa to market as quickly possible, and break into the first-line treatment category, if it is to wrestle market share from its rival.
Sarclisa has been tipped to become a $1 billion-plus brand, but it still has a long way to go. 2021 sales came in at €176 million, with doubling to €54 million in the fourth-quarter.
"The collaboration with Blackstone will accelerate our ability to offer patients a subcutaneous anti-CD38 antibody therapy that we believe will be innovative and more convenient," said Sanofi's head of R&D John Reed.
Sanofi has partnered with drug delivery specialist Enable Injections to develop the subcutaneous formulation.