BioXcel gets first approval for agitation drug Igalmi
News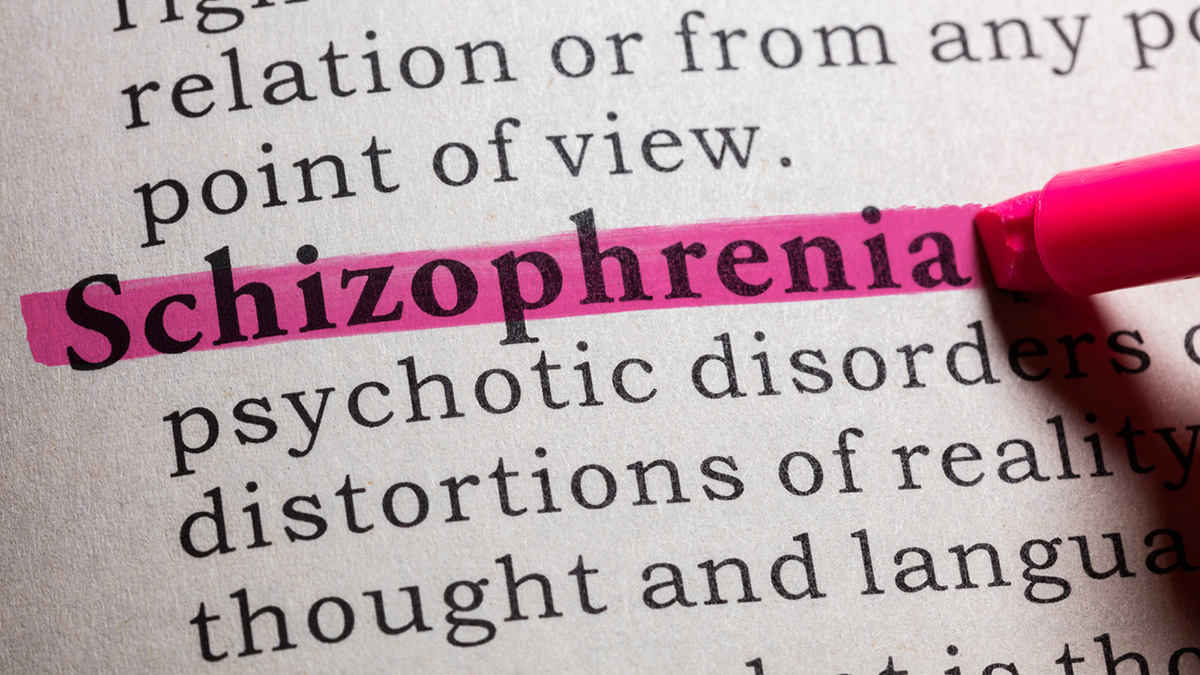 BioXcel Therapeutics has claimed its first product approval, getting a green light from the FDA for Igalmi as a treatment for agitation in people with schizophrenia or bipolar disorder.
Igalmi (dexmedetomidine) is the first drug to be approved for this use that is formulated as an tablet that dissolves under the tongue, and the first new treatment for agitation in patients with psychosis in almost a decade.
It's a big milestone for the Connecticut biotech, but just the first stage in its plans for Igalmi as it aims to extend the use of the drug into other setting including agitation in Alzheimer's disease and as an add-on therapy for major depressive disorder.
BioXcel chief executive Vimal Mehta said that the new therapy offers a "differentiated approach" to the acute treatment of agitation, as patients can self-medicate with the drug – under the supervision of a healthcare provider – with rapid results.
In the SERENITY trials submitted in support of the approval, Igalmi was able to reduce symptoms like excitement, tension, hostility, uncooperativeness and poor impulse control – measured using the PANSS Excited Component (PEC) scale – within a couple of hours of dosing, with an improvement over placebo apparent in as little as 20 minutes.
At the moment, agitation is often treated using drugs like haloperidol or lorazepam, given either by injection if the patient is uncooperative or orally if willing, which have a sedative effect on patients.
According to current guidelines, the goal of treatment should be to calm rather than sedate, using behavioural techniques, verbal de-escalation and medications taken voluntarily.
Agitation is seen in around a quarter of the 7 million people with schizophrenia or bipolar disorder in the US, experiencing around 25 million episodes per year, so the commercial opportunity is sizeable even before possible extension of its label into other indications.
The company says it intends to launch Igalmi in the second quarter, but hasn't yet revealed its pricing plans – which could be a challenge as agitation is currently treated with very lost-cost generics.
Analysts at Jefferies have previously suggested Igalmi could have $1 billion revenue potential, which could get even bigger if BioXcel also gets approval in dementia.
BioXcel's closest competitor is Galen's Adasuve (loxapine), a rapid onset dry powder inhaler of a typical antipsychotic.
However, this has a high number of safety issues, requires a risk-management programme and has a black box warning for bronchospasm, which means it has to be administered by trained staff.