Biotech association steps in to fight growth of 'plausibility' patent challenges
News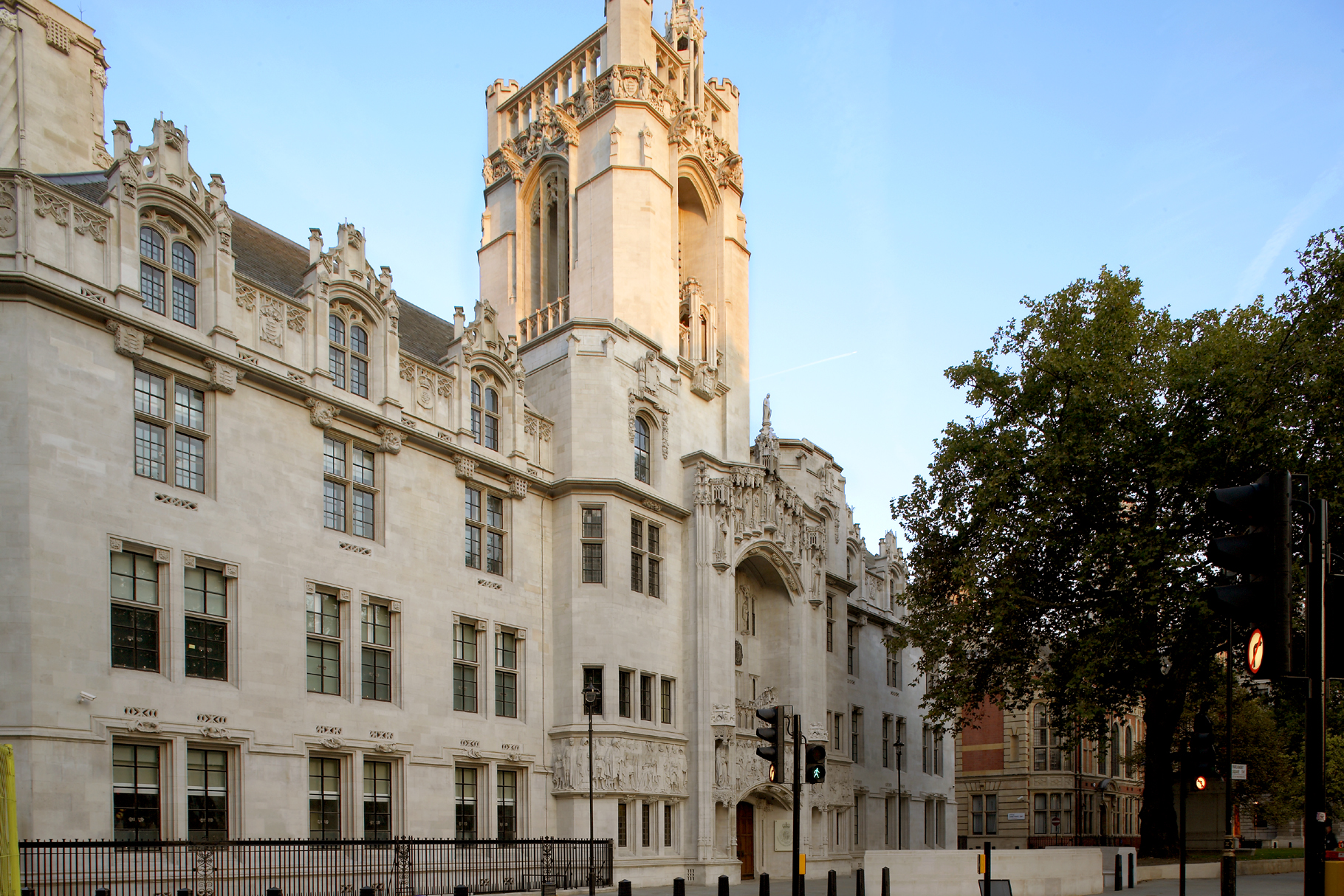 The UK's Supreme Court is to allow the UK BioIndustry Association (BIA) to intervene in a long-running legal battle over a drug patent.
The BIA says the case highlights a growing trend for drug patents to be challenged in the UK over their 'plausibility', which it believes is putting unfair pressure on companies investing in drug discovery and development.
The case in question is a long-running legal battle between Pfizer and a group of generics firms Mylan and Actavis (now part of Allergan) over Pfizer's patent on Lyrica (pregabalin).
The challenge by the generics companies dates back to 2014, and two years ago the UK Court of Appeal ruled in favour of the generic challengers, opening the way to Lyrica generics. Pfizer has, however, taken the case to the highest court in the land, the Supreme Court – even though the UK patent in question expired in July 2017.
Up to that point, however, the drug had been the second biggest cost in primary care prescribing, with £314 million spent on the drug in England in 2016.
The case hinges on the issue of "plausibility" in patent law. This involved the generics firms arguing that the patent didn't make it plausible that pregabalin would be effective for treating all types of pain for which it was licensed.
There is uncertainty around what constitutes 'plausibility' in UK patent law, and is therefore giving generics firm a chance to challenge patents. The BIA says a clear ruling from the court is needed to help resolve this problem.
The BIA was last week granted permission to 'intervene' in the case by providing evidence to the court.
The biotech association says it is intervening because the case could have a wider impact on companies conducting drug research and development, potentially increasing the amount of data and evidence needed before an invention can be patented.
[caption id="attachment_20555" align="alignnone" width="288"]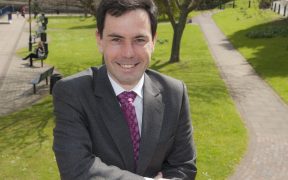 BIA chief executive Steve Bates[/caption]
BIA chief executive Steve Bates says the BIA wants to highlight the issue's importance to the UK biotech sector.
"The ability of bioscience companies to attract investment to develop life-changing innovations for patients is intrinsically linked to their ability to obtain reliable patent protection at an appropriate stage.
"We are delighted that the Supreme Court will take account of the arguments we are making on behalf of the UK bioscience sector. We hope that the Court will find a balance which will allow companies to protect and commercialise their discoveries whilst not unfairly closing down areas of research for other companies."
The BIA says it is "increasingly common"  for generics firms to challenge the plausibility of patents, based on the data and evidence available at the time of application.
Companies consequently have to decide whether to either file early and risk facing an allegation of the invention not being plausible at that stage, or instead delay filing until further tests are done. However this latter option is costly and takes time, and raises the risk of losing out on patent protection to rivals.
The BIA says this in turn could hamper companies to attract research investment.
The Supreme Court is expected to provide further guidance on the role of plausibility in assessing potential validity, which isn't a defined concept in UK patent legislation, when it delivers its judgment.
The biotech association wants to see a balance struck so that biotech or pharma companies are not unfairly penalised by pressure to produce what it calls an 'unwarranted amount of information" to prove plausibility of an invention, for example, data from clinical studies.
At the same time, it says patent applicants should not be allowed to file vague or overly broad patent applications, a tactic which can be used to unfairly shut out competitors from areas of research.
The UK Supreme Court in London will review the case from 12- 15 February, scrutinising the Court of Appeal's decision, which gave a mixed verdict on the patent and its uses.
It found the patent covering Lyrica (pregabalin) for pain was not infringed by Actavis, and also found Pfizer's patent claims directed generally to pain and neuropathic pain were invalid. At the same time, the Court of Appeal also upheld as valid Pfizer's patent claims directed to certain types of pain, including acute herpetic pain, postherpetic pain and causalgia pain.
Pfizer UK told pharmaphorum that the case was important because patents fuels future innovation.
"While this is an unusual and complex situation, it is one that we believe could occur more often in the future. This is because as science evolves and knowledge grows, patients will increasingly benefit from research into new uses for existing medicines. The pharmaceutical industry must therefore ensure that it is able to protect patents, including second medical use patents."
Pfizer's UK patent covered the use of pregabalin for the treatment of pain. Pfizer says it always made clear that it was not seeking to prevent the use of generic pregabalin to treat generalised anxiety disorder or epilepsy, uses which had not been patent protected.