BioNTech grows in cell therapies, buying Kite's TCR platform
News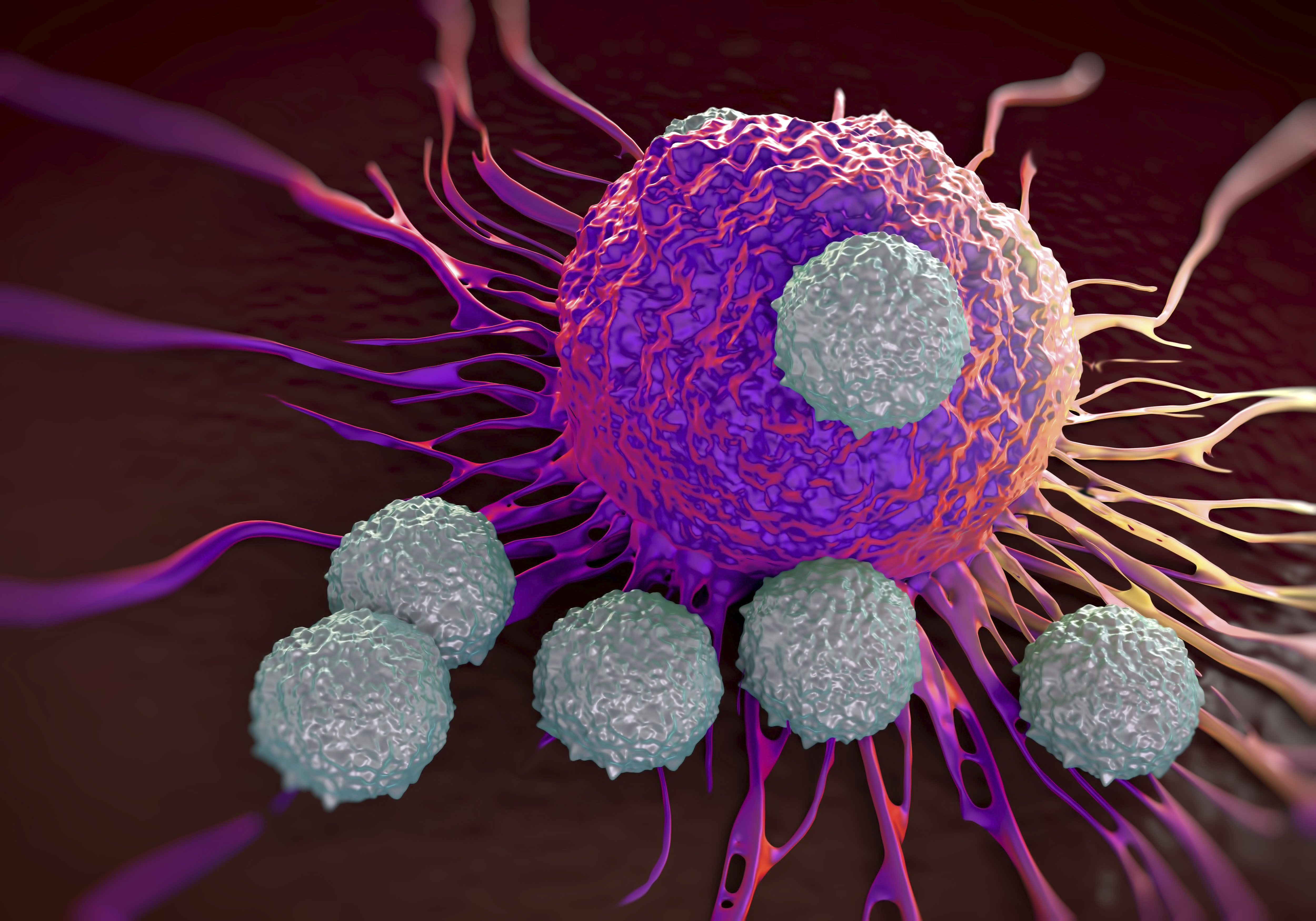 BioNTech has found a use for some of the windfall cash it has raked in from its COVID-19 vaccine, agreeing a deal to buy Kite Pharma's entire neoantigen T cell receptor (TCR) platform for solid tumours, and an associated manufacturing plant.
There's no value attached to the deal – even though BioNTech is a publicly listed company – but the company said it would involve a "one-time upfront payment" for the entire package.
BioNTech's first quarter revenues came in at more than €2 billion ($2.4 billion), changed beyond all recognition from the €27 million posted a year earlier before its Pfizer-partnered coronavirus vaccine transformed the business.
The deal with Gilead Sciences' subsidiary Kite will expand BioNTech's position in cell-based therapies, which currently consists of on CAR-T cell therapies as well as adaptive and neoantigen-based T cell therapies acquired last year as part of its $67 million takeover of Neon Therapeutics.
At the moment BioNTech's cell therapies are headed by its Roche-partnered iNeST candidate BNT122, in phase 2 for melanoma and partnered with Roche's Genentech unit.
The acquisition of Kite's Gaithersburg facility will provide production capacity to support clinical trials in the US, boosting capacity currently provided by BioNTech's existing cell therapy facility in Idar-Oberstein, Germany.
All 50 Kite employees at the Gaithersburg facility will be offered employment with BioNTech, according to the German biotech, which says it also intends to invest further in the facility and make additional hires after the deal closes – expected before the end of July.
Kite chief executive Christi Shaw said that hiving off the TCR programmes would allow the company to focus its energies on expanding the use of its current CAR-T therapies – Yescarta (axicabtagene ciloleucel)  and Tecartus (brexucabtagene autoleucel) for blood cancers – and bring its mid-stage pipeline to market.
TCR therapy is a type of immunotherapy that redirects the patient's immune system to target antigens on both the surface of tumour cells and within them. The current crop of CAR-T therapies only recognise antigens on the cell surface.
The hope is that TCRs could have wider applications than CAR-Ts, including targeting solid tumours as well as blood cancers. Kite's most advanced TCR therapy is KITE-439, for solid tumours associated with human papillomavirus (HPV) type 16, including cervical, head and neck, anal and genital cancers.
Kite reported phase 1 results with KITE-439 in 2018, and according to its currently pipeline the programme is still at that stage of development.