BioNTech and Takeda add new ADCs to their pipelines
News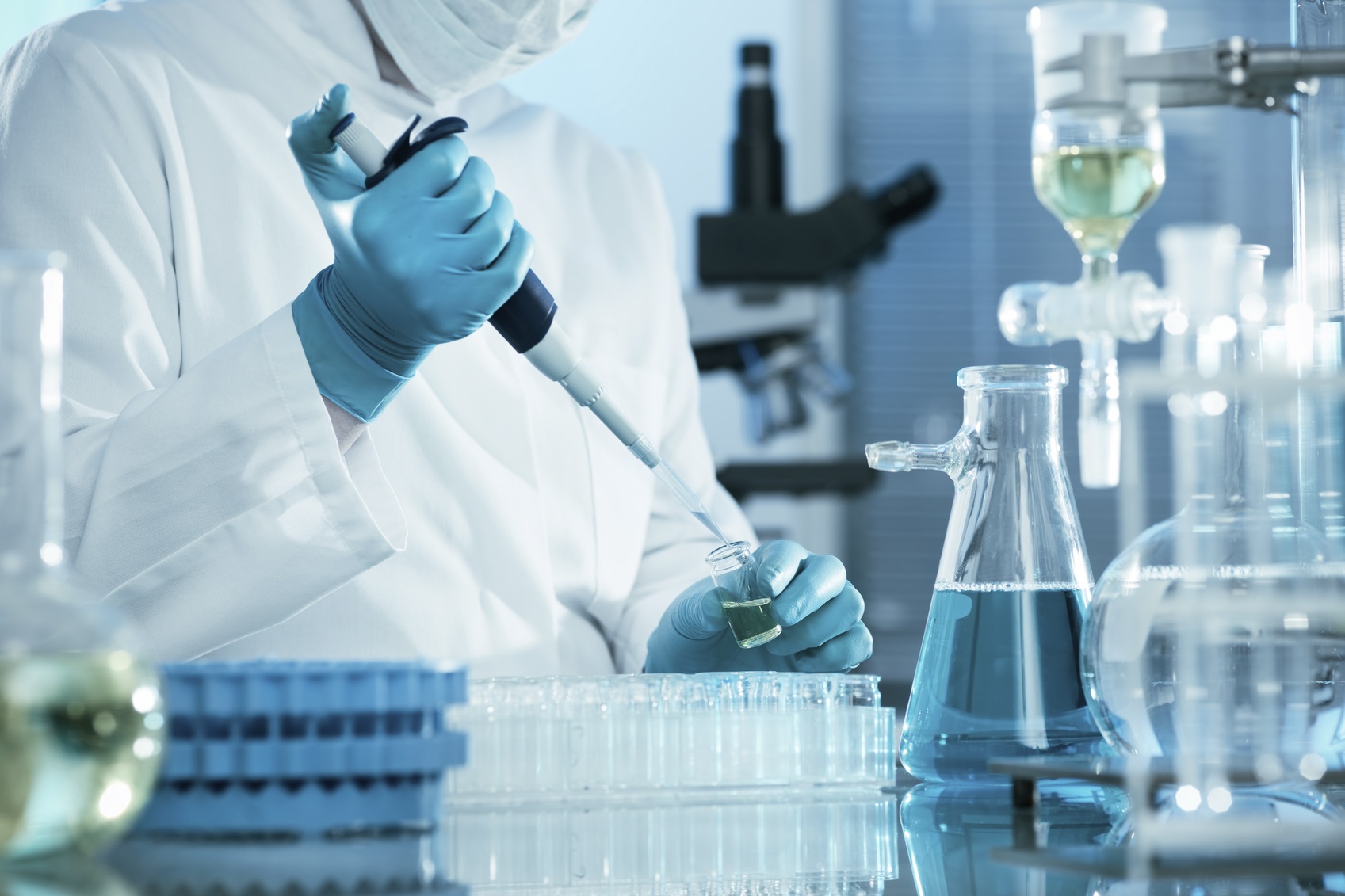 A pair of licensing deals today for BioNTech and Takeda provide further examples that antibody-drug conjugates (ADCs) are cementing their place as in the biopharma armamentarium.
ADCs are antibodies linked to cancer-killing molecules that are designed to target tumour cells more effectively, so they have fewer harmful effects on healthy tissues.
The agreement between Germany's BioNTech and China-based DualityBio is the larger of the two, with an upfront fee of $170 million giving it rights to a pair of ADCs for oncology indications outside of Chinese, Hong Kong, and Macau.
The value of the deal could rise to more than $1.5 billion if the ADCs – both destined for development as therapies for solid tumours – meet development, regulatory, and commercial objectives.
The first of the duo is DB-1303, which includes an antibody component targeting HER2, making it a potential competitor to AstraZeneca and Daiichi Sankyo's Enhertu (trastuzumab deruxtecan) and Roche's Kadcyla (trastuzumab emtansine). It carries a topoisomerase inhibitor payload and has already advanced to phase 2 testing for HER2-positive cancers, and has picked up a fast-track designation from the FDA in the US.
Next up is DB-1311 – mechanism as yet not divulged, but also carrying a topoisomerase inhibitor – which is in preclinical development.
"Over the last years, the ADC field has made significant progress, overcoming several limitations and demonstrating its potential as a broadly applicable precision medicine drug class that might be an alternative to standard chemotherapy," commented Uğur Şahin, BioNTech's chief executive and co-founder.
The DualityBio agreement is BioNTech's second in the oncology category in quick succession, coming after it teamed up with OncoC4 to develop CTLA4 antibody ONC-392 last month for $200 million upfront.
Japanese drugmaker Takeda, meanwhile, is paying $5 million upfront to Innate Pharma of the US in a deal that is seeking to extend the use of ADCs beyond their main use in oncology.
The agreement – with a value of up to $410 million if objectives are met – covers a number of ADCs based on Innate antibodies against an undisclosed target that are destined for development as therapies for coeliac disease, an autoimmune condition caused by an intolerance to dietary gluten with no approved therapies.
Last October, Takeda licensed rights to Dr Falk Pharma's small-molecule coeliac therapy ZED1227, now renamed TAK-227, which is in phase 2 testing.
The two ADC licensing deals comes shortly after Pfizer agreed a $43 billion for ADC pioneer Seagen, whose technology has underpinned four of the 12 ADCs that have made it onto the US market to date.