BioMarin gets first access deal in EU for gene therapy Roctavian
News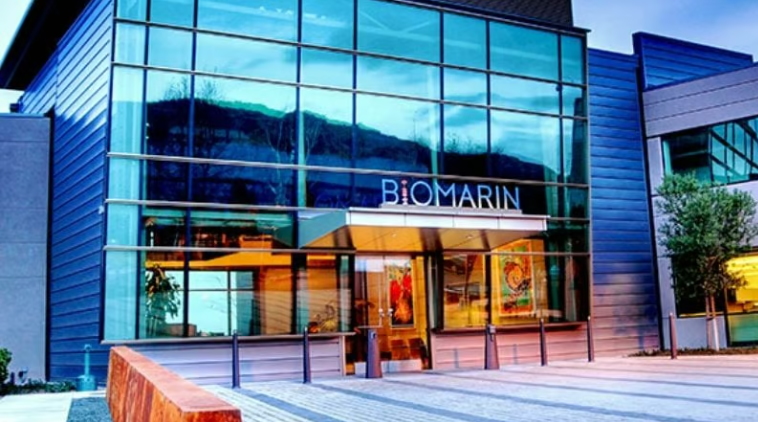 BioMarin's has signed the first contract with an insurer in Germany for Roctavian, its recently approved gene therapy for haemophilia A, as it tests out its outcomes-based agreement (OBA) reimbursement model in the EU.
The company's chief executive Jean-Jacques Bienaimé told the JP Morgan healthcare conference this week that it expects to sign several more contracts with German insurers in the coming weeks, and has started reimbursement negotiations with the authorities in France and Italy.
The first contract is with one of the top three health insurers in Germany that BioMarin estimates collectively represent about 80% of German citizens.
Treatment with Roctavian (valoctocogene roxaparvovec) commercially should start in Germany later this quarter, with the first patients in Italy and France expected to start receiving the one-shot therapy in the second half of the year.
BioMarin thinks it has developed a reimbursement model for the haemophilia A gene therapy that should allow it to succeed commercially in the EU, where other developers have failed to build a viable business model.
The OBAs in Germany cover companion diagnostic testing and reimbursement of Roctavian, allowing physicians to prescribe and patients to be treated with therapy, but are multiyear agreements that cover the insurers' risks.
That means that the risk of a patient having to return to Factor VIII replacement is covered by a direct BioMarin financial commitment – akin to a warranty – in return for "substantial and full upfront payment" for Roctavian.
In practice, that means, for example, that if a patient has to return to prophylaxis, BioMarin will refund the cost of Roctavian, offset by how much Factor VIII replacement was avoided before the therapy failed.
"We continue to see a high level of interest from physicians in Germany," commented Jeff Ajer, BioMarin's chief commercial officer.
"Treatment centres are ready to go, and our market research indicates that there are approximately 40 patients queued up for pre-treatment screening," he added.
BioMarin has also reported updated results from its clinical trial programme for Roctavian, which show that the treatment is still effective at reducing the annualised bleed rate (ABR) in patients with haemophilia A three years after dosing, reducing it by 80%.
Moreover, 92% of patients still had no need to take prophylactic Factor VIII replacement products at that timepoint, reinforcing the durability of Roctavian's effects.
There is, however, evidence that expression of Factor VIII wanes over time, and BioMarin said at JPM that it is working on small-molecule drugs that may be able to "re-awaken" transgene expression without the need for another dose of the gene therapy.