BioMarin gene therapy for haemophilia on course for EU approval
News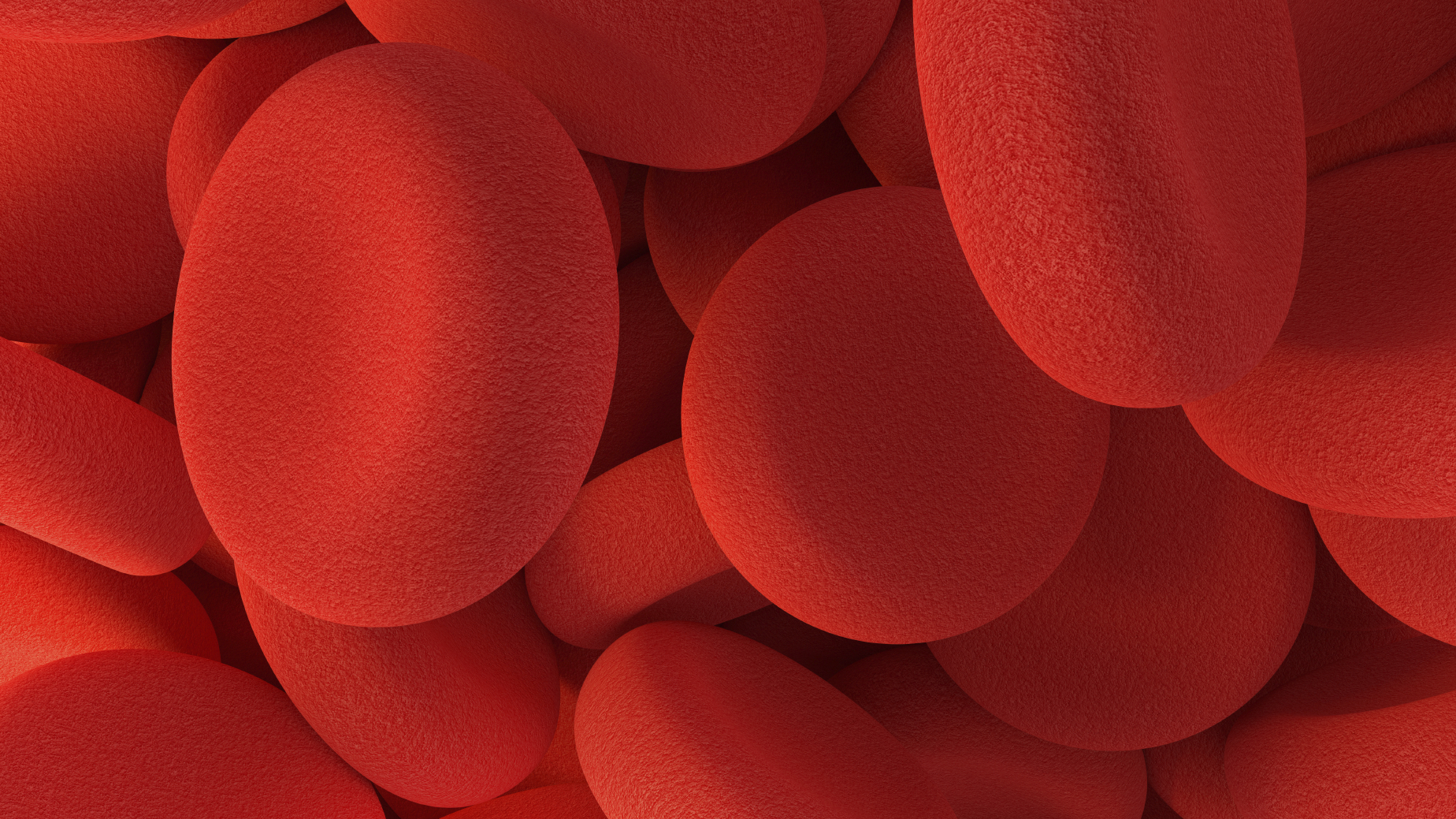 The EMA's human medicines advisory committee has recommended that BioMarin Pharmaceutical's haemophilia A gene therapy Roctavian be approved in the EU, removing one of the last barriers to launch.
The CHMP backed a conditional marketing authorisation for Roctavian (valoctocogene roxaparvovec or valrox) for severe haemophilia A in adults without inhibitors – antibodies that make standard Factor VIII replacement medicines less effective.
Patients should also not antibodies to the adeno-associated virus serotype 5 (AAV5), the viral vector used to deliver the gene therapy in the body.
The positive opinion comes two years after the FDA rejected BioMarin's marketing application for valrox in a surprise decision that scuppered BioMarin's plans for a swift roll out for the gene therapy.
The biotech had been due to refile in the US this month, armed with new data from a phase 3 trial, but set back its plan by three months to September after an FDA request for further information.
Now, the EU looks set to be the first market for Roctavian, a one-shot, potentially curative therapy designed to offer an alternative to regular injections with Factor VIII therapies and Roche's big-selling antibody Hemlibra (emicizumab), which works via a different mechanism and requires dosing as infrequently as once per month.
A one-off infusion with Roctavian promises to free patients from those injections, as it delivers a working gene for Factor VIII, allowing a functional form to be produced in the liver.
In trials, the gene therapy has resulted in Factor VIII production for up to five years, preventing the bleeding events that characterise haemophilia A, but it is still not known how long it will be effective and whether the single dose will be enough for lifelong protection.
A conditional approval means BioMarin may have to provide data on the longer-term durability of the treatment and safety before Roctavian can be upgraded to a full approval, but patients can still receive the drug in the interim subject to national reimbursement decisions.
Clinical trials of Roctavian showed evidence of Factor VIII production reducing over time, a trend that if maintained could mean that re-dosing is required at some point.
"Longer-term follow-up tests may be required to verify a continued safe and effective response to the medicine," said the EMA, which also noted that patients will be followed up for 15 years.
BioMarin has said it hopes to launch Roctavian first in Germany, where a reimbursement agreement is largely in place.
Prior to the FDA rejection, analysts at Clarivate were predicting that Roctavian could make $1.3 billion in sales four years after launch, although those forecasts will have been altered by the US delay – particularly if rival gene therapies for haemophilia A from the likes of Roche/Spark and Bayer/Ultragenyx make it through development and onto the market.