Biogen takes on Tecfidera adherence issues
News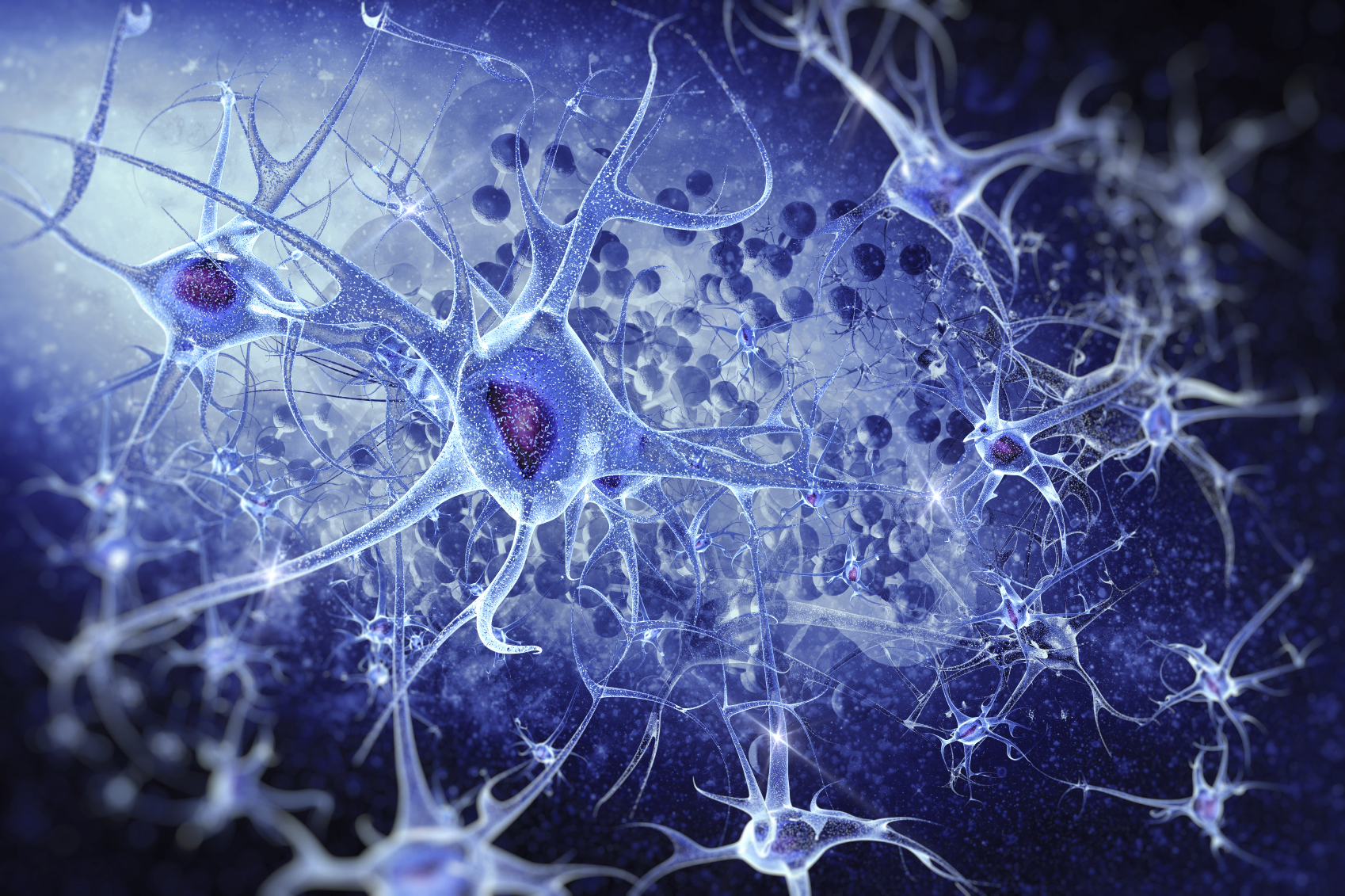 Biogen has said it hopes new "real world" data will ensure patients are not put off taking its key multiple sclerosis drug, Tecfidera because of stomach problems that can occur early in treatment.
The data showed Tecfidera (dimethyl fumarate), which is Biogen's biggest selling product, improved time to relapse compared with some of its main competitors.
But the data also showed an increase of treatment discontinuation compared to two rivals – so Biogen hopes to coach patients and allow them to gain the full benefits of treatment in the longer term.
Although Tecfidera is a blockbuster, pulling in almost a billion dollars in Q2 alone, the market for MS drugs is highly competitive and Biogen wants to limit the number of Tecfidera patients that defect to rival therapies.
Biogen presented data derived from the global MSBase registry of more than 40,000 MS patients across 72 countries, comparing relapse rates and discontinuation outcomes in 415 Tecfidera-treated patients to those treated with rivals.
These were Novartis' Gilenya (fingolimod), Sanofi's Aubagio (teriflunomide), interferon therapy and Teva's Copaxone (glatiramer).
The analysis  showed significant benefits with Tecfidera on time to first relapse relative to interferon, Copaxone, and Aubagio. Time to first relapse between Tecfidera and Gilenya was similar.
But patients treated with Tecfidera were more than twice as likely to discontinue treatment following six months of continuous therapy, compared with Gilenya.
Patients were 1.4 times more likely to discontinue Tecfidera treatment after six months than those treated with interferons.
Tecfidera discontinuation rates were similar compared with Copaxone and Aubagio.
A separate real-world retrospective analysis of Tecfidera patients presented at the European Committee for Treatment and Research in Multiple Sclerosis (ECTRIMS) conference suggests that providing patient coaching can offer a potentially effective means to reduce treatment discontinuations, Biogen noted.
The intervention involved phone support from personal coaches, according to an abstract presented at the conference.
Kate Dawson, vice president, US medical at Biogen, told pharmaphorum that the new data will allow the company to educate patients about managing the short-time side effects, as well as the long-term benefits of Tecfidera.
"Patients do experience (gastrointestinal) side-effects and it is not always easy to get through. We have a lot of information to help them manage the side-effects effectively."
She said there was always a risk-benefit discussion to be had.
"The effects are mild to moderate for most people and are self-limiting. If we can help patients in the early period they will realise the benefits we have seen," said Dawson, who spoke to pharmaphorum at the conference in London.
Dawson added that there were no new safety signals related to the brain infection, progressive multifocal leukoencephalopathy (PML), which has so far been recorded in four patients who have taken Tecfidera and is also an issue with another Biogen MS drug, Tysabri (natalizumab).
The company hopes to prevent further Tecfidera PML cases by ensuring patients receive regular tests during treatment to monitor their white blood cell counts.