Biocon buys Viatris biosimilars for $3.3bn, eyes IPO
News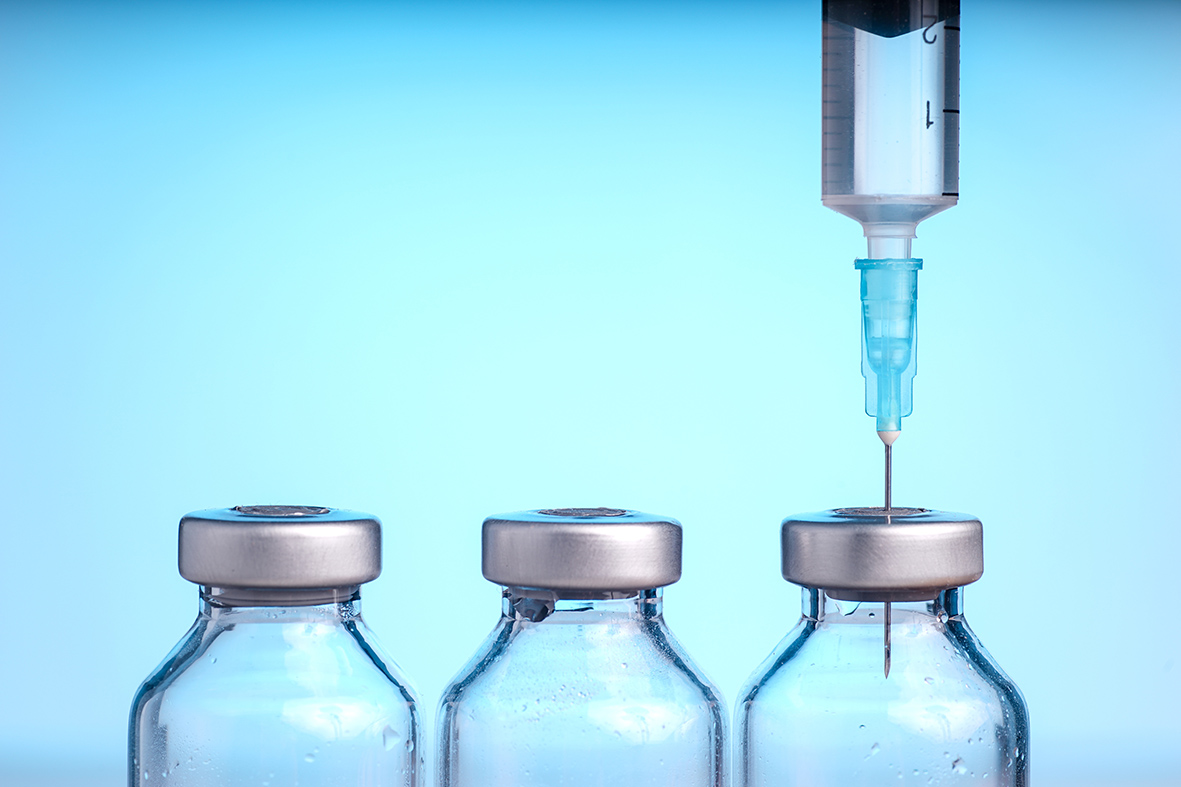 India's Biocon has expanded its pipeline of biosimilars with a $3.3 billion deal to acquire a portfolio of drugs from Viatris, the parent of its longstanding partner Mylan, which will boost its position on the international stage. 
Biocon is paying $2.3 billion in cash and providing another $1 billion in stock under the terms of the deal, which has been approved by the boards of both companies and is expected to close in the second half of this year.
Biocon's partnership with Mylan – which merged with Pfizer's Upjohn to form Viatris in 2020 – dates back more than a decade and has generated a number of biosimilars including insulin analogues, antibodies and recombinant proteins.
The partnership gave Biocon rights to the biosimilars in Japan and some emerging markets, with Viatris having rights in the US, Europe, Canada and Oceania and the companies sharing rights elsewhere.
By buying out Viatris, Biocon will take full, global responsibility for the partnered products – including recently-launched insulin glargine product Semglee – as well as Viatris own portfolio, adding a business forecast to make revenues of $875 million in 2022 and more than $1 billion next year.
Among the latter assets is a biosimilar of Bayer and Regeneron's $8 billion blockbuster Eylea (aflibercept), currently the top-selling biologic for age-related macular degeneration (AMD), a leading form of blindness. Biocon has an option on that product until 2025.
Biocon also aims to file for an initial public offering (IPO) within the next two years that could value the company at more than $10 billion.
Biocon's executive chair Kiran Mazumdar-Shaw said the transaction is "transformational" and would allow the company to become a "world-leading" biosimilar company.
It provides a "robust commercial engine in the developed markets of US and Europe and…will also make us future-ready for the next wave of products," she added. Viatris' president Rajiv Malik will serve on the board of directors of Biocon after the merger.
The big question now is whether Biocon has the capacity to step up its commercial operations onto the global stage.
It will have time to adjust however, as the deal will see Viatris "provide commercial and other transition services for an expected period of two years to ensure continuity of customer service and a smooth transition."
Viatris' departure from the biosimilars business comes shortly after another player in the category, Biogen, also announced its plans to exit the category by selling its stake in the joint venture Samsung Bioepis for $2.3 billion.
Biosimilars are near-copies of complex biologic drugs that in trials have shown that they have the same safety and efficacy profile as the originator drug. Because the approval process is more complicated and the products themselves are expensive to produce, biosimilars are not sold at the rock-bottom prices of generics.
Nevertheless they are still sold at a discount compared with the originator products and could save billions of dollars in healthcare costs.