Bill Gates enters dementia research with $50m donation
News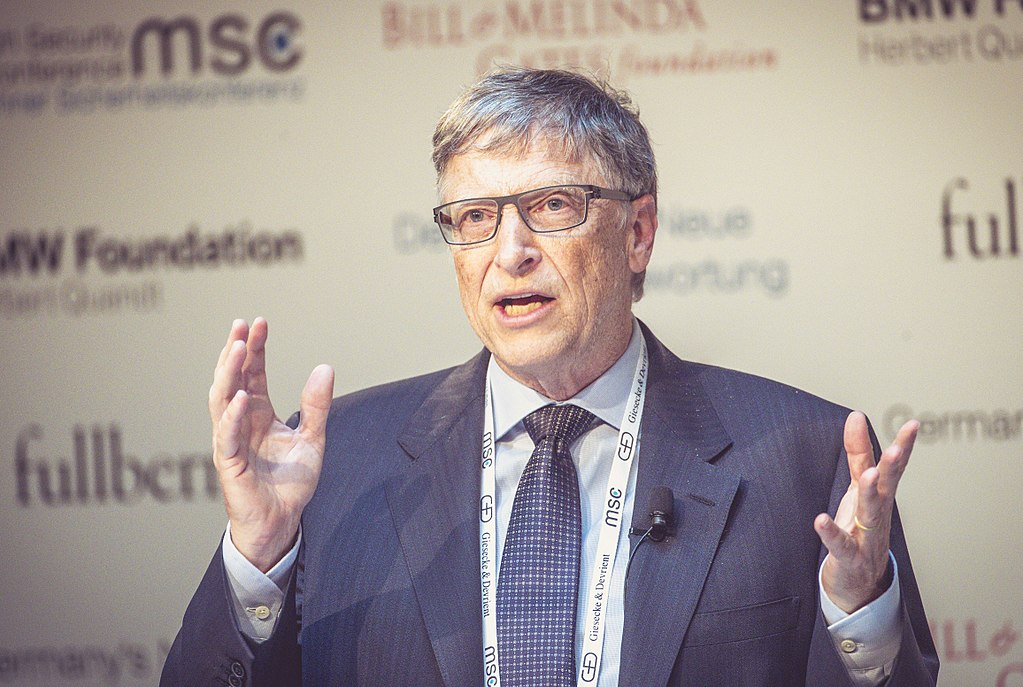 Bill Gates has made a $50 million donation to the Dementia Discovery Fund, a collaboration between pharma, the UK government and the charity Alzheimer's Research UK, that aims to challenge the prevailing theory behind the cause of the disease.
This is Gates' first investment to accelerate progress towards disease modifying therapies for Alzheimer's.
Managed by investment firm SV Health, the DDF is a collaboration between pharma, the UK Department of Health and the charity Alzheimer's Research UK.
Since October 2015, the DDF has built a portfolio of 12 investments in drug discovery companies in projects predominantly in the UK and US.
Areas of study include inflammation, mitochondrial dynamics, membrane biology, and synaptic physiology and function.
While the prevailing hypothesis for the cause of Alzheimer's is based around a build-up of amyloid beta in the brain, the DDF team believes dementia drugs could effectively target other biological pathways and produce a beneficial effect.
The team aims to apply insights from areas such as oncology and immunology to find novel drugs targeting the other biological pathways that could drive different forms of dementia.
Along with experts from Alzheimer's Research UK, the charity has a large network and experience in neuroscience drug discovery.
The DDF has a board of scientific advisers including heads of neuroscience or R&D from seven pharma companies targeting dementia – Biogen, Eli Lilly, GlaxoSmithKline, Johnson & Johnson, Otsuka's Astex unit, Pfizer and Takeda.
[caption id="attachment_33872" align="alignnone" width="131"]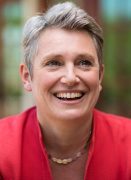 Kate Bingham[/caption]
Kate Bingham, managing partner of SV Health, said: "In the first example of its kind in dementia, the DDF has now brought together funding from the private sector, charity and industry, and we're especially pleased to get so much interest from the US in a British fund. We welcome Bill Gates' involvement as we collaborate to solve one of the biggest issues in global healthcare."
Bill Gates added: "I believe we are at a turning point in Alzheimer's research and development, which the Dementia Discovery Fund is playing an important role in by exploring new approaches to treat the disease."
"It's a miracle that people are living so much longer, but longer life expectancies alone are not enough. People should be able to enjoy their later years – and we need a breakthrough in Alzheimer's to fulfil that. I'm excited to join the fight and can't wait to see what happens next."
Development of new dementia drugs has been characterised by a series of high-profile failures, such as Eli Lilly's solanezumab late last year.
This has left Biogen's aducanumab as one of the main hopes in the pharma pipeline. While phase 3 results are not due for several years, Biogen last week presented findings from an extended phase 1b trial showing the drug helps reduce amyloid plaques in patients receiving a gradually increasing dose.
Biogen licensed aducanumab from R&D partner Neurimmune in 2007 and last month renegotiated the deal so it gets higher royalties.
Neurimmune agreed to forfeit 15% of potential royalties in return for a $150 million payment from Biogen, which also has the option to reduce the Swiss biotech royalties by a further 5% in exchange for another $50 million payment.
Japan's Eisai has opted in to marketing aducanumab and may share benefits and costs of the royalty reduction.