Big tobacco's PMI makes another pharma foray with Vectura deal
News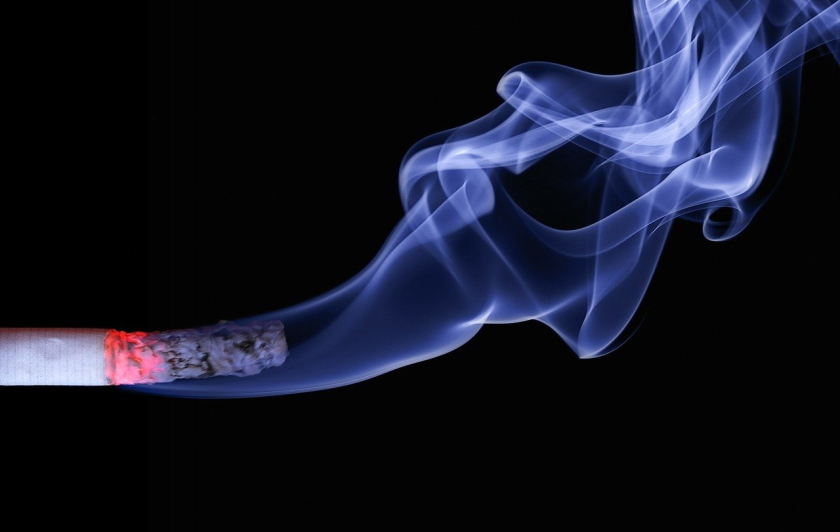 Tobacco giant Philip Morris International (PMI) has doubled down on its move into the pharmaceutical sector, following up its recent acquisition of Fertin Pharma with a deal to buy Vectura for around £1 billion ($1.38 billion).
PMI is paying 150 pence per share for Vectura, trumping a 139 per share offer from private equity firm Carlyle Group agreed in May. The UK pharma company says it has now withdrawn its recommendation to shareholders to accept that deal.
Last week's $820 million agreement with Fertin – a manufacturer of nicotine gums – was within PMI's focus of tobacco and nicotine products – and part of the company's strategy to make 50% of its revenues from smoke-free products by 2025.
Buying Vectura is a very different move, billed by PMI as a way to "leverage its capabilities in life sciences, product innovation, and clinical expertise". It also signposts a long-term strategic shift for PMI as it faces declines in tobacco smoking in big markets that are not being replaced by a shift to nicotine vapes.
Vectura has one characteristic that puts it very much in PMI's orbit – it focuses on the development of respiratory drugs, which the tobacco company says matches up with its focus on inhalation and aerosolisation devices.
In February, PMI said it wanted to make at least $1 billion in net revenues from areas adjacent to its current nicotine-based business – including respiratory drug delivery and 'selfcare wellness' – by 2025.
The company made $70 billion in sales last year, down from $78 billion in 2019, while Vectura's turnover was around $245 million.
Chief executive Jacek Olczak said PMI has the "commitment to science and the financial resources to empower Vectura's skilled team to execute on an ambitious long-term vision".
Vectura is in the midst of a business restructuring that has seen it pivot away from developing its own respiratory therapies and towards an outsourcing model in which it provides contract development and manufacturing services to other biopharma companies.
Most recently, it partnered with UK startup Inspira on a project to develop an inhaled therapy for COVID-19 based on a plant-derived compound that is due to start clinical trials next year.
Shares in Vectura – already riding high in the wake of the Carlyle agreement – leaped another 13% in early morning trading and are up around 50% on the start of the year.
PMI reckons that by deploying Vectura's inhalation expertise and Fertin's oral delivery platforms it can build "a pipeline of products across a broad range of sectors" in the prescription drug and over-the-counter (OTC) categories.
Vectura's efforts to develop its own therapies met with mixed results, and the company was hit particularly hard in 2018 when it abandoned phase 3 drug candidate VR475 for severe uncontrolled asthma.
The Chippenham-based company has an asthma drug on the market called Flutiform (fluticasone propionate/ formoterol fumarate) which is sold by Mundipharma, a generic version of GlaxoSmithKline's Advair (fluticasone propionate/salmeterol) partnered with Hikma, and other inhaled and non-inhaled products that generate royalty streams.
It also gets royalties on sales of GSK's Ellipta range of respiratory drugs which amounted to £13 million in the first quarter of this year.
PMI said it will fund the transaction with cash and expects it to close in the second half of this year.
Image by Ralf Kunze from Pixabay