Big three distributors claim win in $2.5bn WV opioid case
News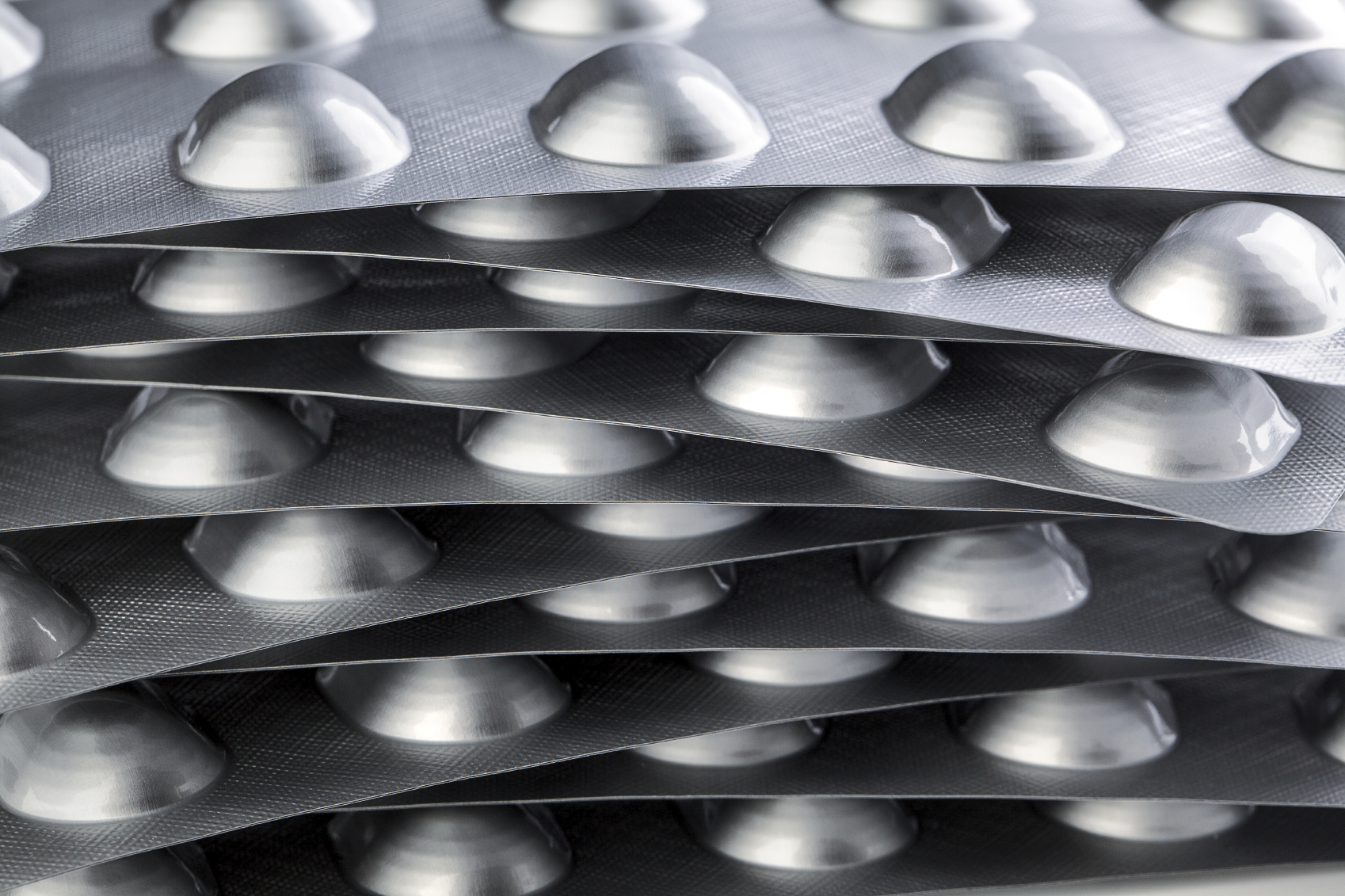 A court in West Virginia has ruled that US drug distributors McKesson, AmerisourceBergen and Cardinal Health are not responsible for fuelling the opioid crisis that has claimed thousands of lives in the state.
District court judge David Faber rejected a call by prosecutors to force the distributors to pay $2.5 billion to fund an abatement plan to tackle an epidemic of deaths in Huntington and Cabell County – the hardest hit areas of the state – by shipping millions of opioid pills there.
He accepted the companies' position that the painkillers they supplied – some 51 million between 2006 and 2014 – were shipped "in good faith" by the distributors before being prescribed by physicians and dispensed by pharmacies, and they had no way of telling whether those prescriptions were legitimate.
The plaintiffs had not been able to prove that McKesson, AmerisourceBergen and Cardinal Health engaged in unreasonable conduct, concluded Faber.
"The opioid crisis has taken a considerable toll on the citizens of Cabell County and the City of Huntington. And while there is a natural tendency to assign blame in such cases, they must be decided not based on sympathy, but on the facts and the law," he wrote in his ruling in the case.
West Virginia is at the top of the table amongst all 50 states for opioid-related deaths per 100,000 population, according to 2020 data from the Centers for Disease Control and Prevention (CDC), and also places highly on opioid prescribing rates.
The win for the big three distributors is a big setback for campaigners trying to hold the wider pharma industry to account for the waves of overdose deaths that have swept over the US in recent years.
Published figures indicate that the opioid epidemic worsened during the pandemic, with a 28.5% spike in deaths in the 12 months to April 2021 to nearly 100,000.
Earlier this year, the thee distributors and drugmaker Johnson & Johnson said they were close to finalising a $26 billion settlement that would resolve thousands of outstanding opioid liability lawsuits, after more than 90% of plaintiffs came on board with the deal.
West Virginia was one of the states that refused to accept the terms, along with others including Alabama, Oklahoma, Washington, and New Hampshire. Lawyers representing Cabell County and Huntington said they are now considering an appeal.
The West Virginia case had been viewed as a bellwether for other litigation, as it took the position that shipping very high volumes of opioids – reportedly enough to give 94 pills to every adult and child in the area for a year – constituted a "public nuisance."
Plaintiffs' counsel argued that the distributors ignored reports that pills were being diverted to the black market. Following the latest verdict, another West Virginia court case due to start this week in Kanahwa County has been postponed.
"We applaud the court's ruling, which recognises…that we do not manufacture, market, or prescribe prescription medications but instead only provide a secure channel to deliver medications of all kinds from manufacturers to our thousands of hospital and pharmacy customers that dispense them to their patients based on doctor-ordered prescriptions," said Cardinal Health in a statement.
SCOTUS verdict protects prescribing doctors
Meanwhile, the Supreme Court of the US has raised the burden of proof that will have to be collected against doctors accused of prescribing opioids inappropriately.
SCOTUS gave two doctors previously found guilty of misprescribing opioids – Xiulu Ruan and Shakeel Kahn – an chance to challenge their convictions, accepting their position that prior trials brought by the Department of Justice had been unfair.
Counsel for the two doctors argued that jurors in the lower courts had not been asked to consider whether the prescribing had been carried out in good faith, and SCOTUS agreed, sending the two cases back to federal appeals court.