Biden likely to ditch Trump's plans to relax digital health regulations
News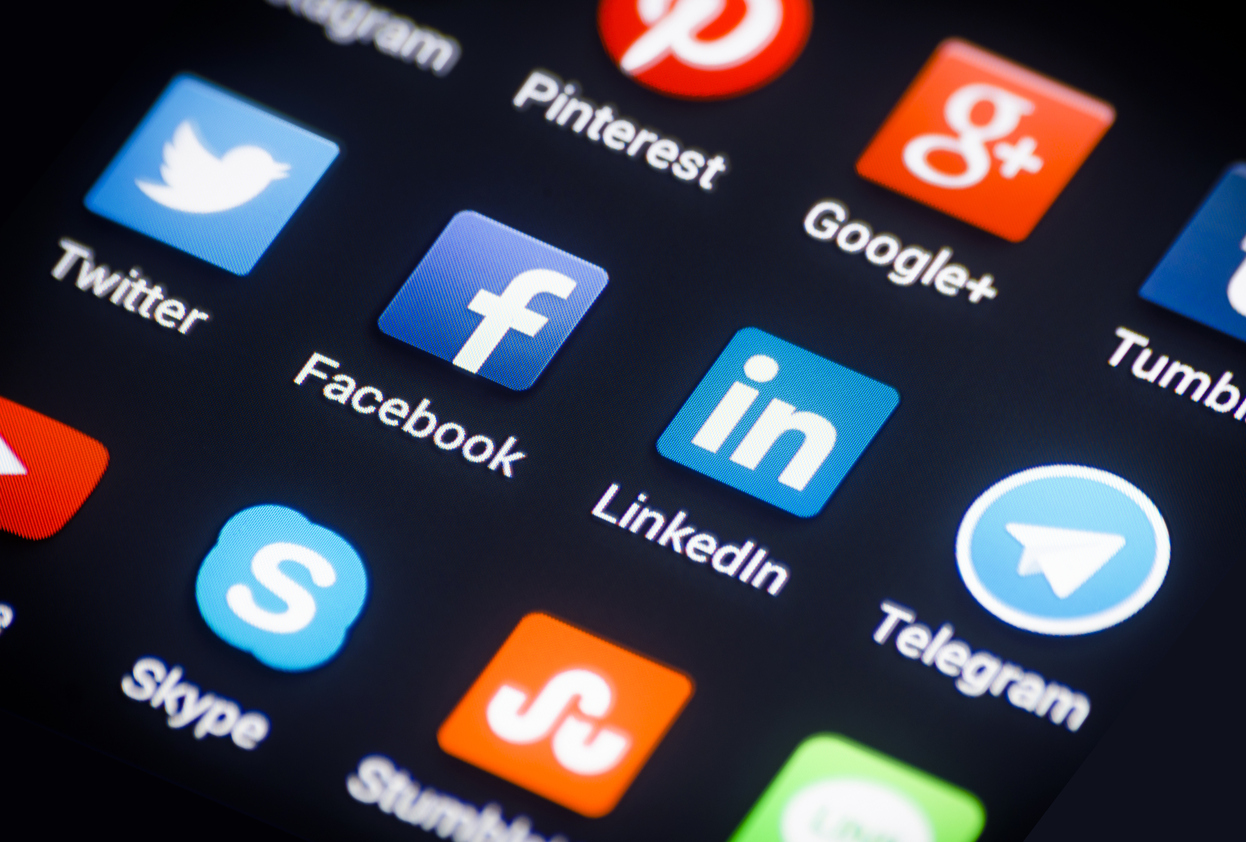 President Joe Biden looks likely to ditch the previous administration's move to create a quicker route to market for digital health products and other devices following the pandemic emergency.
After he took office on Wednesday, Biden quickly moved to freeze a raft of Trump policies, including the moves to loosen regulations on devices including digital health products.
Only last week, the FDA had posted plans with the US Department of Health and Human Services (HHS) to allow certain medical devices including "low risk" digital health apps to be exempt from its usual premarket notification requirements.
The regulatory process known as 510(k) had been temporarily waived during the COVID-19 emergency and the proposal would have made the move permanent.
It was part of a plan to create a fast route to market for products that have helped to support the US health system during the COVID-19 crisis.
The 510(k) process already gave considerable regulatory leeway for new products, allowing the FDA to wave products through to market that it found to be "substantially equivalent" to another legally marketed predecessor.
But it looks like the Biden administration is taking a more long-term view about the regulations and how they apply to digital health.
Legal experts from the law firm Hogan Lovells noted that the proposals to drop the process "fly in the face" of an action plan to regulate artificial intelligence (AI) in healthcare.
That called for an expanded regulatory framework for machine learning devices and a more careful review of products that rely on AI.
The team from Hogan Lovells said that the exemptions remain in place for seven of the devices, all of which are gloves.
But the proposal will not take effect regarding 83 other devices unless the Biden administration decides to pursue it.
Filings for the kinds of devices covered by the notice are still being submitted and accepted by the FDA and meanwhile the HHS is still accepting comments on ways to improve the premarket approval process known until 16 March.