Bicycle Therapeutics signs cancer development deal with CRUK
News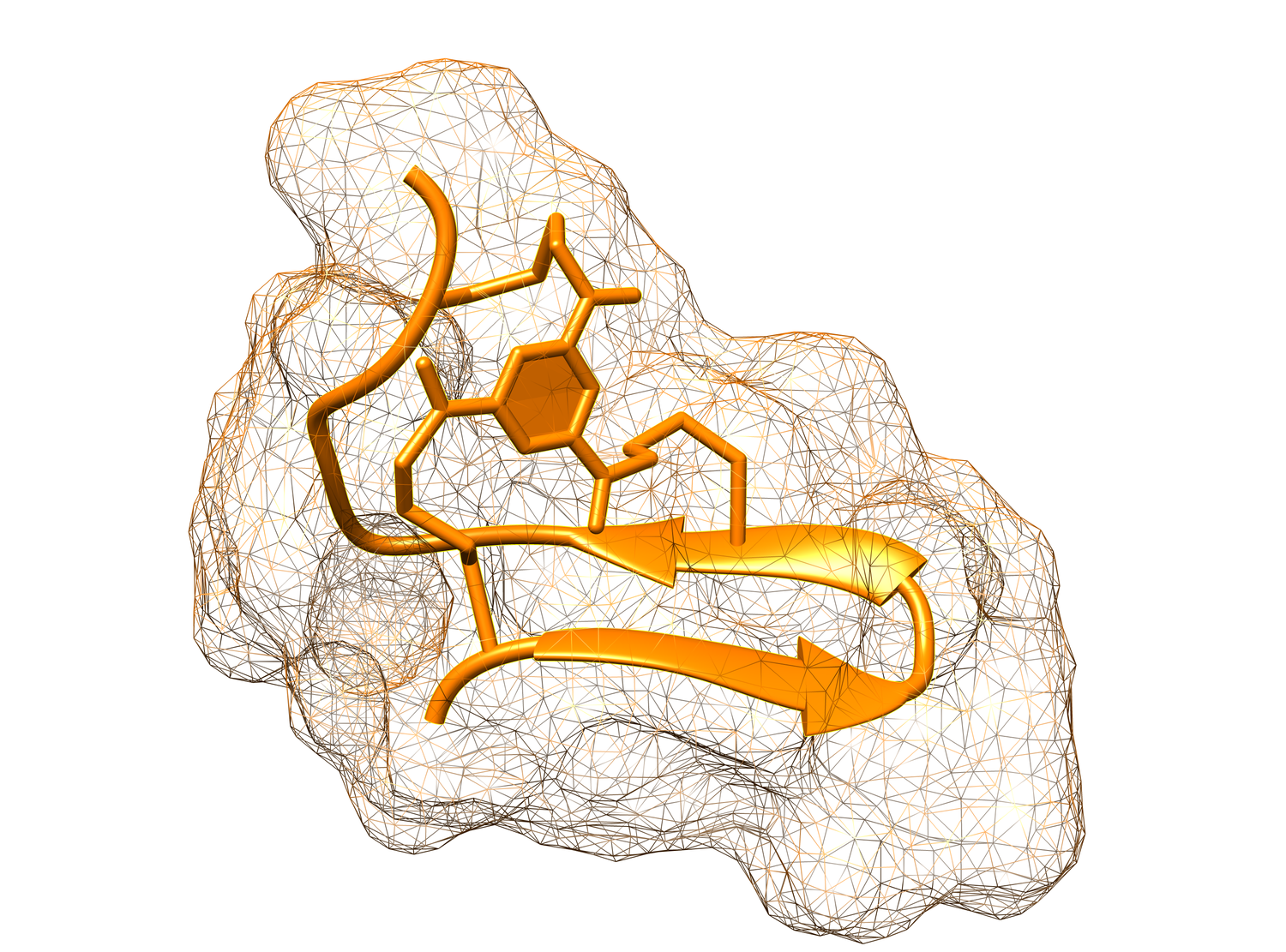 Cancer Research UK and its commercialisation arm are to work with UK biotech firm Bicycle Therapeutics on a novel approach to targeting cancer.
Bicycle Therapeutics has developed a new class of therapeutics based on its proprietary bicyclic peptide (Bicycle) product platform, and will gain funding for phase 1 and phase 1b clinical trial of BT1718, a Bicycle Drug Conjugate (BDC) being developed for patients with advanced solid tumours.
BT1718 targets Membrane Type 1 Matrix Metalloproteinase (MT1-MTP), which is highly expressed in many solid tumours, including triple negative breast cancer and non-small cell lung cancer.
Dr. Udai Banaji, principal investigator for the phase 1 trial, said: "I'm very excited to be involved in the first clinical study of BT1718. Based on the impressive pre-clinical data, I look forward to evaluating the clinical utility of BT1718, the first of a new class of agents that specifically targets tumour cells using a bicyclic peptide linked to an anticancer agent."
The company's Bicycle peptides have the affinity and target specificity seen in monoclonal antibodies, but their small size enables rapid and deep tissue penetration, allowing tissues and tumours to be targeted from within.
Their peptidic nature also allows a "tuneable" pharmacokinetic half-life and a renal route of clearance, thus avoiding the liver and gastrointestinal tract toxicity seen with other drug modalities. Bicycle Therapeutics is rapidly advancing towards the clinic with its lead programmes using Bicycle Drug Conjugates to selectively deliver toxins to tumours.
The biotech firm will retain the right to further advance the BT1718 programme, at which point an undisclosed payment split between cash and equity, success based milestones and royalty payments would be made to Cancer Research UK.
[caption id="attachment_22895" align="alignnone" width="124"]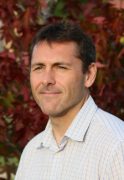 Kevin Lee[/caption]
Dr. Kevin Lee, chief executive of Bicycle Therapeutics, said: "Through this important collaboration we aim to advance BT1718 through phase 1 trials, generating a robust dataset to drive the programme forward. We're excited to have developed this innovative relationship with Cancer Research UK that allows us access to their extensive network of collaborators and world class expertise to fully explore the potential of this new and transformative class of treatment for cancer patients."
Bicycle Therapeutics and its drug platform is based on the work initiated at the MRC Laboratory of Molecular Biology in Cambridge, UK by the scientific founders of the company, Sir Gregory Winter and Professor Christian Heinis. Bicycle Therapeutics is headquartered in Cambridge, UK, but also has a US subsidiary in Cambridge, Massachusetts.
AstraZeneca deal
The CRUK deal comes just two weeks after the biotech firm announced a research collaboration with AstraZeneca.
It will work with AstraZeneca, a near neighbour in Cambridge, UK, to develop  bicyclic peptides to treat respiratory, cardiovascular and metabolic diseases.
This deal will see Bicycle identifying new drug candidates for an undisclosed number of  targets, while AstraZeneca will oversee further development and product commercialisation. If all planned programmes reach the market, Bicycle will be eligible for over $1 billion in upfront and milestone payments, as well as royalties on any future sales.