BI drug named Promising Innovative Medicine in mesothelioma
News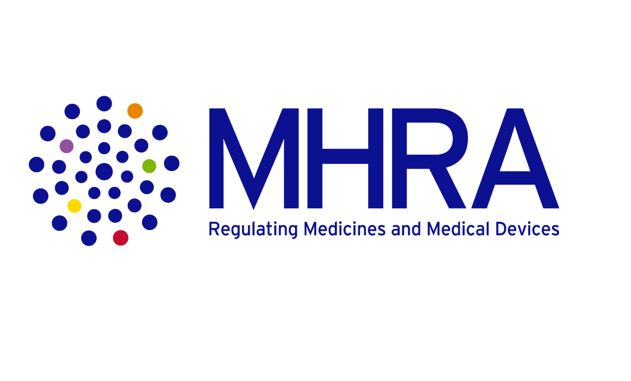 Boehringer Ingelheim is the latest company to gain a Promising Innovative Medicine (PIM) status in the UK for one of its drugs.
The drug is nintedanib, and the PIM status means it could be used in patients with malignant pleural mesothelioma, 12-18 months before it gains marketing authorisation in this setting.
Nintedanib is already approved under the brand name Vargatef in non-small cell lung cancer (NSCLC) after first-line chemotherapy, but in a hyper-competitive market, BI is looking to expand its uses.
The decision by the UK's medicines regulator the MHRA means the drug is considered a candidate for the Early Access to Medicines Scheme, which aims to give patients with life threatening or seriously debilitating conditions access to as-yet-unapproved drugs when there is a clear unmet medical need.
The MHRA issued the designation after reviewing available non-clinical and clinical data on nintedanib in malignant pleural mesothelioma, including Boehringer's phase 2 LUME-Meso Trial.
This showed statistically significant improvements in progression-free survival (PFS) in patients with MPM treated with nintedanib plus chemotherapy compared to chemotherapy alone.
However the trial showed a trend towards an overall survival benefit (a secondary endpoint) with nintedanib which was not statistically significant.
[caption id="attachment_35669" align="alignnone" width="208"]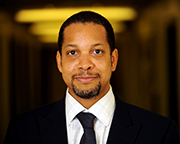 Professor Dean Fennell Photo credit: Mike Sewell/University of Leicester[/caption]
Professor Dean Fennell, Chair of Thoracic Medical Oncology at the University of Leicester and University Hospitals of Leicester NHS Trust, UK, commented on the PIM decision: "This is fantastic news and the right decision taking into account the risk/benefit profile of nintedanib from a very credible phase 2 trial."
Professor Fennell says there has been no change in the standard of care in mesothelioma since the introduction of Lilly's Alimta (pemetrexed) in 2003, and that this combination with chemotherapy results in a PFS of just six months or less.
The next stage of the process is an Early Access to Medicines review by the MHRA. A positive EAMS opinion is typically granted by the MHRA towards the end of the development process, but can happen earlier.
A positive EAMS opinion can result in NHS patients receiving a drug 12-18 months before marketing authorisation is granted.
Even though companies have to provide the drugs free of charge to the NHS in this period, more and more are seeing the status as an advantage, as it allows doctors and patients to see the benefit of the drugs far earlier.
The PIM scheme was first launched in April 2014, and after a slow start, the number of PIM designations has increased rapidly.
By the end of last year, 48 designations had been granted, with 10 refused, two withdrawn and five pending.
A PIM designation doesn't give products an automatic fast-track conversation with NICE about data and potential market access, but companies can pay for Joint Scientific Advice from the MHRA and NICE, plus an EAMS meeting with NICE's Office for Market Access.
The first drug to go through the EAMS process and reach positive NICE guidance was MSD's Keytruda in advanced melanoma in November 2015.