Better Therapeutics begins 'real world' study of digital diabetes therapy
News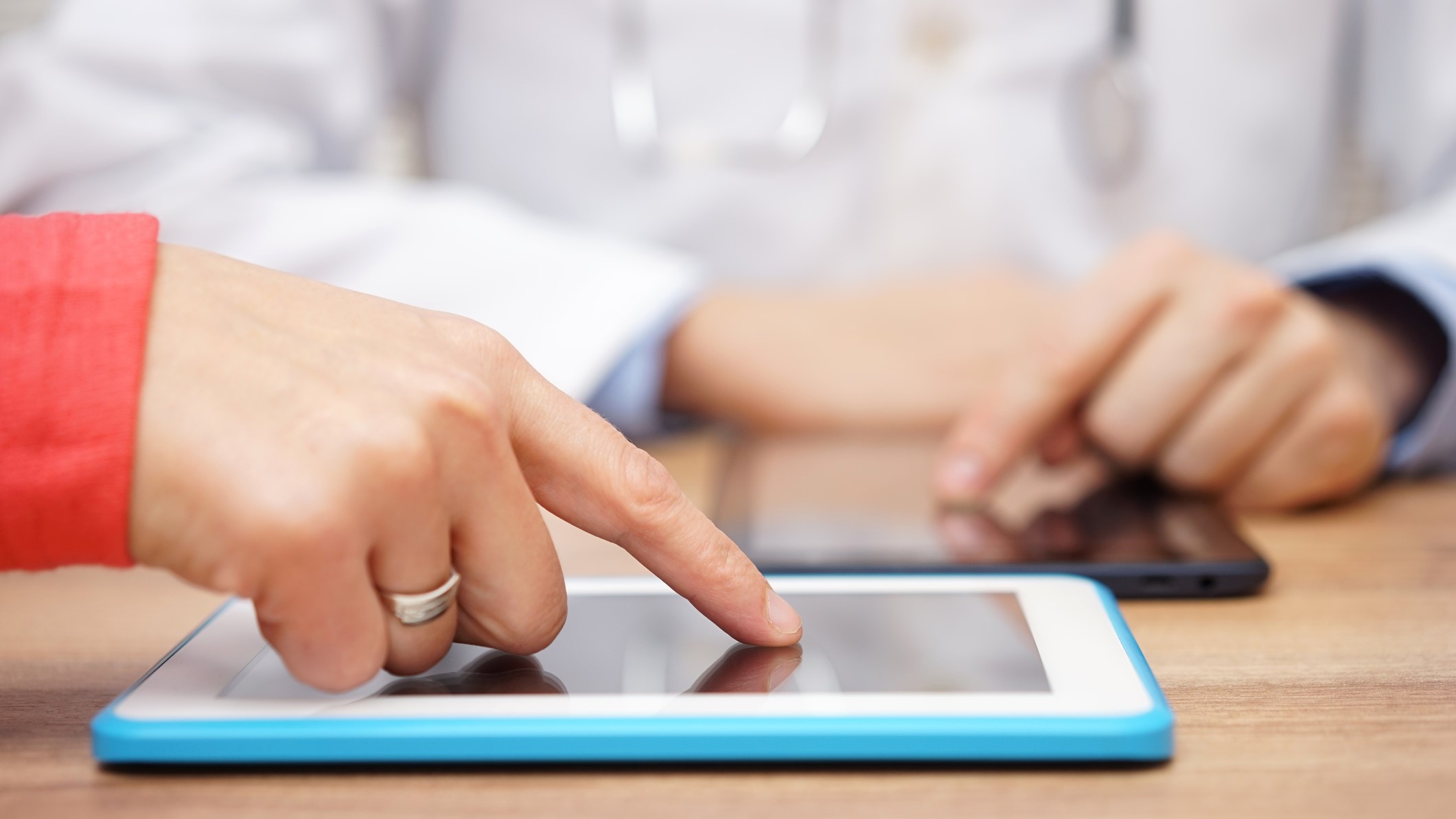 After announcing plans to go public, prescription digital therapeutics (DTx) firm Better Therapeutics has begun a "real world" study to test whether its BT-001 prescription cognitive behavioural therapy tool could change behaviours that are the root cause of type 2 diabetes. 
The company has begun the open-label, non-randomised, controlled study to test whether the durability of treatment effect and total cost of care impact of the treatment.
San-Francisco-based Better will work with Steward Health Care in the year-long trial and expects top line data to be available in the second half of next year.
The company's lead therapy candidate, BT-001 is also being investigated in a pivotal study as a prescribed treatment used under physician supervision for people with uncontrolled type 2 diabetes. If positive the data could support a filing with the FDA.
The real world study will involve around 1,000 patients with type 2 diabetes, with A1c levels between 7% and 11% across Medicare, Medicaid and commercial health insurance plans.
The primary objective of the study is to test the change in A1c and total healthcare costs after one year of treatment compared to the control group.
One year changes in blood pressure, blood lipids, weight, cardiometabolic medications, cardiometabolic medication costs and medical costs will also be evaluated.
Better's technology works by blending clinical, behavioural and psychological inputs into a series of therapy lessons and skill-building modules.
These are designed to isolate and shift the underlying thoughts and beliefs which guide diet and lifestyle behaviours that cause a wide range of cardiometabolic diseases, including type 2 diabetes.
At the beginning of the month, Better announced plans to go public via a merger with a so-called "blank cheque" firm called Mountain Crest Acquisition Corp II.
The deal is expected to create around $113 million in proceeds and included private investment of around $56 million, including Farallon Capital Management, RS Investments, Sectoral Asset Management, Monashee Investment Management and other undisclosed investors.
Once the merger is complete later this summer, Better will trade on the Nasdaq under the symbol "BTTX", valued at around $187 million.
Mountain Crest II is led by Suying Liu, former head of corporate strategy at Hudson Capital and chief strategist of Mansion Capital, along with Dong Liu, chief financial officer of Dongguan Zhishang Photoelectric Technology.
A deal with the first Mountain Crest blank cheque firm earlier this year was rather different: it involved buying up the company that owns Playboy and taking it public.