BERG taps supercomputer to speed AI discovery of COVID-19 drugs
US artificial intelligence company BERG has agreed a deal to access a federal supercomputer to help it hunt down drugs to treat coronavirus.
The Framingham, Massachusetts-based biotech has teamed up with the Department of Energy's Oak Ridge National Laboratory to harness its Summit supercomputer – originally developed by IBM – in the fight against COVID-19.
Completed in 2018, Summit is currently ranked as the fastest supercomputer in the world, capable of 200,000 trillion calculations per second – or 200 petaflops – which is equivalent to the combined power of roughly a million laptops.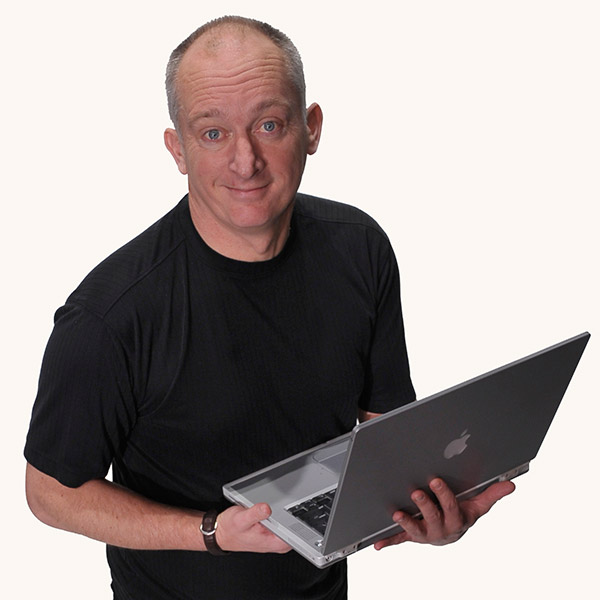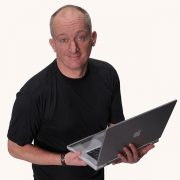 BERG will work with Jeremy Smith, director of the University of Tennessee and ORNL Center for Molecular Biophysics on the COVID-19 project.
Smith is already using Summit to run computational simulations on drug compounds that could prevent host cell infection with SARS-CoV-2, the COVID-19 virus.
The partnership with BERG will extend this work by combining BERG's human derived disease model for rapid identification of targets with ORNL's drug development research, according to the partners.
"Summit's…unmatched speed offers critical potential in conducting research rapidly to match the demands of the outbreak," said Dr Niven Narain, BERG's president and chief executive.
"This joint effort will allow us to mobilise world class resources and combine BERG's AI capabilities to conduct comprehensive therapeutic research that can lead to a quicker path in combating COVID-19," he added.
Supercomputing is being used to explore other aspects of the pandemic as well, such as modelling the spread of SARS-CoV-2 and working out how to carry out contact tracing, but most projects are devoted to the search for new drugs and vaccines.
While much of that effort is focusing on the spike protein that the virus used to attach to host cells, the hope is that AI could uncover other targets that could be druggable, and Smith's lab have already identified more than 10 targets on SARS-CoV-2 that may fit the bill, according to an article he wrote recently in theconversation.com.
"Our hope is that this agreement will lay a strong foundation to tackle the virus," says Smith. "This is exactly the kind of extraordinary situation the Summit system was designed for."
Aside from its COVID-19 project, BERG is currently preparing for late stage phase 2 and phase 3 trials of drug candidates for epidermolysis bullosa (EB), chemotherapy-induced-alopecia (CIA) and pancreatic cancer.
Don't miss your daily pharmaphorum news.
SUBSCRIBE free here.