Beckley Psytech raises $80m for psychedelic meds development
News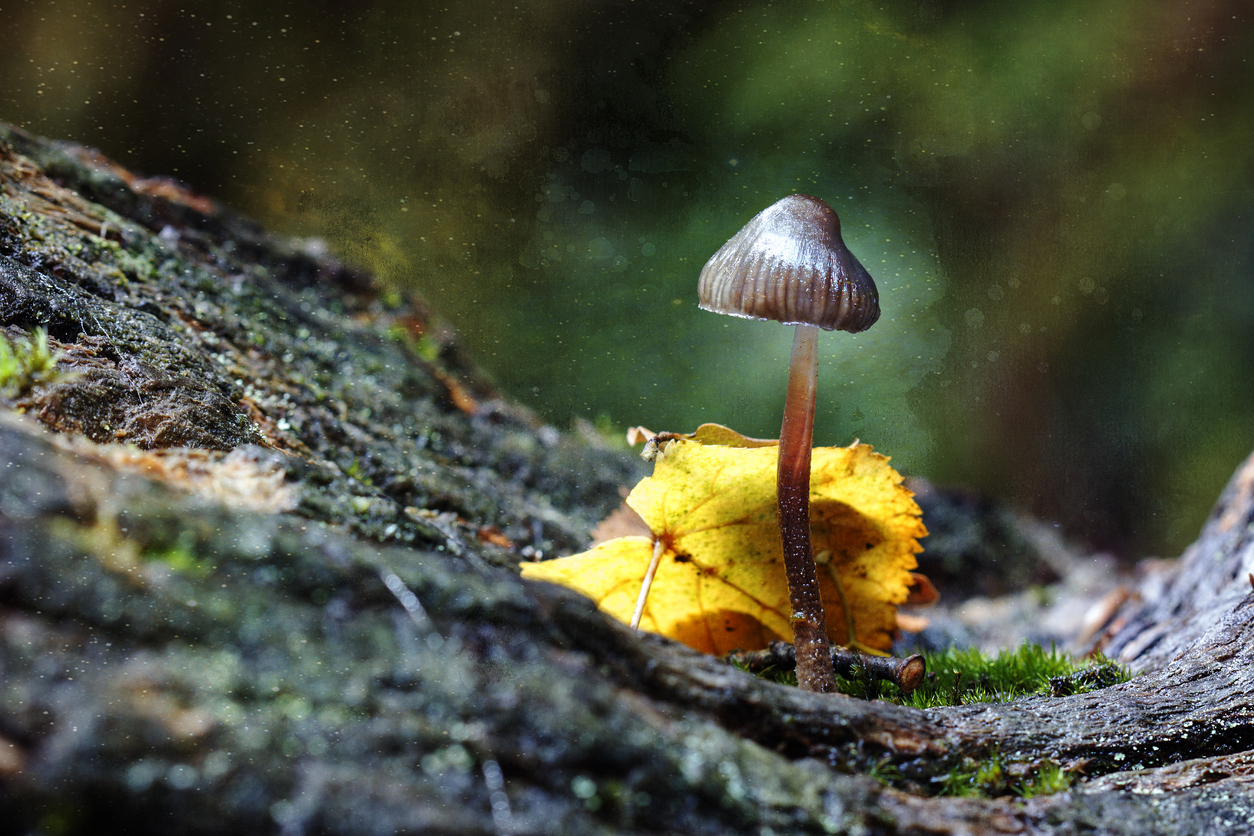 UK psychedelic medicine specialist Beckley Psytech has raised an impressive £58 million (around $80 million) in an oversubscribed second-round financing that will help fund clinical development of its psilocybin-based therapies.
The Oxford-based company had originally hoped to raise $50 million from the series B, and the scale of the financing is further evidence that repurposing psychedelic compounds as potential therapies for neuro-psychiatric disorders is a hot topic in biopharma.
Beckley Psytech said the first use of the proceeds will be to complete an ongoing phase 1b trial low-dose psilocybin – the active ingredient in magic mushrooms – in patients suffering from short-lasting unilateral neuralgiform headache attacks (SUNHA), a rare form of headache thought to affect around 45,000 people in the US and Europe.
The money is also earmarked for a phase 1 dose-ranging study on an intranasal formulation of 5-MeO-DMT (5-methoxy-N,N-dimethyltryptamine), a psychedelic compound found in plants and at least one species of toad, in development for treatment-resistant depression (TRD).
Beckley – formerly known as Beckley Canopy Therapeutics – raised £7.4 million in 2018 to develop a range of cannabis-based products for the treatment of pain and to help tackle opioid addiction. It was formed in 2019 as the result of a partnership between UK drug research institute The Beckley Foundation and Canopy Growth Corporation.
The latest financing round in Beckley is led by healthcare-focused venture capital firm Integrated, with buy-in from Prime Movers Labs, Adage Capital Management, Palo Santo, Delphi VC, Leafy Tunnel, Negev Capital, and existing investor Bicycle Day Ventures.
"As we embark on our next phase of growth, our strong syndicate of expert investors will support us in bringing much-needed innovative treatments to patients suffering from neurological and psychiatric conditions," said Beckley's chief executive Cosmo Feilding Mellen.
In the last few years, biopharma companies focusing on psychedelic medicines have been springing up like mushrooms – magic or otherwise – and venture capital money is starting to follow.
The UK seems to be emerging as a focal point for the sector, with two new investment funds – Neo Kima Ventures and Clarify Pharma – setting up in the country earlier this year to take positions in the early movers. Clarify made its maiden investment in the Beckley round, contrbuting $700,000.
The money is following data showing that psychedelics could be alternative candidates to conventional therapies for individuals suffering from hard-to-treat maladies like post-traumatic stress disorder (PTSD), addiction, Alzheimer's disease, and depression.
In April, researchers at Imperial College London's Centre for Psychedelic Research reported that a psilocybin formulation developed by Compass Pathways was more likely to help patients achieve remission from depression than a widely-used antidepressant medicine.
Some analysts have suggested that the global psychedelics industry could eventually be worth more than $100 billion.
There have also been signs of consolidation as the larger players build breadth in their pipelines – recent examples include Enveric Biosciences acquisition of MagicMed Industries and Wesana Health's takeover of PsyTech.