Beckley adds digital element to its psychedelic drug trials
News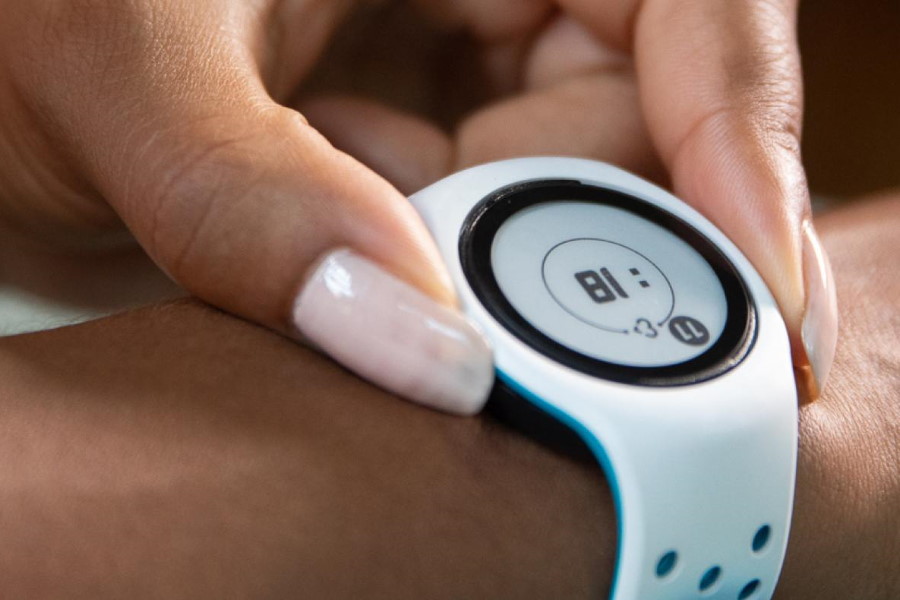 Phase 2 trials of Beckley Psytech's psychedelic drug candidates will make use of digital technologies for patient monitoring, thanks to a new partnership with Empatica.
The Oxford, UK-based drug developer said it will make use of Empatica's wearable devices and software in its studies to enrich the data it can harvest from them and hopefully improve patient outcomes and safety.
The alliance centres around Empatica's EmbracePlus, a medical-grade smartwatch (pictured) and software combination that is used to collect physiological data and has been selected as the device used by NASA for its space health research programme.
It remotely measures a wide range of biomarkers – including pulse rate and variability, inter-beat interval, electrodermal activity, skin temperature, respiration rate and oxygen saturation, physical activity and sleep patterns – and sends the data to the Empatica Care software.
The first of Beckley Psytech's studies to use the technology will be its upcoming phase 2 trial of its intranasal formulation of 5-MeO-DMT (5-methoxy-N,N-dimethyltryptamine), a psychedelic compound found in plants and at least one species of toad, which is being developed for treatment-resistant depression (TRD) in combination with psychotherapy.
The company – which raised an impressive £58 million (around $80 million) in an oversubscribed second-round financing last year – said in a statement that EmbracePlus will be used to identify and measure passive behavioural and physiological signals in the study.
Eventually, it intends to layer in digital monitoring as a fundamental component in the development of all its psychedelic-assisted psychotherapy programmes.
The alliance with Empatica "is the latest step in Beckley Psytech's digital strategy to develop personalised treatment programmes for patients in need," added the company.
"The digital enhancement of the psychedelic treatment pathway aims to support patients before, during, and after treatment through the application of novel, predictive biomarkers which will potentially identify early signals of patient response and relapse."
Empatica's range of wearables are well-established tools for studies in the pharma and healthcare industry, and have been used by many drug and medical device developers, including Sanofi, Roche, Novartis, Abbott, Bristol-Myers Squibb, and Johnson & Johnson.
You can check out some Frontiers Health appearances by Empatica CEO Matteo Lei here and here.