Bayer's Vitrakvi is first tumour-agnostic drug approved in EU
News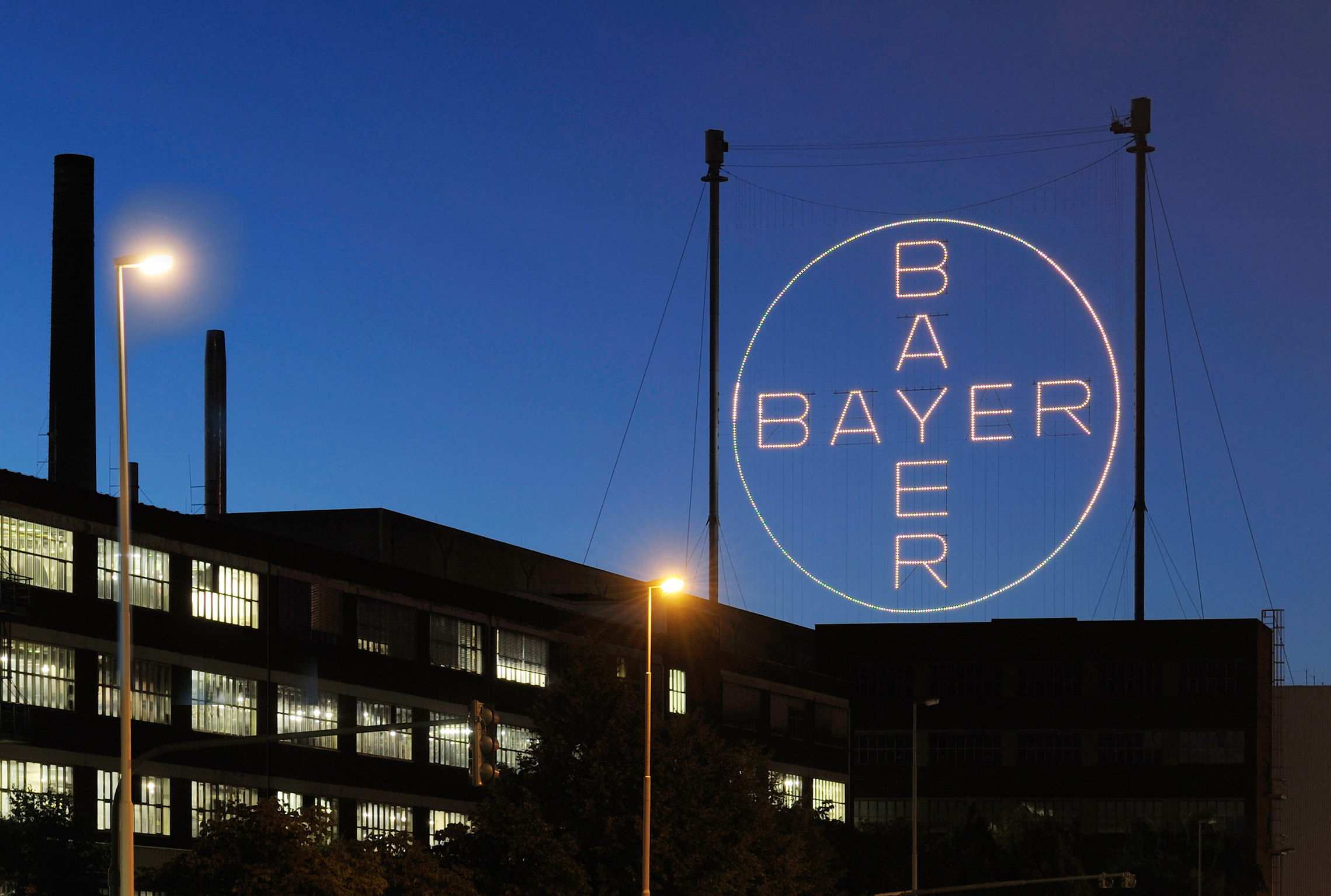 Bayer's TRK inhibitor Vitrakvi has been approved by the EMA, becoming the first therapy for cancer based on its molecular signature rather than its location in the body.
The EU drugs regulator cleared Vitrakvi (larotrectinib) for the treatment of patients with solid tumours that have an NTRK gene fusion, are locally advanced, metastatic or for whom surgical resection is likely to be debilitating, and who have no other treatment options.
That makes Vitrakvi the first so-called tumour agnostic drug to reach the EU market, ahead of Roche's competing TRK inhibitor Rozlytrek (entrectinib) which has been submitted for approval by the EMA but is still under review.
Vitrakvi has also been approved in the US, Brazil and Canada, while Rozlytrek got a green light in Japan in July and in the US last month for NTRK fusion cancers in patients over 12, as well as an FDA nod for a second indication – ROS1-positive metastatic non-small cell lung cancer (NSCLC) in adults.
NTRK fusion cancer is rare, affecting no more than a few thousand patients across Europe annually, according to Bayer. It affects both children and adults and occurs in different frequencies across various tumour types, and is more common in sarcomas, brain, kidney and thyroid cancers.
Use of the drug will depend on patients receiving genetic testing for NTRK gene fusions in order to identify those who will benefit from the drug. Earlier this year, NHS England said it would prioritise tumour agnostic cancer drugs in the same way that it has CAR-T cell therapies for cancer.
NHS England chief executive Simon Stevens pledged to work with industry to step up preparations for making the drugs available, for example by making sure genomic testing is included in existing cancer treatment pathways.
Bayer has a few months lead over Roche in Europe as well as the US, where it was also first to market. Roche has fought back by launching Rozlytrek at a sizeable discount to Vitrakvi in the US, at a list price of $17,050 versus $32,800 for Bayer's drug.
Analysts have predicted that both drugs will make sales in the order of several hundred million dollars a year.
The first cancer drug to reach the market for a tumour-agnostic indication was Merck & Co's Keytruda (pembrolizumab), which was FDA approved in May 2017 for unresectable or metastatic tumours with an instability-high (MSI-H) or mismatch repair deficient (dMMR) biomarker, amongst its many other uses.
Bristol-Myers Squibb's Opdivo (nivolumab) was approved for MSI-H and dMMR colorectal cancer a few months later.