Bayer's Stivarga fast-tracked for liver cancer review
News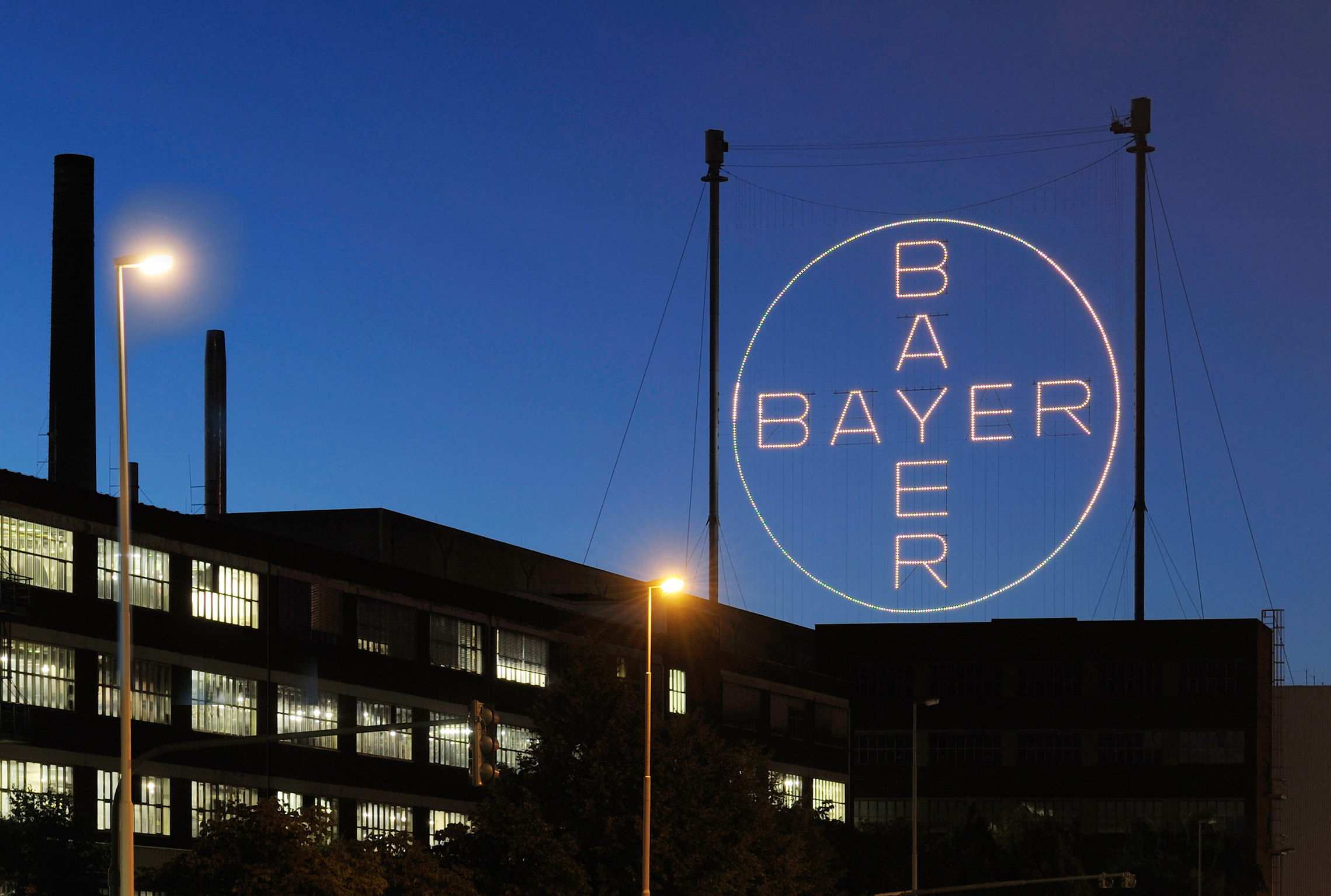 Bayer's cancer treatment Stivarga has been granted priority review status by the FDA for use as a second line treatment of unresectable hepatocellular carcinoma (uHCC).
Already approved for use against metastatic colorectal cancer and unresectable and/or metastatic gastrointestinal stromal tumours, the new indication could boost earnings significantly.
The filing is based on phase 3 data from Bayer's RESORCE [REgorafenib after SORafenib in patients with hepatoCEllular carcinoma] trial.  The study showed that patients who received regorafenib plus best supportive care, the median overall survival (OS) rate was 10.6 months versus 7.8 months for those patients who received placebo - a 37% reduction in the risk of death.
The drug has also been filed for this new use in Japan and the EU, and submissions are already in progress for additional countries.
The company hopes that the drug can prove to be a natural companion to its existing first-line liver cancer treatment Nexavar, for when patients see their disease start to progress on this drug.
Liver cancer is one of the primary causes of cancer-related deaths worldwide.
Dr. Joerg Moeller, Head of Development at Bayer said: "More than 30,000 cases of liver cancer are diagnosed in the US each year. As the first and only approved systemic treatment for HCC, Nexavar was a significant step in addressing the unmet need in this field, but effective second-line treatment options are urgently needed for patients."
The size of the liver cancer market means that Bayer will face stiff competition in the coming years.  The two leading immuno-oncology treatments, Merck's Keytruda and BMS' Opdivo are both in mid-stage trials in HCC, and have shown promise against the tumour in early trials.