Bayer's finerenone gets FDA nod for diabetic kidney disease
News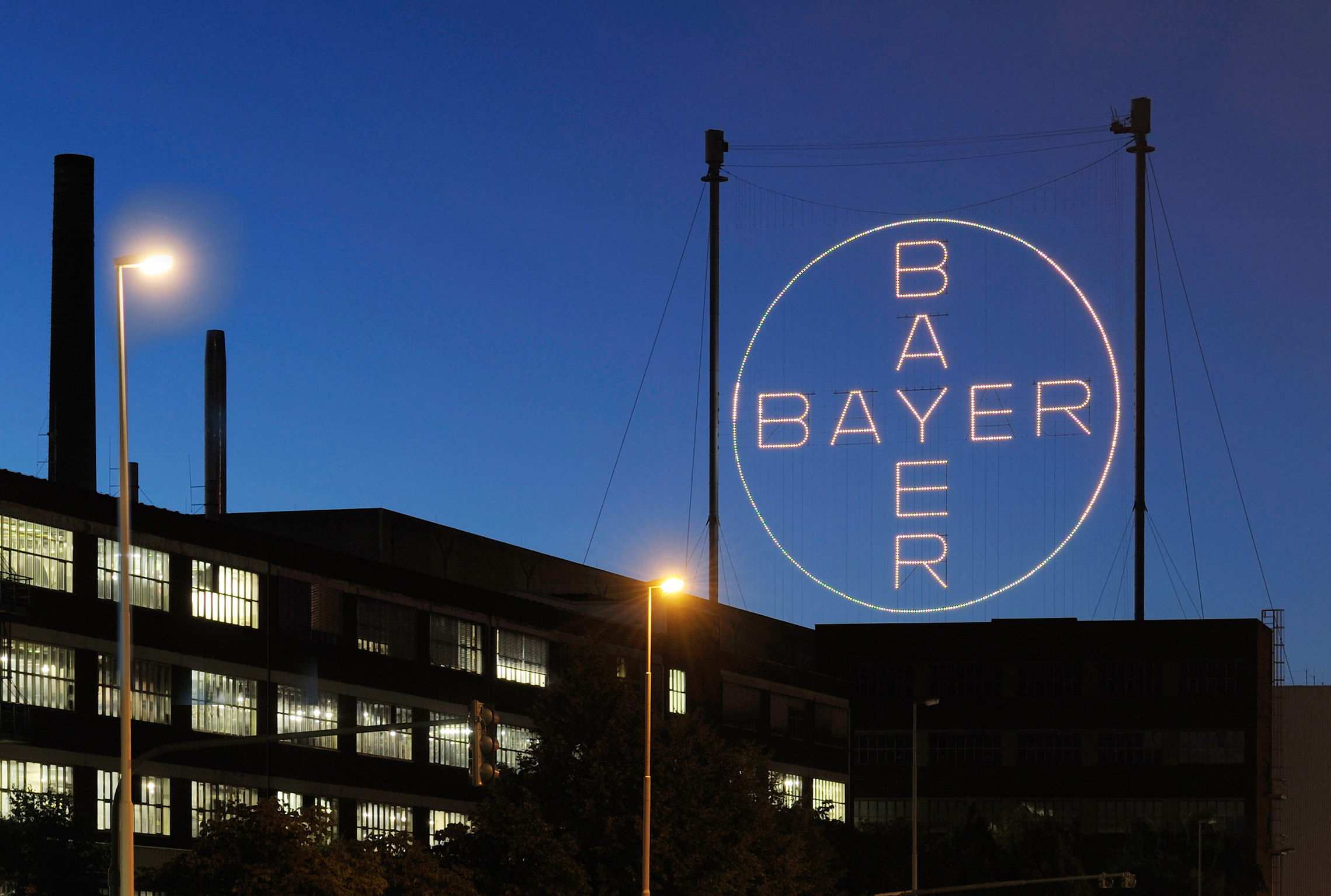 Bayer's big investment in time and money on the development of finerenone for chronic kidney disease (CKD) in diabetics has paid off with an FDA approval, although it could face stiff competition in the market. 
The oral, non-steroidal mineralocorticoid receptor (MR) antagonist has been approved as Kerendia in the US – its first world market – to reduce the risk of kidney function decline, kidney failure, cardiovascular death, non-fatal heart attacks, and hospitalisation for heart failure in adults with CKD associated with type 2 diabetes.
Lying in wait on the market is AstraZeneca's SGLT2 inhibitor Farxiga (dapagliflozin), which was approved to treat CKD patients earlier this year by the FDA, adding to an approval to treat heart failure that has consolidated its position in the diabetes armamentarium.
Eli Lilly and Boehringer Ingelheim could be just months away from a CKD indication for their class-leading SGLT2 drug Jardiance (empagliflozin), under a fast-track review by the FDA.
Johnson & Johnson's Invokana (canagliflozin) meanwhile also has an indication for diabetic kidney disease, but has been affected by side effect concerns which – while resolved – have sent its sales into reverse gear.
Bayer has emphasises that Kerendia works in a different way to the SGLT2 drugs by blocking MR overactivation, which it says is a key driver of CKD progression.
Overactivation of the system contributes to inflammation and fibrosis in the kidneys and heart, according to the company, which has predicted blockbuster sales for its new drug.
The new drug has been approved on the strength of the phase 3 FIDELIO-DKD trial, in which Kerendia reduced the risk of kidney disease progression or renal death by 18% when added to the highest tolerated dose of standard therapy.
The drug also cut cardiovascular outcomes – including death from cardiovascular causes, nonfatal myocardial infarction, nonfatal stroke or hospitalisation for heart failure – by 14%.
Bayer also has second phase 3 trial – called FIGARO-DKD – that concentrated primarily on cardiovascular endpoints and also includes patients with earlier-stage kidney disease.
Top-line results reported in May showed that Kerendia significantly reduced the composite risk of time to first occurrence of cardiovascular death or non-fatal cardiovascular events, but Bayer is holding back the numbers for presentation at a medical congress later this year.
In Kerendia's favour is the huge number of patients worldwide who may be candidates for treatment, and also its potential for use on top of background SGLT2 therapy, a group which was fairly well represented in the drug's phase 3 programme, according to Bayer.
Diabetes is the leading cause of kidney failure, and there are estimated to be almost 850 million people worldwide with chronic kidney disease (CKD), including 160 million with type 2 diabetes. Kerendia is currently under regulatory review in the EU and China, as well as multiple other countries for patients with CKD and type 2 diabetes.
Bayer meanwhile is also looking at taking on the SGLT2 inhibitors and other drugs like Novartis' Entresto (sacubitril/valsartan) in heart failure, including heart failure with preserved ejection fractions (HFpEF), a particularly hard-to-treat form.
Jardiance has just hit the mark in a phase 3 HFpEF trial, setting up regulatory filings and a possible market clash with Entresto, which claimed the first FDA approval for a drug treatment for HFpEF in February.
Bayer's FINEARTS-HF trial of Kerendia in HFpEF started last year and isn't due to generate results until 2024.