Bayer's Aliqopa gets speedy review for marginal zone lymphoma
News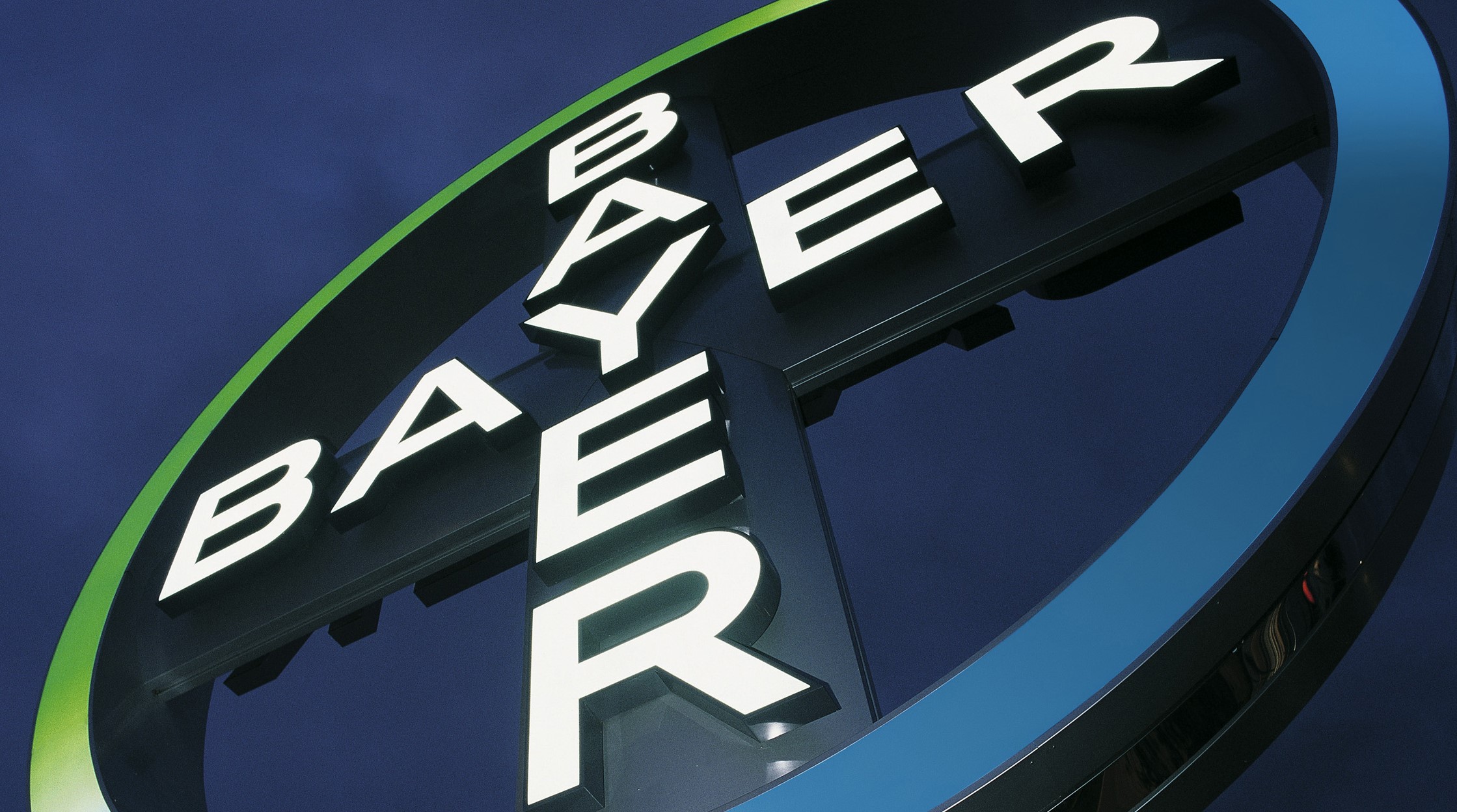 The FDA has granted Breakthrough Therapy Designation to Bayer's PI3K inhibitor Aliqopa (copanlisib) for marginal zone lymphoma (MZL) patients who have received two prior therapies.
MZL is an indolent form of non-Hodgkin's Lymphoma (iNHL) and accounts for about 10% of all non-Hodgkin's Lymphoma cases in the US.
The designation was based on data from a MZL subgroup of the CHRONOS-1 trial, which Bayer used to get approval for the drug in follicular lymphoma.
The approval for follicular lymphoma was Bayer's first entry into the haemato-oncology market.
In this indication it faces tough competition from drugs like Johnson & Johnson's BTK inhibitor Imbruvica (ibrutinib), Roche's anti-CD20 Gazyvaro (obinutuzumab) and Gilead's own PI3K inhibitor Zydelig (idelalisib).
Evaluate Pharma has predicted sales of around $262 million for Aliqopa by 2022.
Getting PI3K drugs to work with tolerable side effects has been tough – Gilead's Zydelig is used in leukaemia but has boxed warnings because of its side effects.
And last year, Roche dumped its PI3K drug taselisib after deciding that the side effects outweighed the drug's modest benefits in a phase 3 breast cancer trial.
Bayer is conducting two additional Phase III studies – CHRONOS-3 and CHRONOS-4 – to evaluate the efficacy and safety of copanlisib in combination with other therapies in iNHL (including MZL) patients who have relapsed following one or more prior therapies.
"The clinical evidence suggests that copanlisib may address an unmet medical need by providing physicians and MZL patients with a therapy in a relapsed setting where there are no approved treatments," said Scott Fields, senior vice president and head of oncology development at Bayer's Pharmaceutical Division. "We will continue working closely with the FDA in order to bring copanlisib to these underserved patients as soon as possible."
Earlier this week Novartis became the first company to get a PI3K inhibitor approved in advanced breast cancer with its drug Piqray (alpelisib).