Bayer taps Google's quantum power for drug discovery
News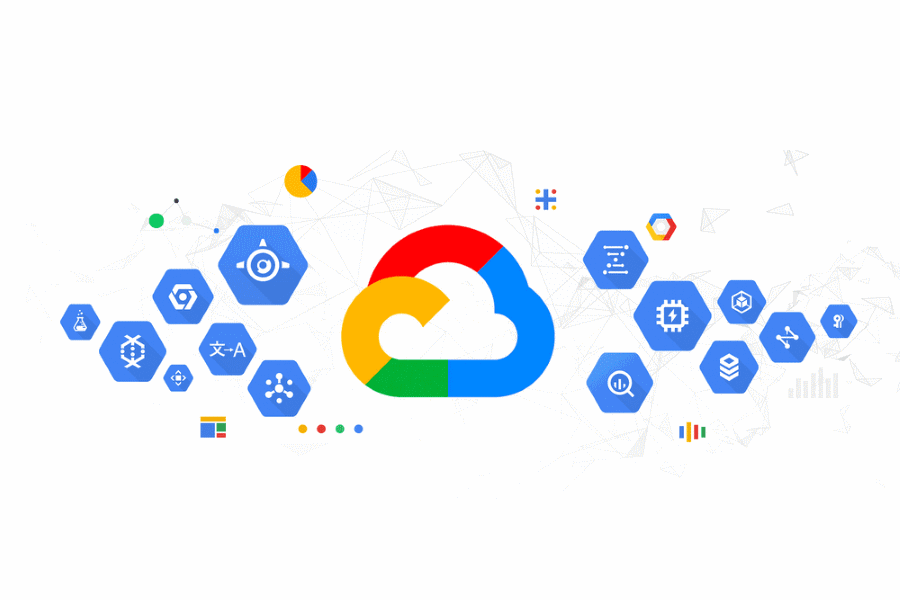 Bayer has signed an agreement with Google aimed at using high-level processing power to handle quantum chemistry calculations used to predict the chemical and physical properties of drug molecules at the atomic scale.
The deal with the tech giant's Google Cloud unit revolves around its tensor processing units (TPUs), artificial intelligence-powered accelerators designed to run machine learning models and computationally-intensive workloads that can be customised to specific applications.
In this case, the technology will be used to aid computer-aided drug discovery (CADD) – an approach that has been around for decades, but is being transformed by quantum chemistry techniques – and specifically to model the interactions between proteins and their ligands in silico.
While the physics of how molecules behave is fairly well-defined and can be calculated, the quantum calculations needed for this type of modelling has proved to be expensive and time consuming, and particularly challenging in the case of large molecules, such as proteins.
Google is among a group of tech companies that also includes the likes of Nvidia, XtalPi, and 1Qbit in finding ways to improve accessibility, efficiency, and cost in the category.
Bayer said the results of its collaboration with Google Cloud "will determine the scientific and economic viability of large-scale density functional theory calculations for practical applications."
At the heart of the initiative is the inescapable fact that pharma companies have to spend around 15% of their sales on R&D, but new drugs can take years to develop and billions of dollars in investment.
Part of the issue lies in early-phase design and discovery, and the hope is that quantum computing will be able to predict and simulate the structure, properties, and behaviour of drug molecules exponentially faster than conventional computing,
A McKinsey report published in 2021 noted that carrying out CADD on quantum computers could increase the range of molecules amenable to in silico design, shorten screening times, and pick up research 'dead ends' that add significant time and cost to the discovery phase more quickly.
"Accelerating drug discovery may be one of the most important applications for AI and high performance computing in the healthcare industry," commented Thomas Kurian, chief executive of Google Cloud.
"Bringing Bayer's powerful research and development capabilities together with our industry-leading infrastructure has the potential to unlock new discoveries – with greater accuracy and speed – helping to get medicines to patients faster," he added.
Image source: Google