Bayer snaps up digital imaging partner Blackford
News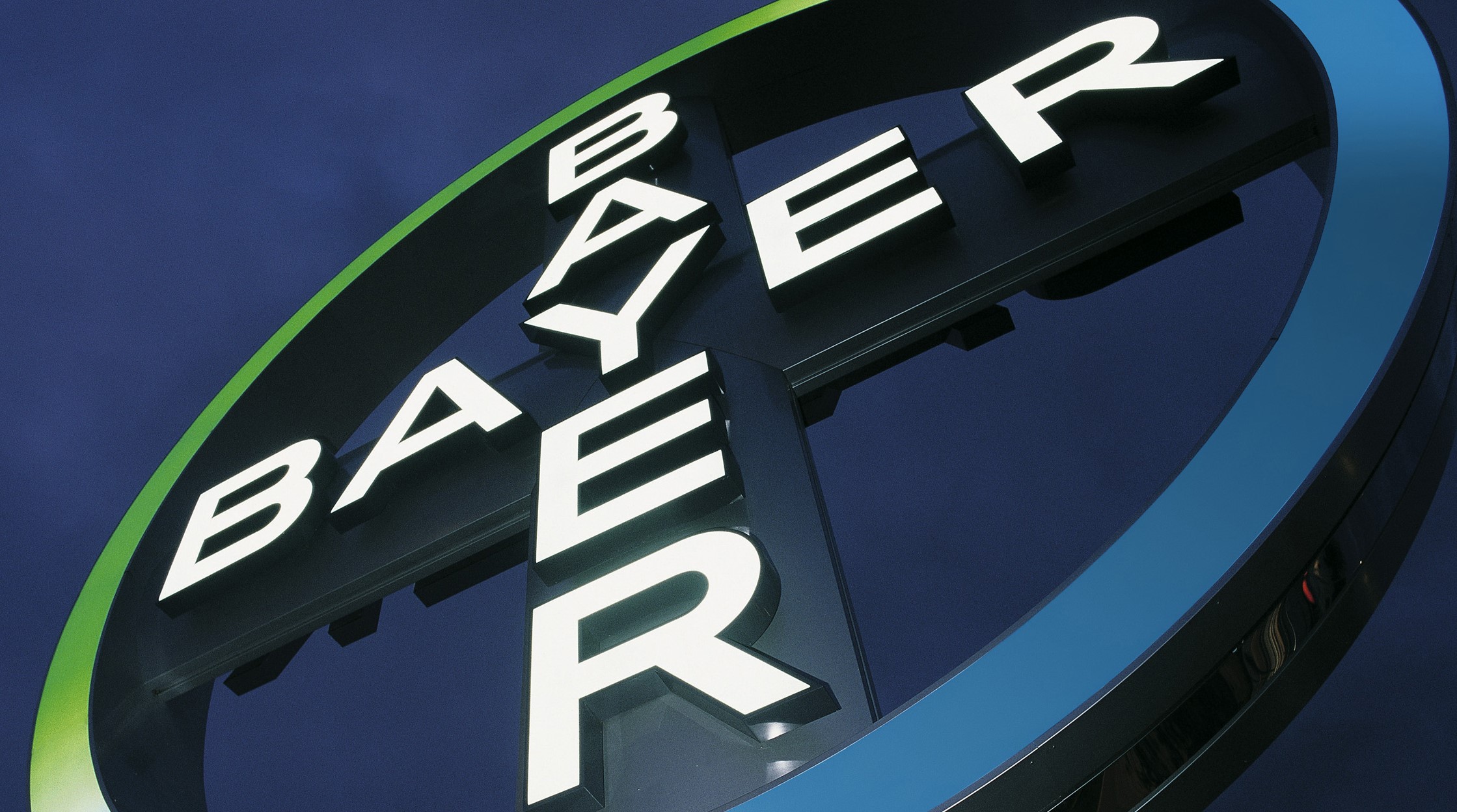 German pharma group Bayer has made another play in the digital medical imaging category, buying Blackford Analysis and its artificial intelligence-based platform for radiological assessments.
The takeover comes a few months after Bayer stepped up the digital capabilities of its radiology business with the launch of AI-powered software for X-ray, MRI, and CT imaging under the Calantic Digital Solutions umbrella brand.
The launch of Calantic grew out of a collaboration between the drugmaker and UK- and US-based Blackford that "laid the foundations" for the platform, said Bayer in a statement this morning. Terms of the acquisition have not been disclosed.
That relationship in turn had its roots in 2019, when Blackford was among the selected start-ups in the company's G4A Digital Health Partnerships programme.
"Adding Blackford and its AI technology to our radiology portfolio secures Bayer an excellent position in the fastest growing segment within the overall global radiology industry," said Stefan Oelrich, president of Bayer's pharma division.
"This acquisition complements our comprehensive radiology portfolio and nourishes our engagement to drive innovation in digital health," he added.
Blackford will continue to operate as an independent organisation on an arm's length basis "to preserve its entrepreneurial culture," said Bayer.
Calantic operates as an online, vendor-neutral marketplace, allowing radiology specialists to select from a growing range of apps that can also automate routine tasks and measurements, improve radiology suites' workflow, and free up time for other tasks.
It is organised by body region and procedure, and launched with apps for thoracic and neurological diseases, such as pulmonary nodule detection for lung cancer and the detection of potential intracerebral haemorrhages (ICH) and large vessel occlusions (LVO) linked to stroke.
Additional disease-specific apps – including from other developers – will be added in future, said Bayer, which has started rolling the platform out in the US and various European countries.
Medical imaging is a pillar of disease detection, particularly for cancer and cardiovascular diseases, but rising demand driven by ageing populations and changing lifestyles – combined with a shortage of radiologists – is placing pressure on health services around the world.
That pressure can lead to diagnostic errors, with a 2018 study suggesting that there are 40 million errors involving imaging worldwide every year.
AI-based medical imaging was a market worth more than $400 million in 2021, according to figures cited by Bayer, and is expected to have a compound annual growth rate (CAGR) of more than 26% between 2020 to 2026, driving its value to around $1.36 billion.
Bayer's radiology division develops and sells injection and fusion systems used in medical imaging procedures, contrast media including Gadovist/Gadavist, Magnevist, and Primovist to enhance CT and MRI images, as well as management software under its Radimetrics banner.
The business generated sales of €1.8 billion (approximately $1.9 billion) in 2021, around 10% of the group's total healthcare revenues.