Bayer sells testosterone drug rights to Grünenthal for €500m
News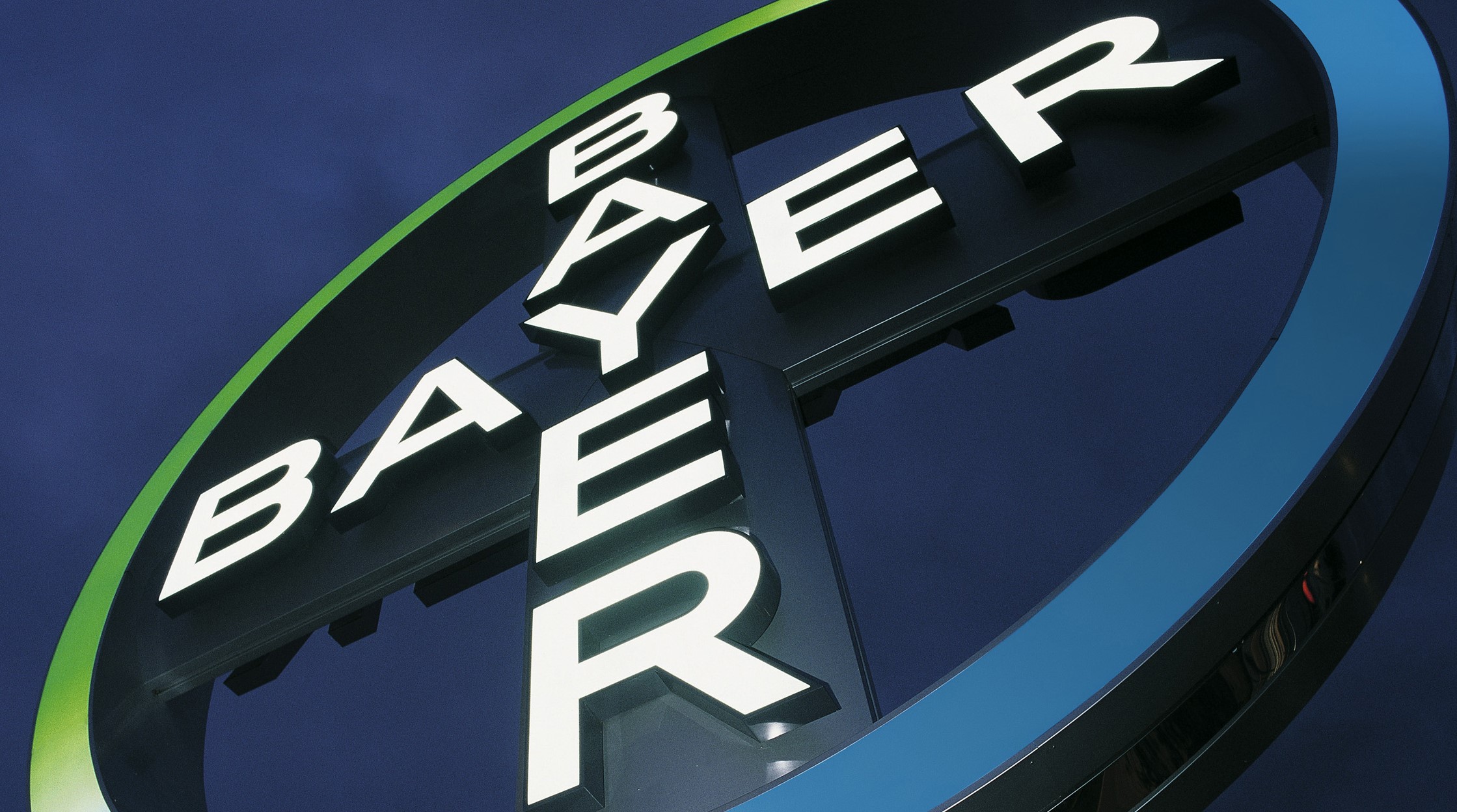 Bayer's venerable testosterone replacement product for men with hypogonadism – Nebido – is being sold to Grünenthal as the group continues a revamp of its healthcare business.
Grünenthal is paying up to €500 million ($501 million) for rights to Nebido (testosterone undecanoate), which is sold in around 80 countries worldwide for testosterone deficiency and made sales of €117 million last year.
The legacy product now lies outside Bayer's core areas of cardiology, oncology, haematology, ophthalmology, women's health and radiopharmaceuticals, and the funds raised from the sale will support the "ongoing transformation of Bayer's pharma business to focus on key areas of future medical innovation", said the company.
Fellow German group Grünenthal is a pharma company focused mainly on pain products, although its portfolio also includes other specialty medicines such as Nexium (esomeprazole) for gastrointestinal disorders.
It has a history of buying up mature brands from other pharma companies, for example paying $300 million for rights to AstraZeneca's migraine therapy Zomig (zolmitriptan) in a similar deal five years ago.
Grünenthal will make the purchase in cash upfront, with the final figure dependent on any closing adjustments. It will also take ownership of a contract business in the US, where Endo Pharmaceuticals licenses Nebido from Bayer and sells it under the Aveed brand name.
The two companies said the transaction is expected to close by the end of 2022, subject to approval by the competition authorities.
The divestment comes as Bayer is engaged in a push to become a top ten oncology company by 2030, with its ambition driven by prostate cancer treatment Nubeqa (darolutamide), recently tipped to become a €3 billion seller.
The group is facing the threat of competition from big-selling pharma products Eylea (aflibercept) for ophthalmic diseases and anticoagulant Xarelto (rivaroxaban) in the coming years, and is pivoting to growth areas to try to ride out that loss in revenues.
Nubeqa is one of three drugs that the company is hoping will help it weather that impact on revenues, along with recently-approved diabetic kidney disease therapy Kerendia (finerenone) and elinzanetant for menopausal symptoms.