Bayer provides funding to five more digital health start-ups
News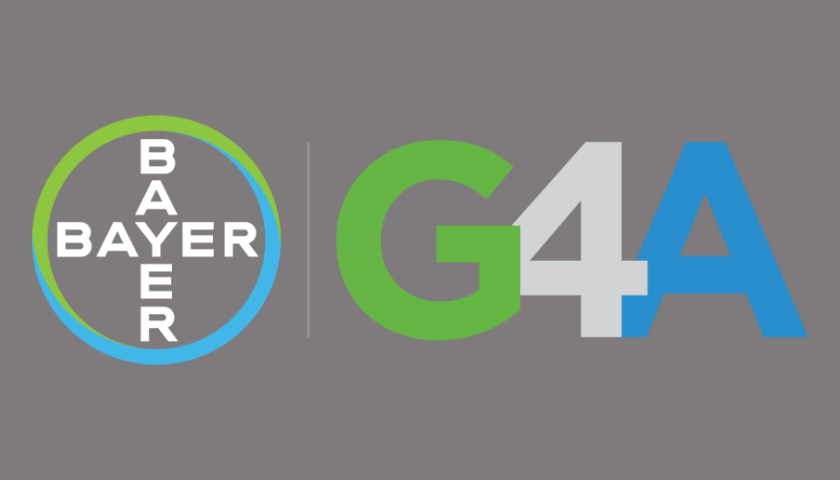 Bayer has provided funding to five more digital health start-ups as part of its G4A partnering programme, which has already provided backing for more than 150 companies since 2013.
The latest crop of recipients in the G4A scheme were selected from more than 400 applications from companies in dozens of countries around the world and have apps covering women's health, chronic conditions, genomic testing, disease management and telemedicine.
G4A (formerly Grants4Apps) was originally set up to fund mobile health apps, but has been expanded in recent years to include a broader range of digital health technologies, and has already resulted in 30 partnerships.
It has two partnership types, a 'growth track' which provides €100,000 in funding to help early-stage startups get off the ground, and an 'advance track' scheme for more mature companies that already have a platform on the market and are looking for commercial partnerships.
This year's competition sought out digital health innovations in four key areas: cardiometabolic and renal disease, oncology, women's health and pharmacovigilance.
The latest recipients include two growth track awards for Caria and Elly Health, and three advance track partnerships with Decipher Biosciences, Sweetch, and MyONCARE.
Caria from Chorus Health (previously called Clio) uses artificial intelligence (AI) to help women in menopause track symptoms and connect them with evidence-based treatments, as well as providing personalised health advice and access to a digital support community.
The Elly app is billed as a 'smart companion' for people with chronic conditions that aims to help them live healthier and happier lives. Along with audio messages intended to build motivation, it provides disease education, meditation and exercise videos, symptom management, and other support tools.
Decipher Biosciences picks up its advance track award for its GRID database project, which draws together data from its genomic testing programmes – focused on solid tumours – which are used by pharma companies to identify biomarkers of response to new therapies.
Another AI-harnessing platform – Sweetch – is a disease management behavioural coach that provides patients with personalised recommendations via their smartphone and other connected devices in the hope of improving their clinical outcomes.
Finally, MyONCARE is an app that assists healthcare professionals with the organisation of interactions with patients, so they always have data such as diagnoses, medication, vital signs, therapy and nursing plans to hand, as well as providing a direct telemedicine channel.
"Building new digital business models is a key element of Bayer's business strategy, with the ambition to actively shape the future of healthcare," said Jeanne Kehren, Bayer's head of digital and commercial innovation.
"We are proud to support startups who share our vision of integrated healthcare solutions that put the patient in focus, not the disease," she added.