Bayer props up sagging radionuclide business with Noria acquisition
News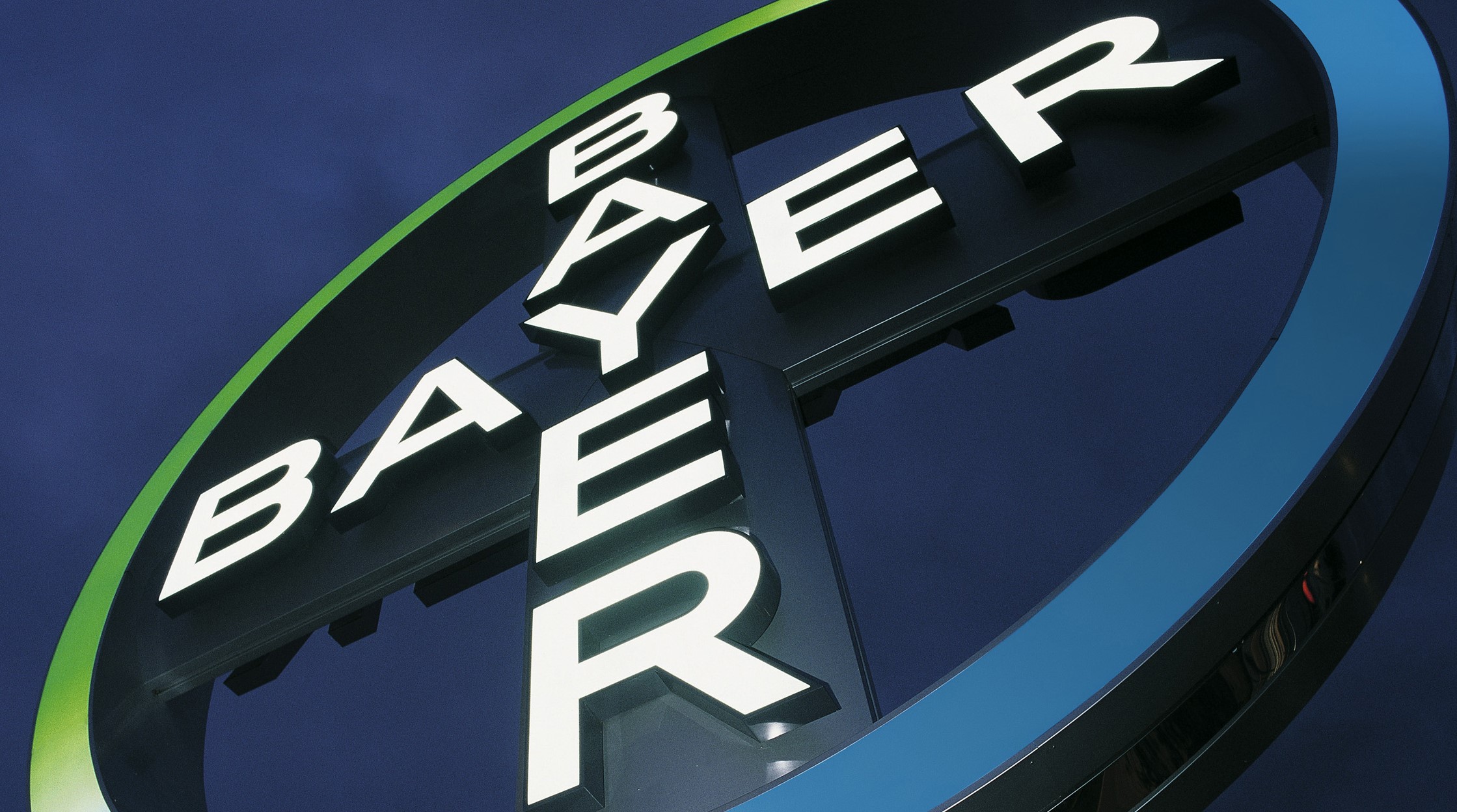 Bayer has agreed to buy Noria Therapeutics and its subsidiary PSMA Therapeutics, adding to its pipeline of radionuclide drugs for cancer as sales of its lead product in the category – Xofigo – continue to decline. 
Just over three years ago, Bayer was forced to concede that its blockbuster expectations for Xofigo (radium Ra 223 dichloride) would come to nothing, after the castration-resistant prostate cancer drug was linked to more fractures and deaths when combined with Zytiga (abiraterone acetate) than Zytiga on its own.
Since then sales have fallen from a height of just under €500 million to €262 million last year, but Bayer still has ambitions for the radiopharma category.
Buying Noria and PSMA adds to its pipeline of targeted alpha therapies (TATs), which are designed to deliver alpha particle radiation to localised areas of the body. The short range of alpha radiation is thought to limit damage to surrounding non-cancerous tissue.
At the moment, Xofigo is the only approved TAT on the market, but Bayer is also developing a pipeline of other candidates based on thorium-227 linked to antibodies or small-molecule drugs.
The Noria/PSMA deal gives the drugmaker a preclinical-stage alpha radionuclide compound based on actinium-225 and a small molecule directed towards prostate-specific membrane antigen (PSMA), a transmembrane protein overexpressed in prostate cancer.
The technology behind the drug was licensed from Weill Cornell Medicine and Johns Hopkins University in the US.
It's worth noting that Bayer has its own PSMA-targeting thorium-227 drug – BAY 2315497 – in phase 1 development, which uses an antibody for tumour targeting. Its other clinical stage TAT (BAY 2287411) also uses an antibody and targets mesothelin, an antigen found on the surface of tumour cells.
Robert LaCaze, head of oncology at Bayer, said the acquisition "is another important milestone in enhancing Bayer's oncology portfolio through both in-house expertise and strategic collaborations and agreements."
The deal – financial terms of which were not disclosed – comes against a backdrop of increasing interest in radionuclide drugs among pharma companies.
Novartis has been particularly active in this area, agreeing a string of pipeline-building deals, most recently licensing a series of fibroblast activation protein (FAP) targeting diagnostic agents from iTheranostics that it hopes to repurpose for therapeutic use.
That deal followed hard on the heels of Lantheus Holdings snapping up rights to NTI-1309, another agent that targets FAP, from Noria, as well as Novartis' earlier acquisitions of Advanced Accelerator Applications and Endocyte.
The Endocyte deal also featured a PSMA-directed radiotherapy, which has just generated impressive results in a phase 3 trial due to be reported at the ASCO cancer congress which gets started tomorrow.