Bayer bags swift OK for Nubeqa in metastatic prostate cancer
News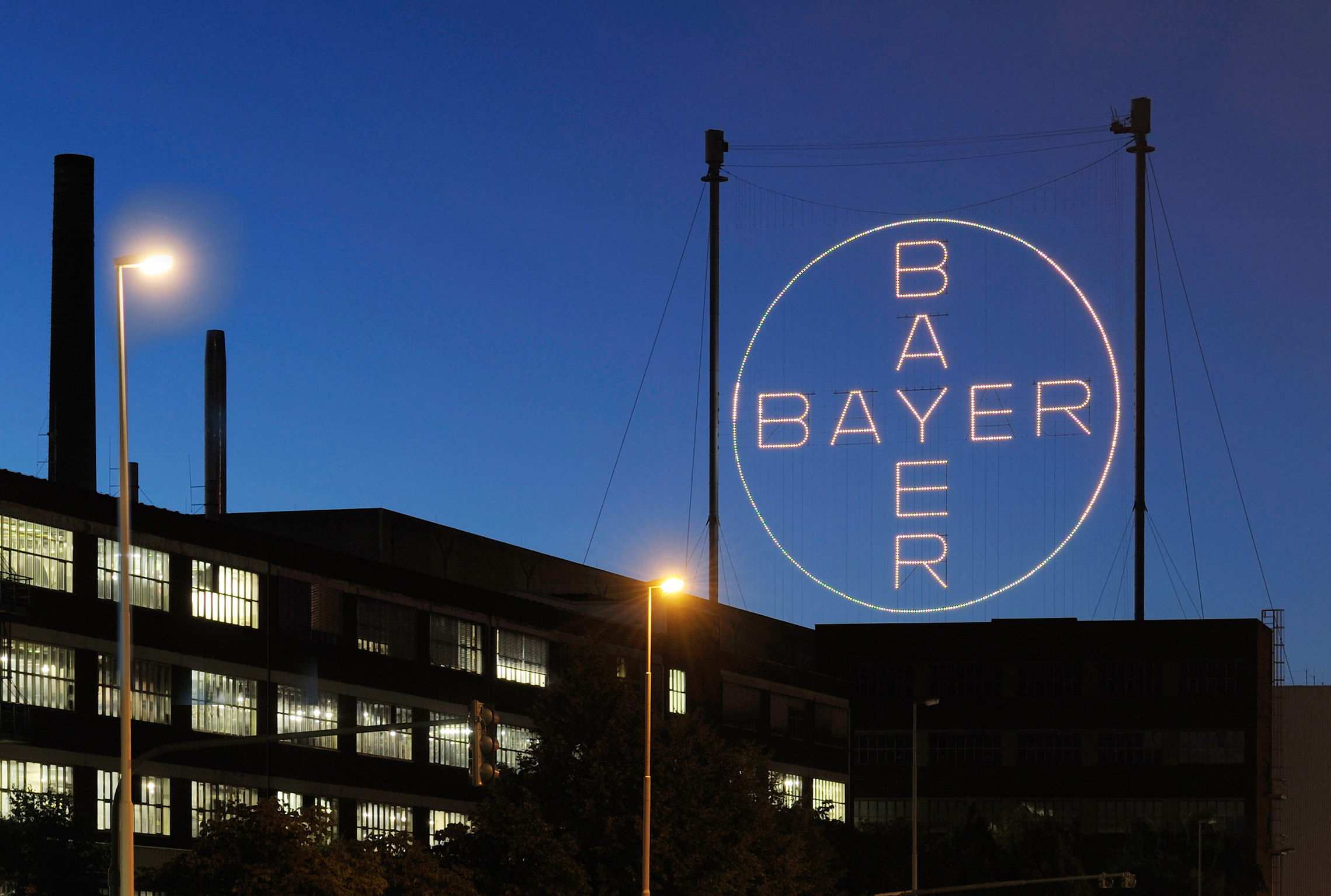 Bayer has won a key FDA approval to extend the use of its prostate cancer therapy Nubeqa, as it tries to claim market share from rival drugs and fulfil its aim of building the drug into a €3 billion ($3.1 billion) blockbuster.
The US regulator has approved Nubeqa (darolutamide) in combination with docetaxel chemotherapy  for the treatment of metastatic hormone-sensitive prostate cancer (mHSPC), adding to its earlier indication in non-metastatic castration-resistant prostate cancer (nmCRPC).
The new use in more advanced prostate cancer patients puts the oral androgen receptor inhibitor (ARI) in direct contention with other drugs in the class, notably Pfizer/Astellas Xtandi (enzalutamide) and Johnson & Johnson's Erleada (apalutamide).
Bayer and its development partner for Nubeqa – Finland's Orion Pharma – reckon that their drug may have a safety advantage that will help it wrest market share from Xtandi and Erleada, although the incumbents are well-entrenched and widely prescribed by doctors.
The latest approval is based on the ARASENS trial, which showed that adding the drug to standard androgen deprivation therapy (ADT) and docetaxel chemo led to a statistically significant improvement in overall survival (OS) compared to ADT plus docetaxel and placebo.
The risk of death was significantly lower – by around 33% – in the Nubeqa group compared to the placebo group, according to the results, which were published in the New England Journal of Medicine in February.
Around 95% of prostate cancers are localised at diagnosis and treated with surgery or radiotherapy, but tend to relapse. When this happens, the first line of drug treatment for hormone-sensitive tumours is ADT, with chemotherapy layered on top if needed.
Most men with mHSPC will eventually progress to CRPC, which has poor survival prospects. Prostate cancer remains the second leading cancer-related cause of death among men in the US, with up to one-third of patients developing metastatic disease.
Nubeqa is a key new therapy for Bayer as it copes with declining sales of its aging blockbuster anticoagulant Xarelto (rivaroxaban), mainly due to pricing pressures outside the US market and particularly in China.
The drugmaker is anticipating a return to growth for Xarelto in the coming months, but the drug is in the last few years of patent life, along with Bayer's ophthalmology blockbuster Eylea (aflibercept).
When it comes to future revenue drivers, Nubeqa is pretty much at the top of Bayer's list along with new chronic kidney disease therapy Kerendia (finerenone) and late-stage clinical candidate elinzanetant for menopausal symptoms.
Last week, Bayer reported sales of Nubeqa doubled in the second quarter of this year to €105 million. Its lofty expectations of €3 billion in peak sales will rely on additional approvals, including for adjuvant (post-surgery) use of Nubeqa in localised prostate cancer with a high risk of recurrence.